Lip Balm for chapped lips
Lynne Z.
4/23/2023
After covid last July…I had constant cracked dry peeling lips. I tried all over the counter lip reliefs and even cortisone 10.. saw the reviews of La La Lips.. and ordered. It's been the best!! Only after 2 days, my lips feel back to normal… worth every penny!!!!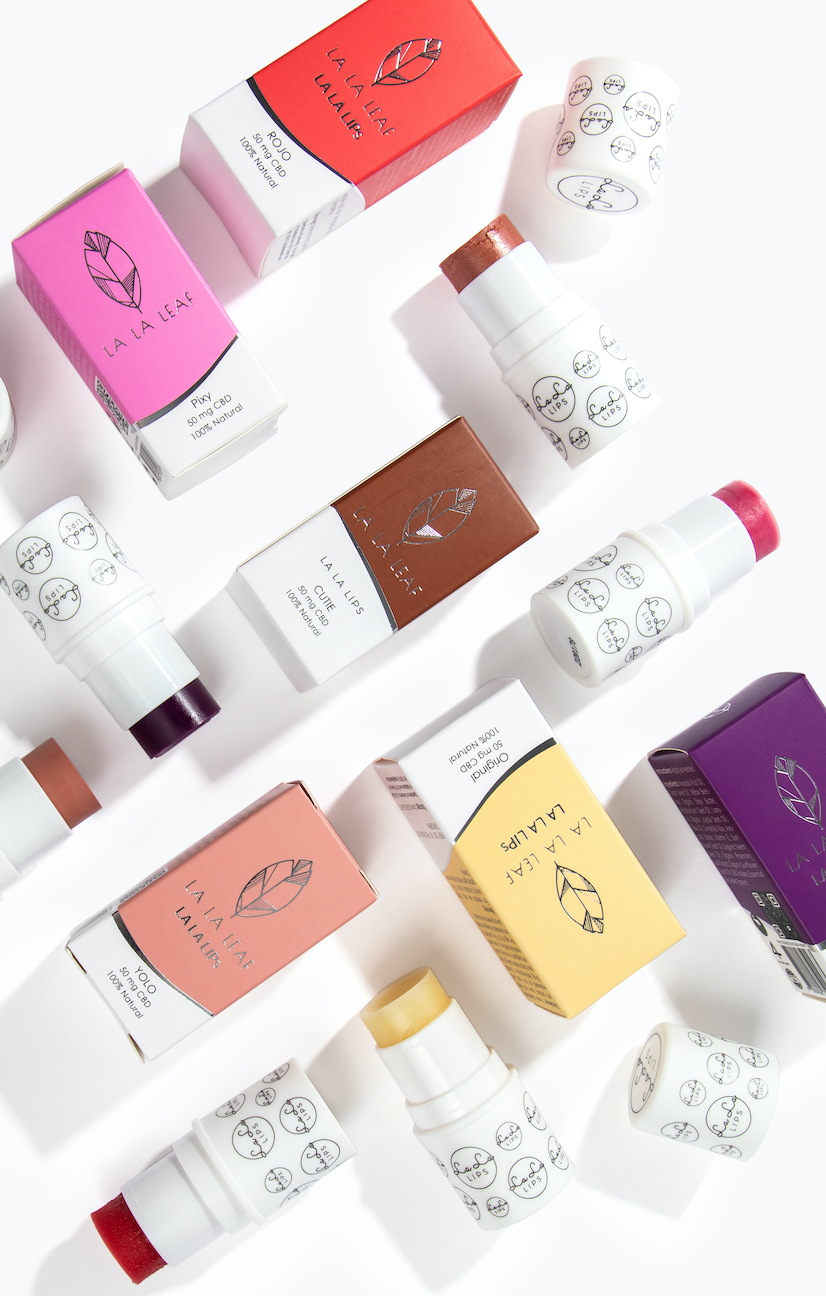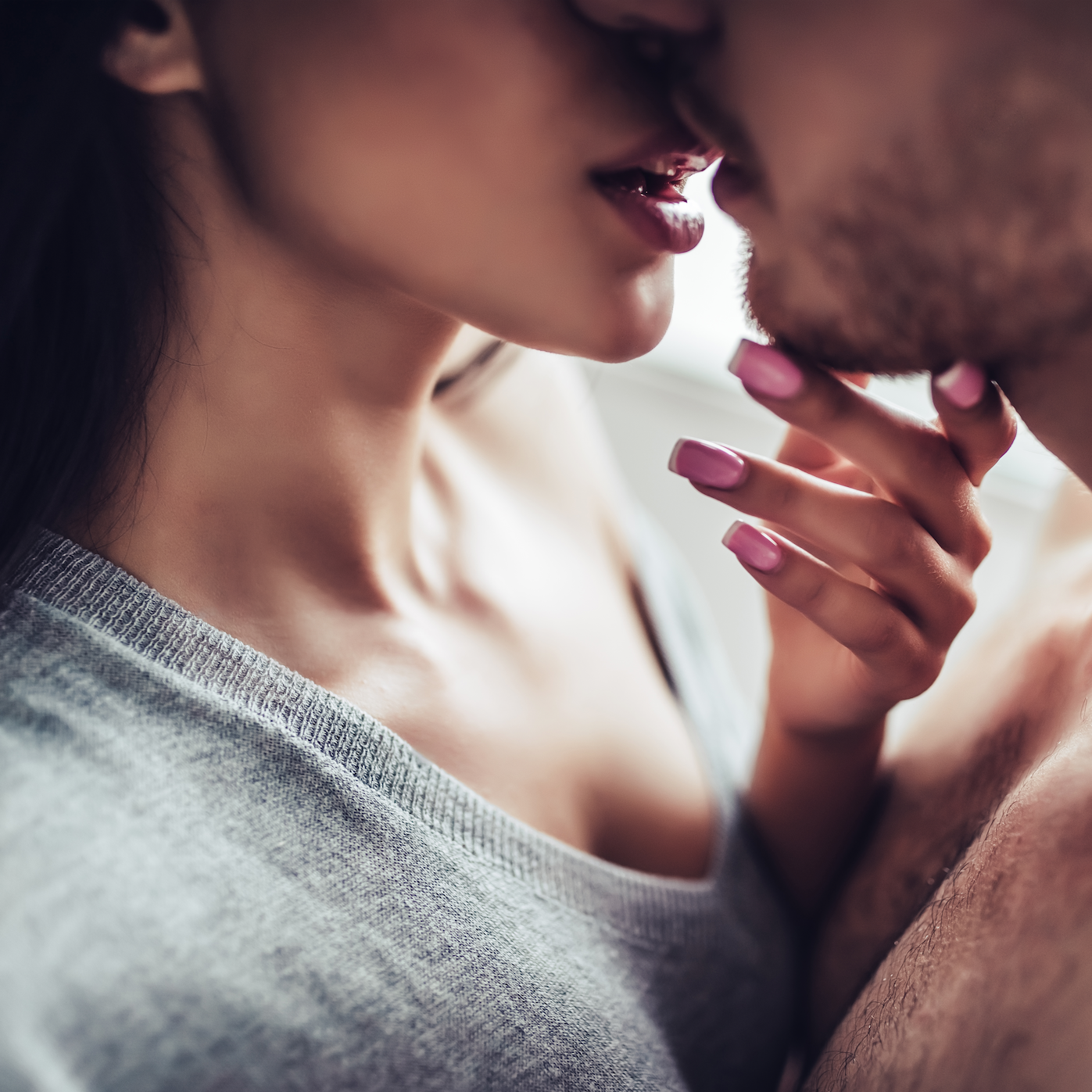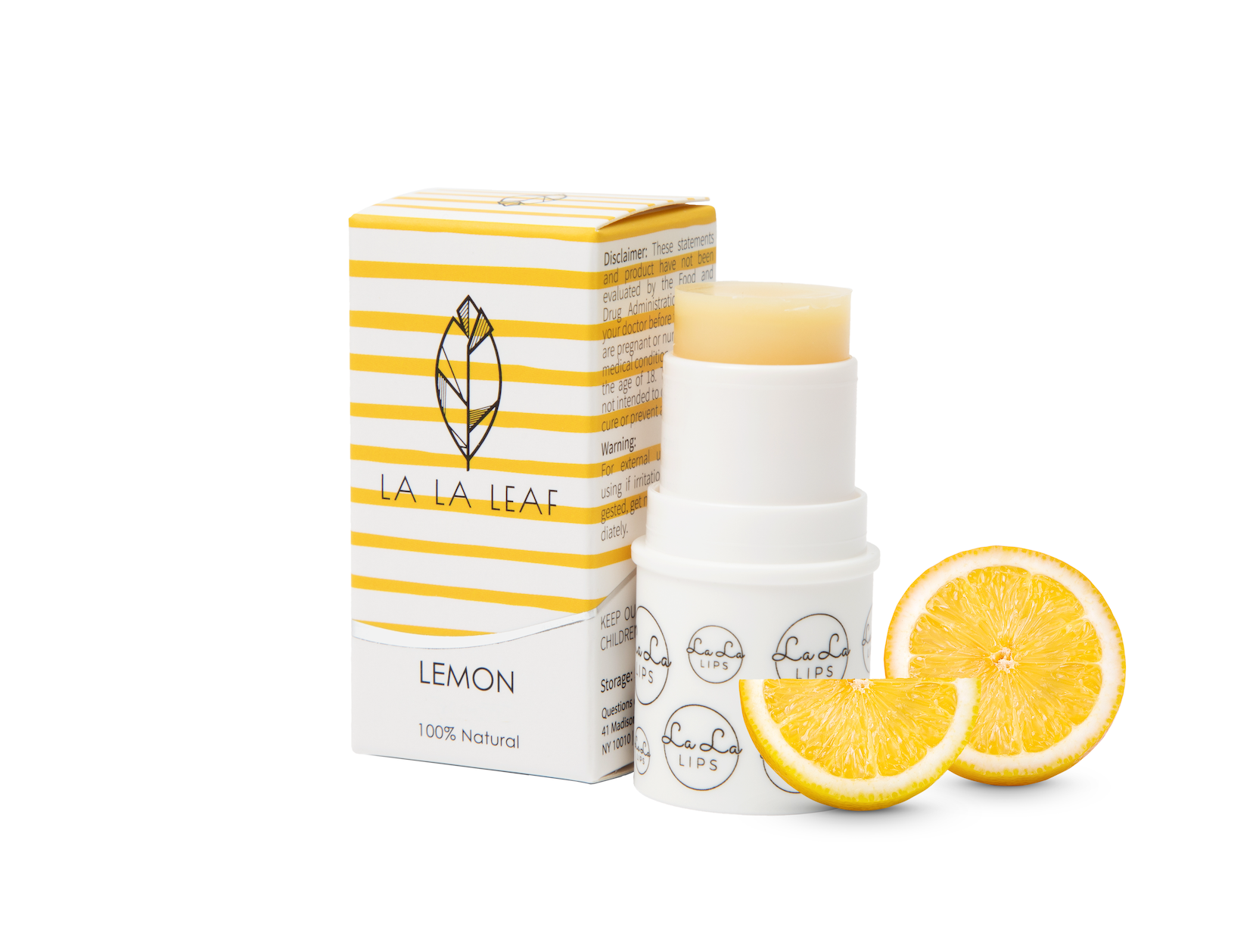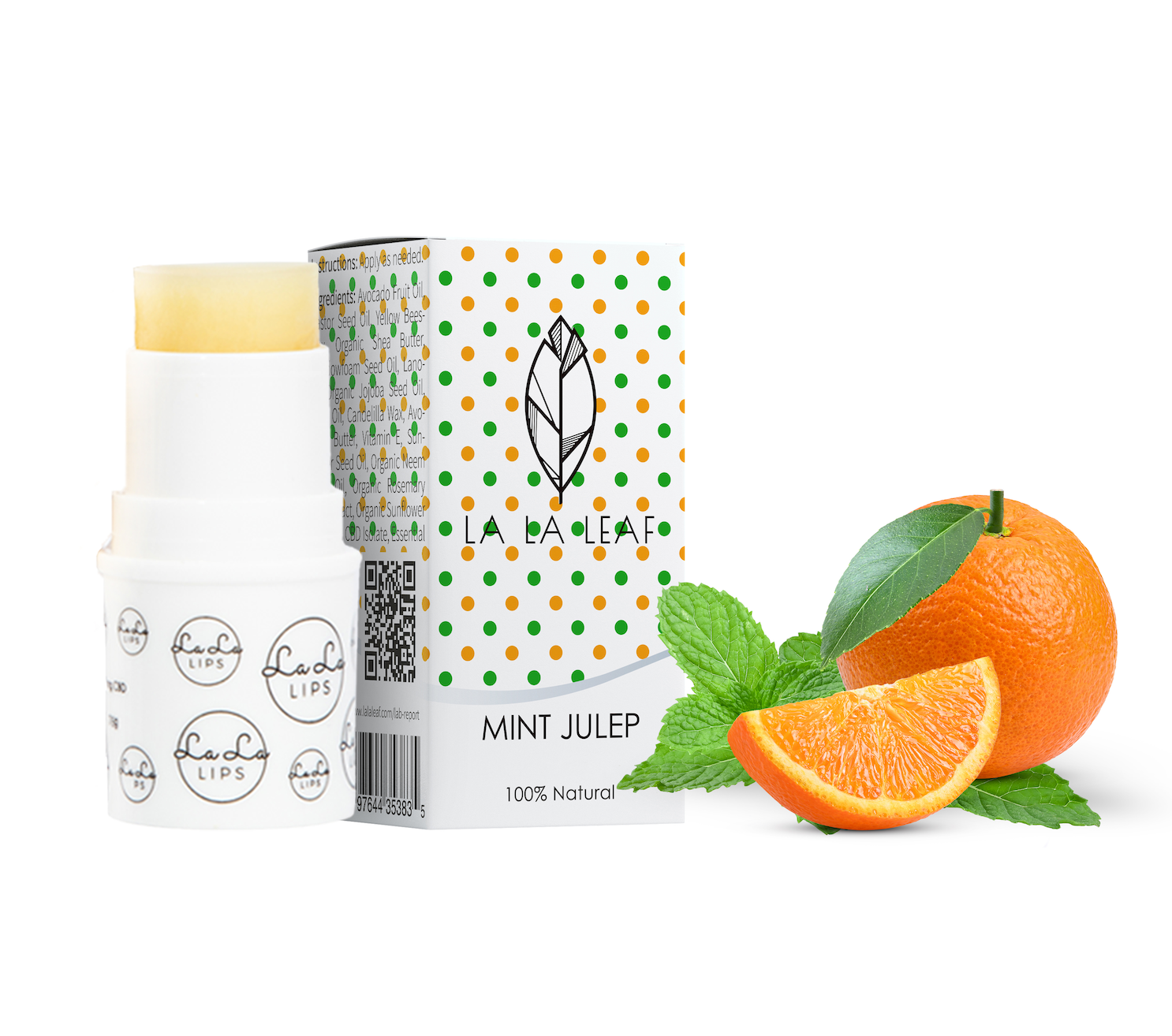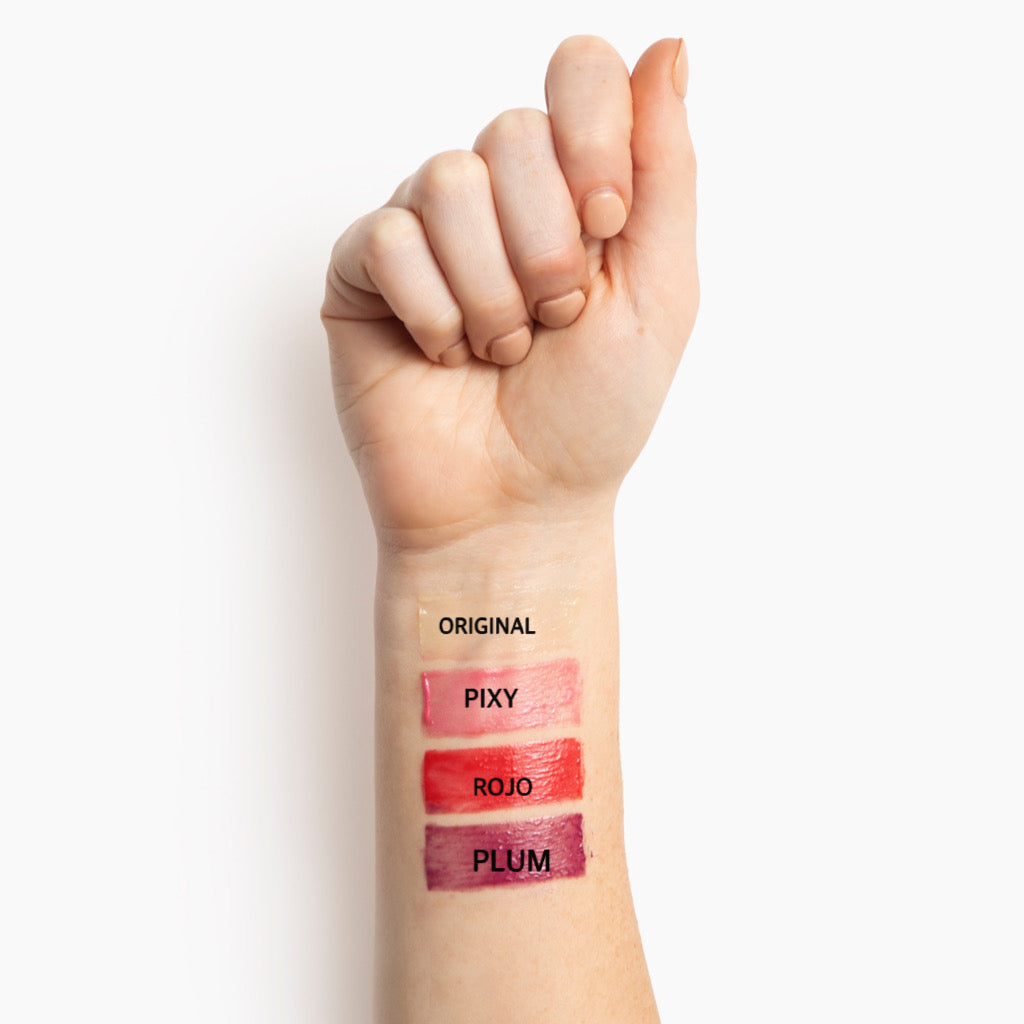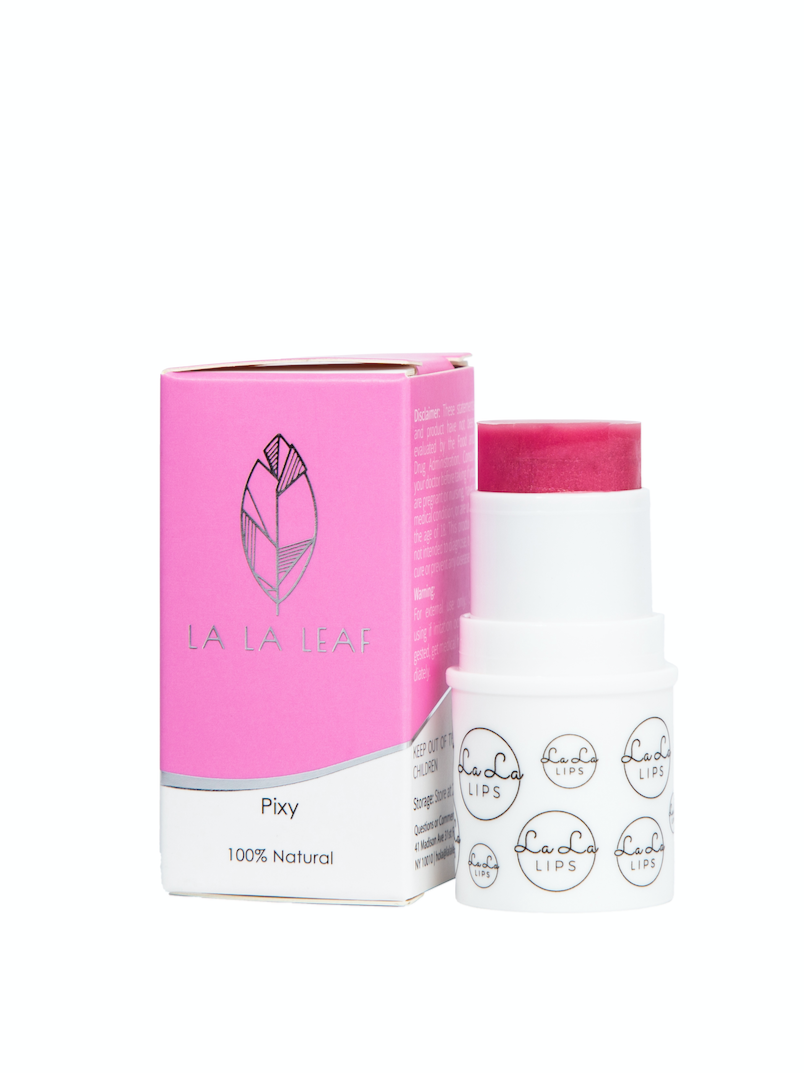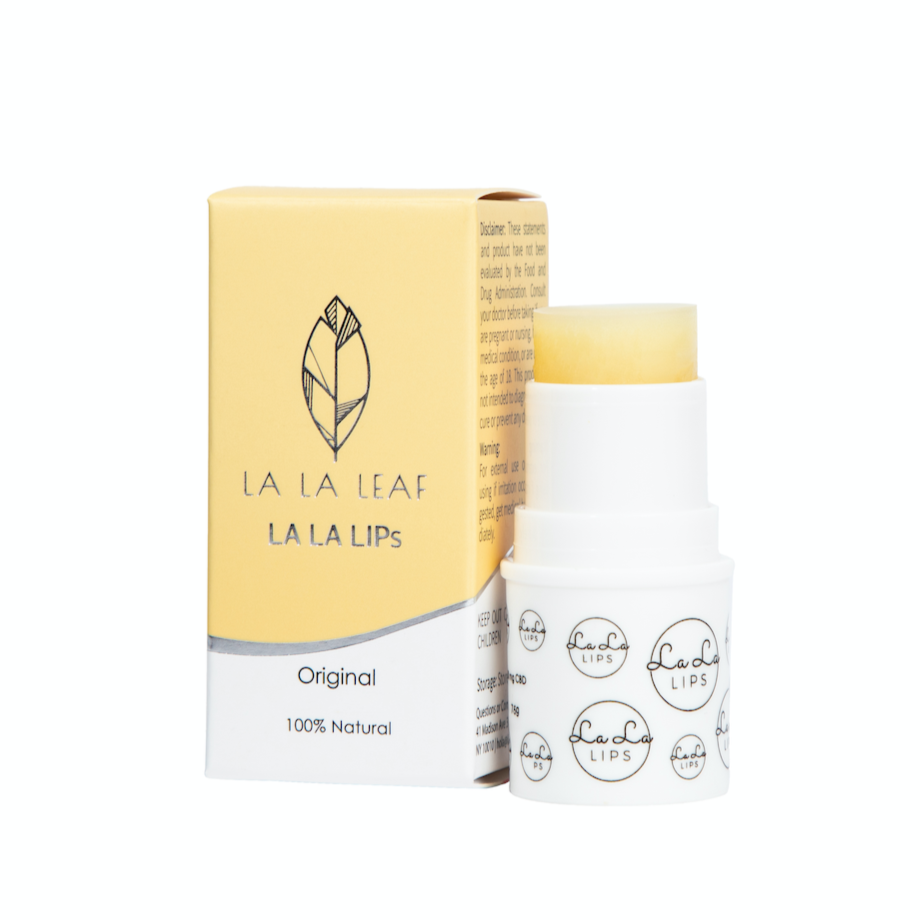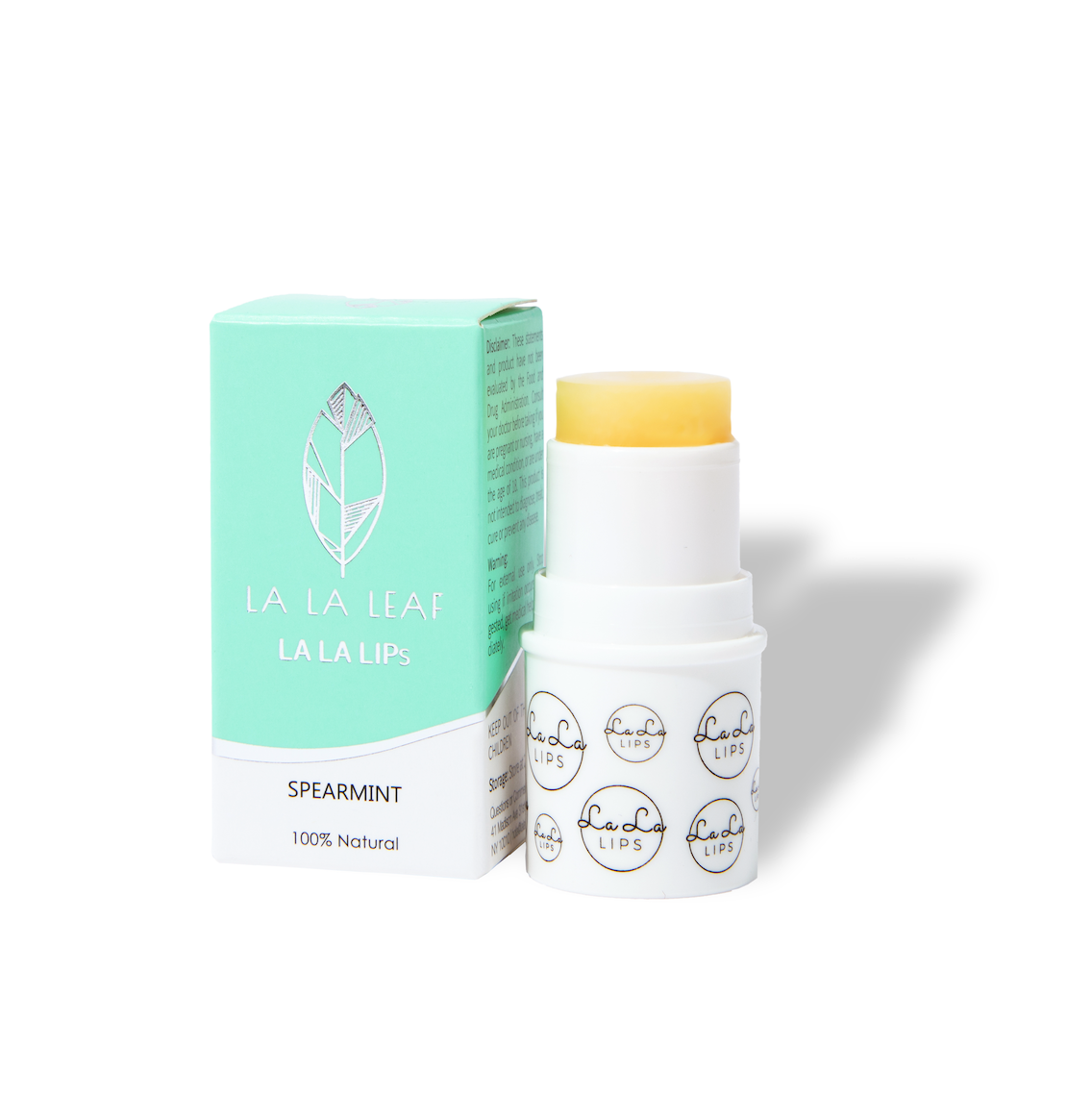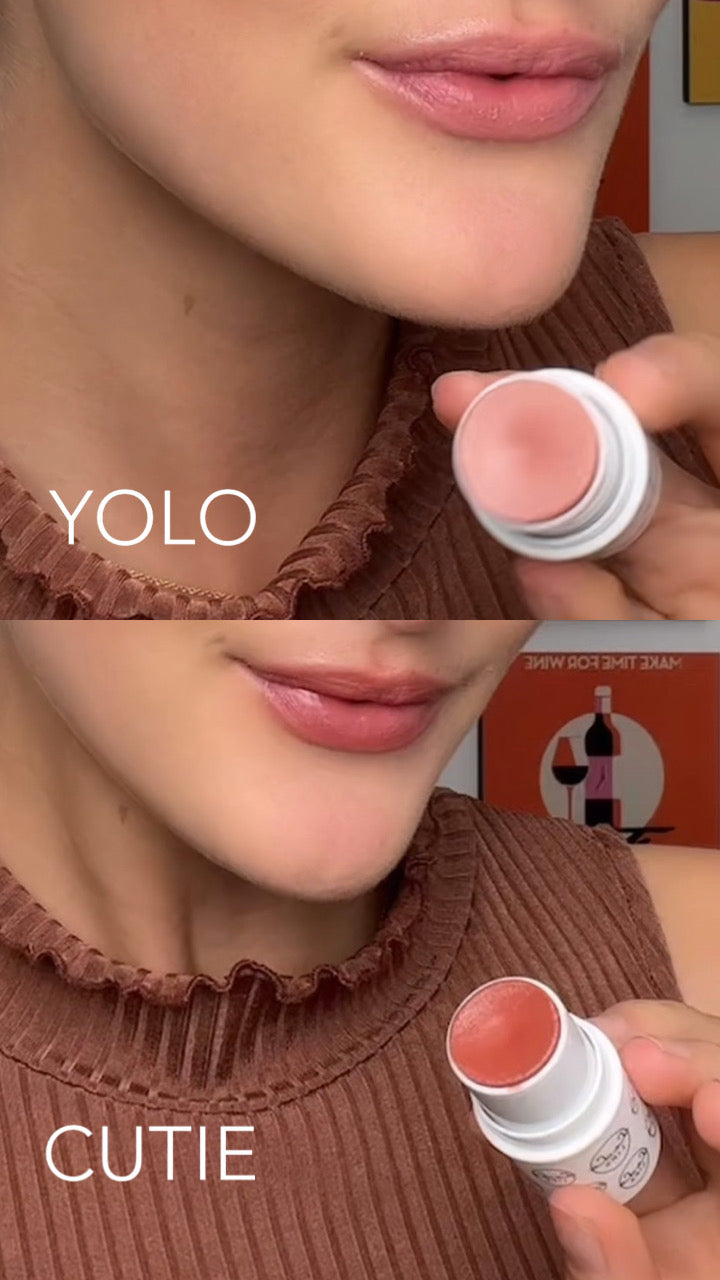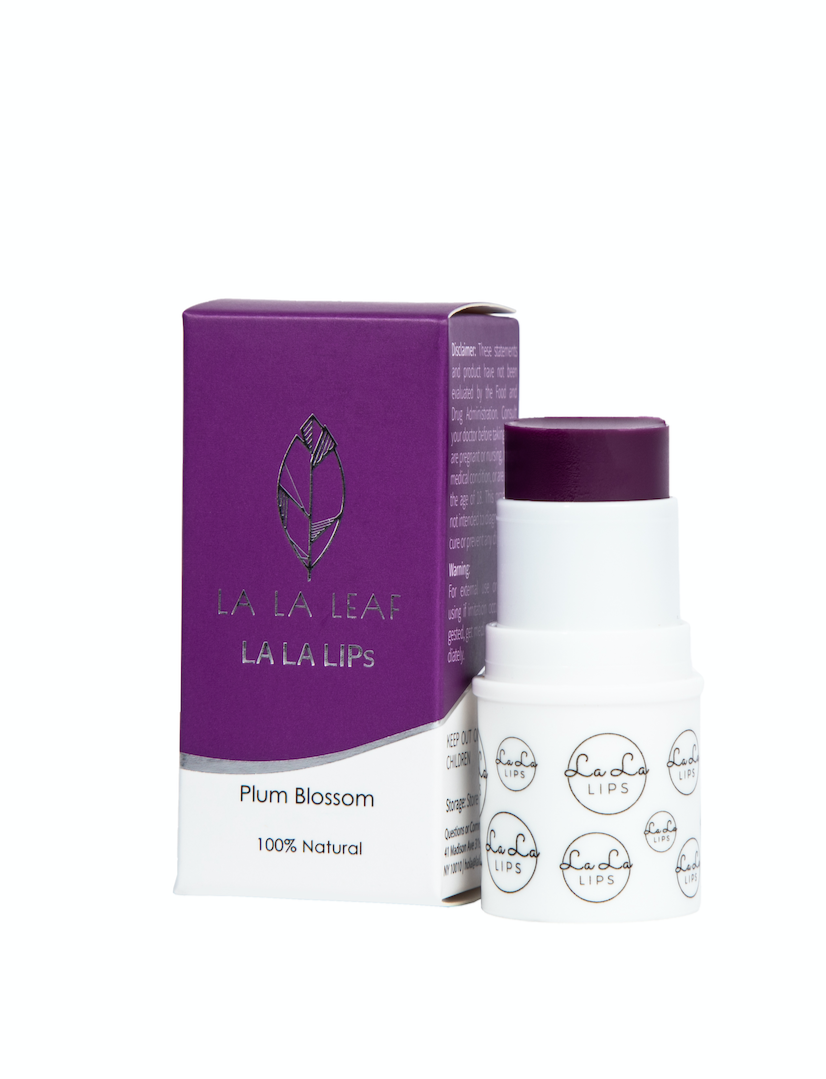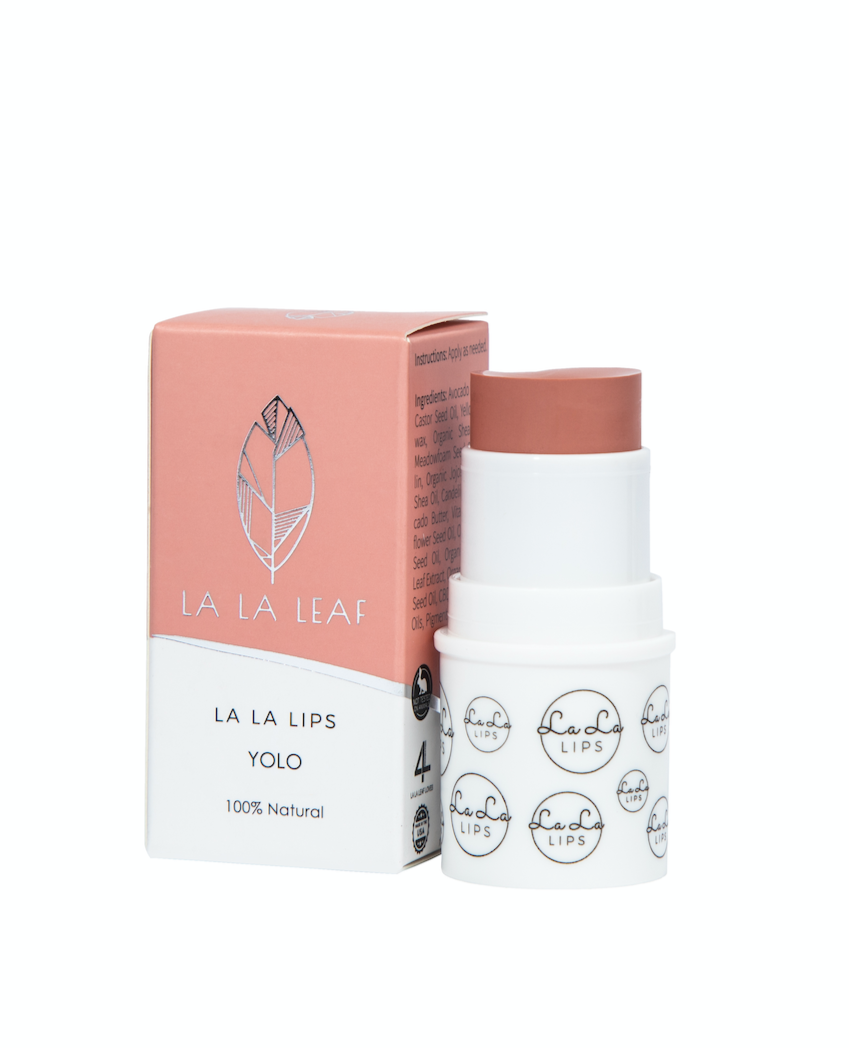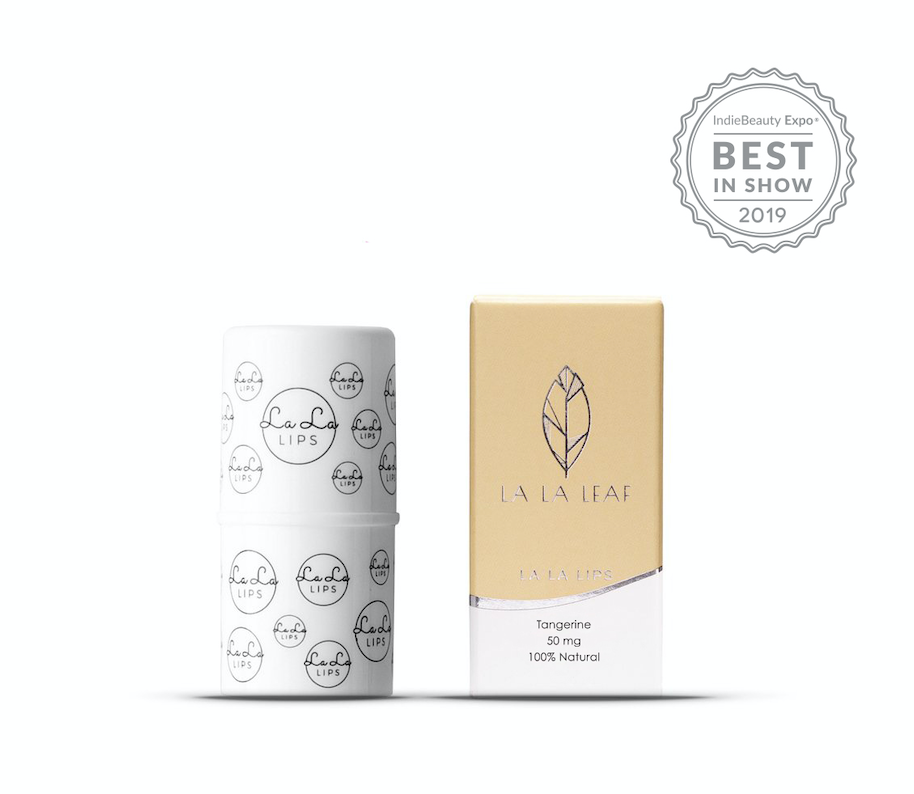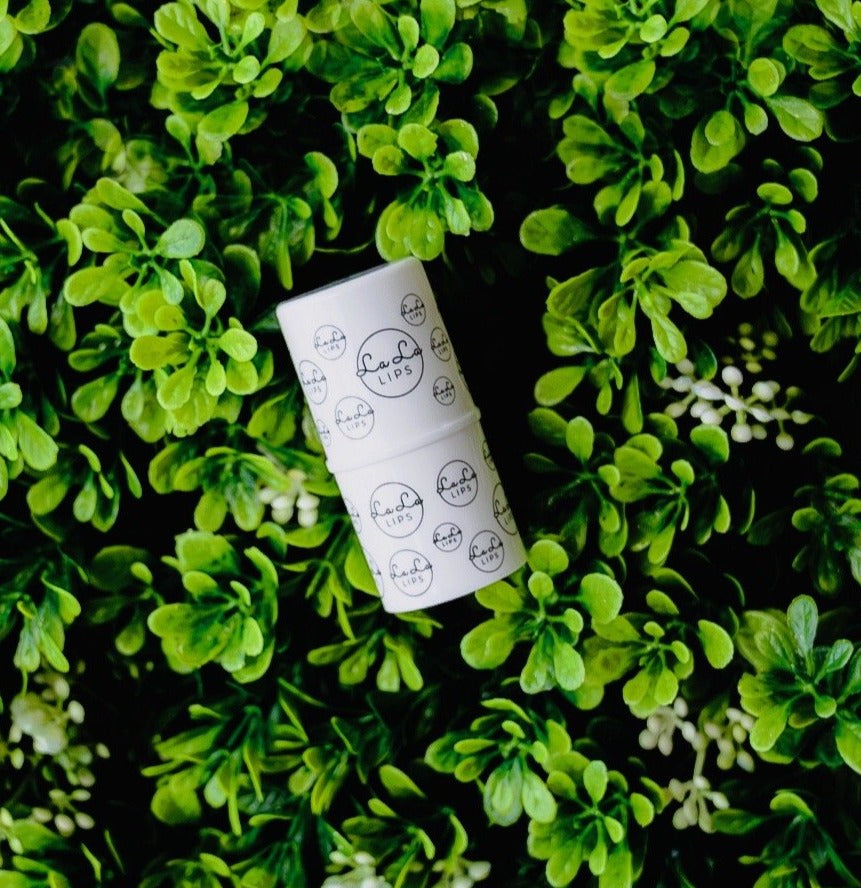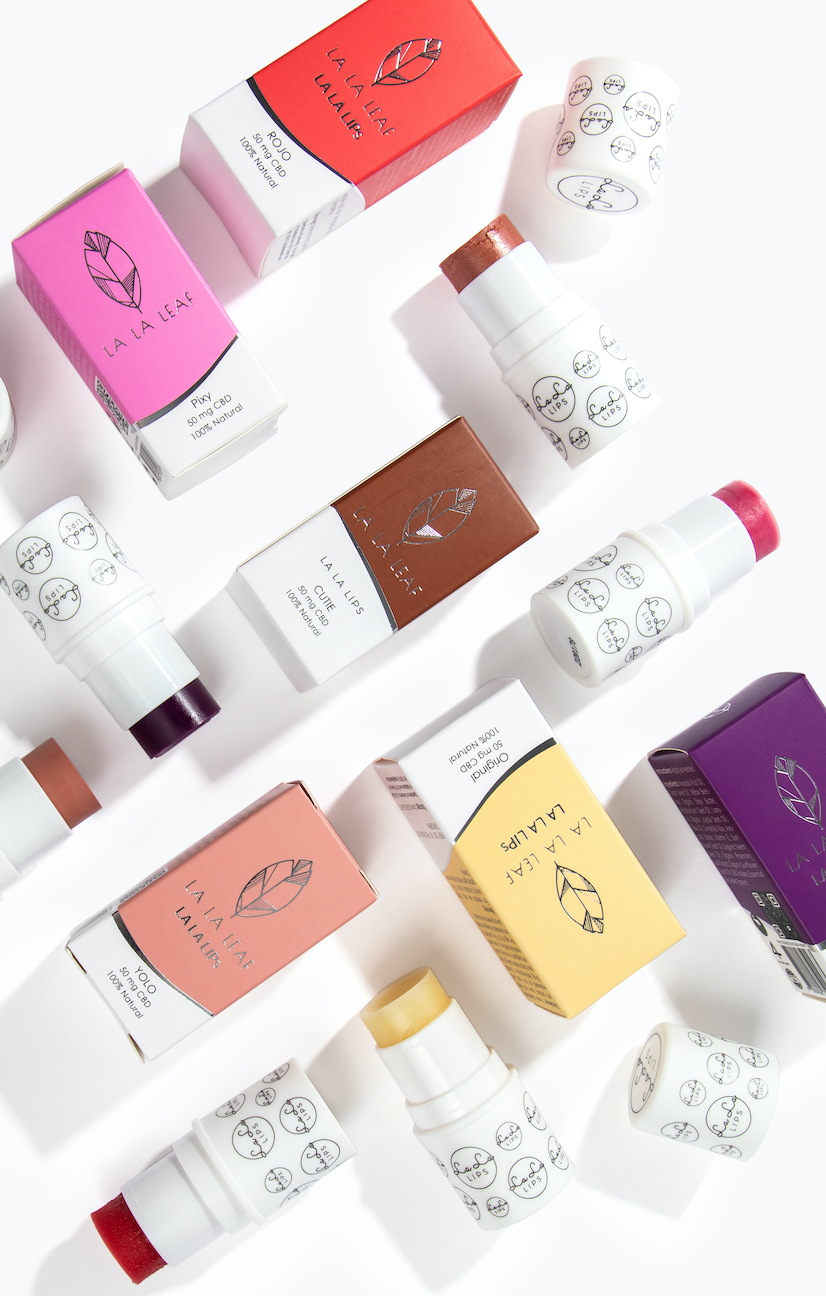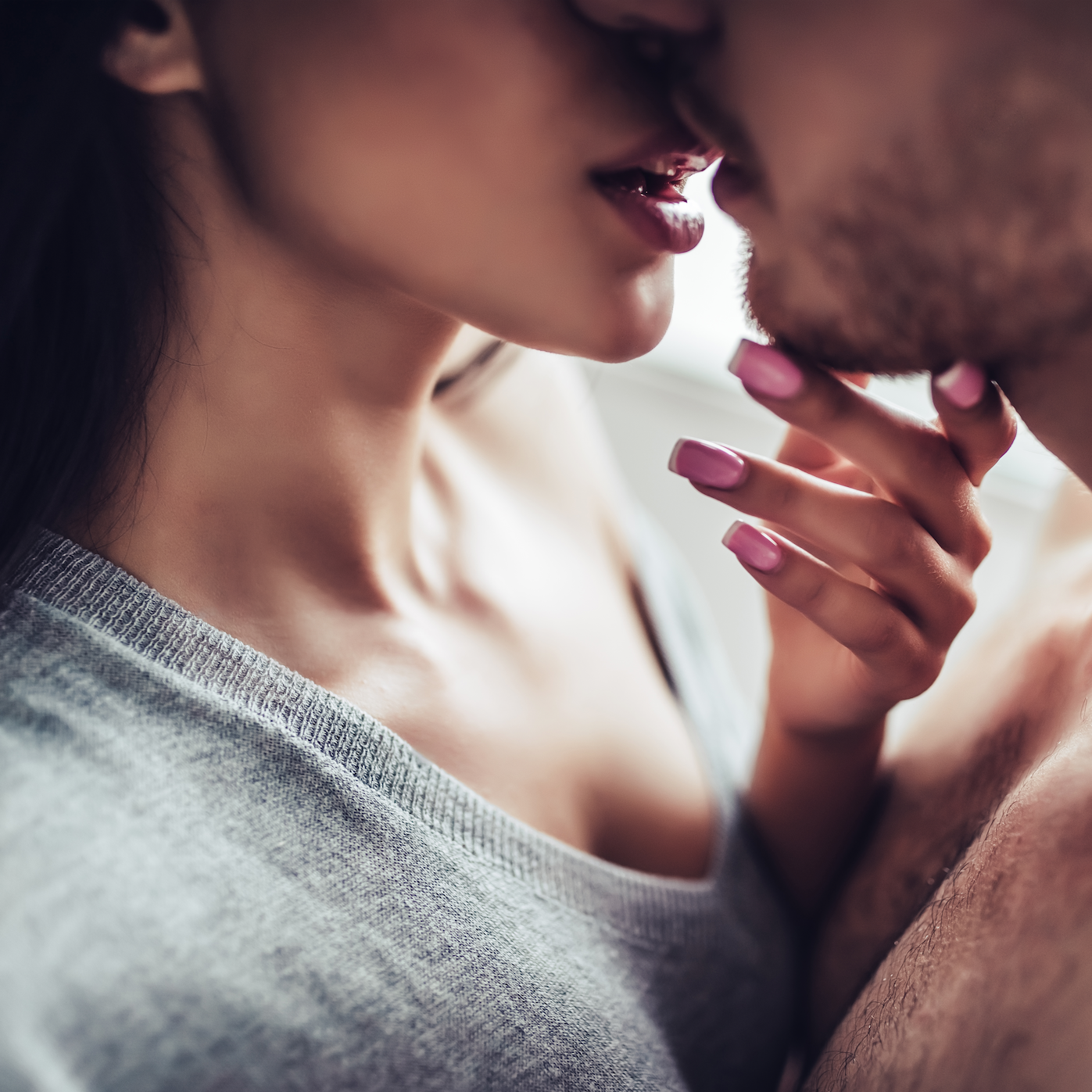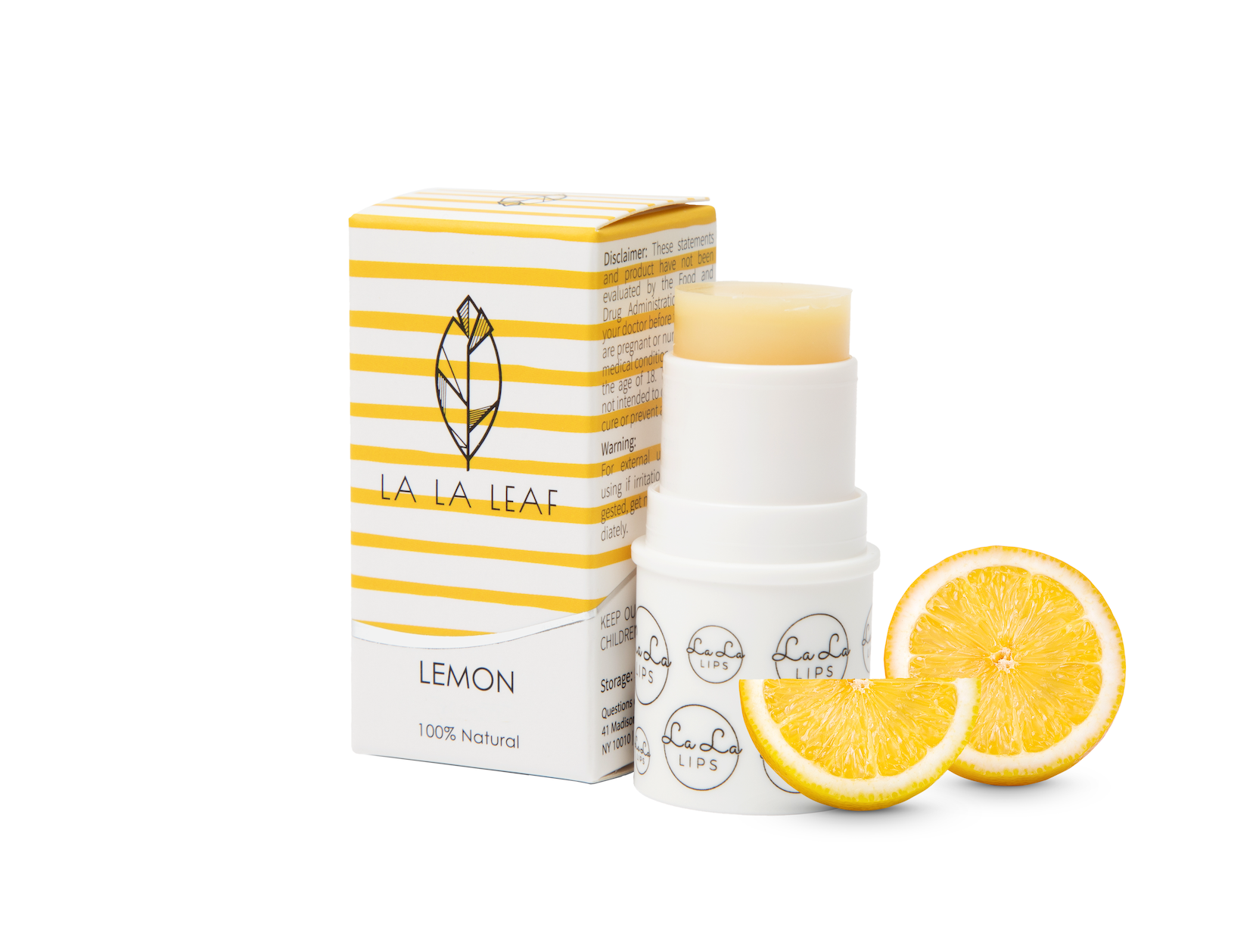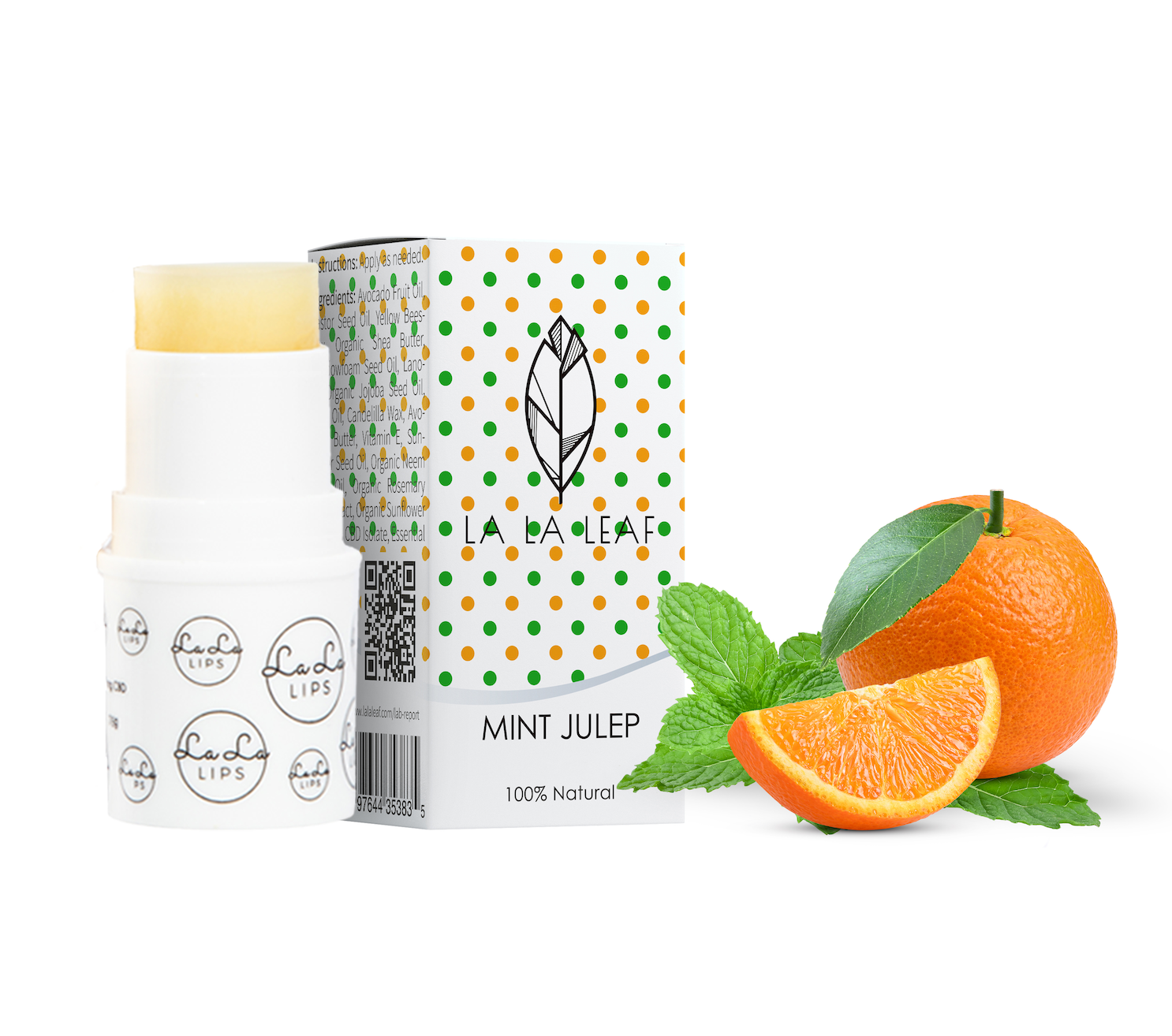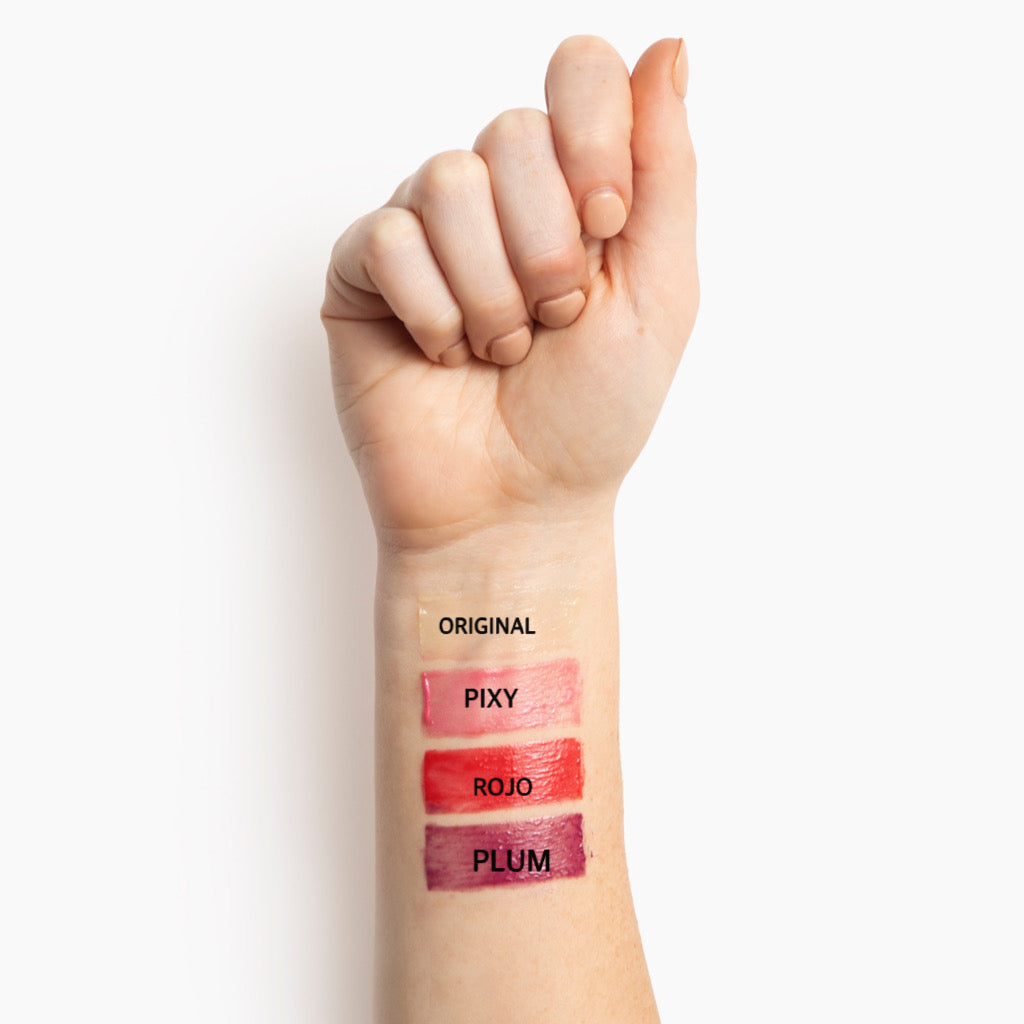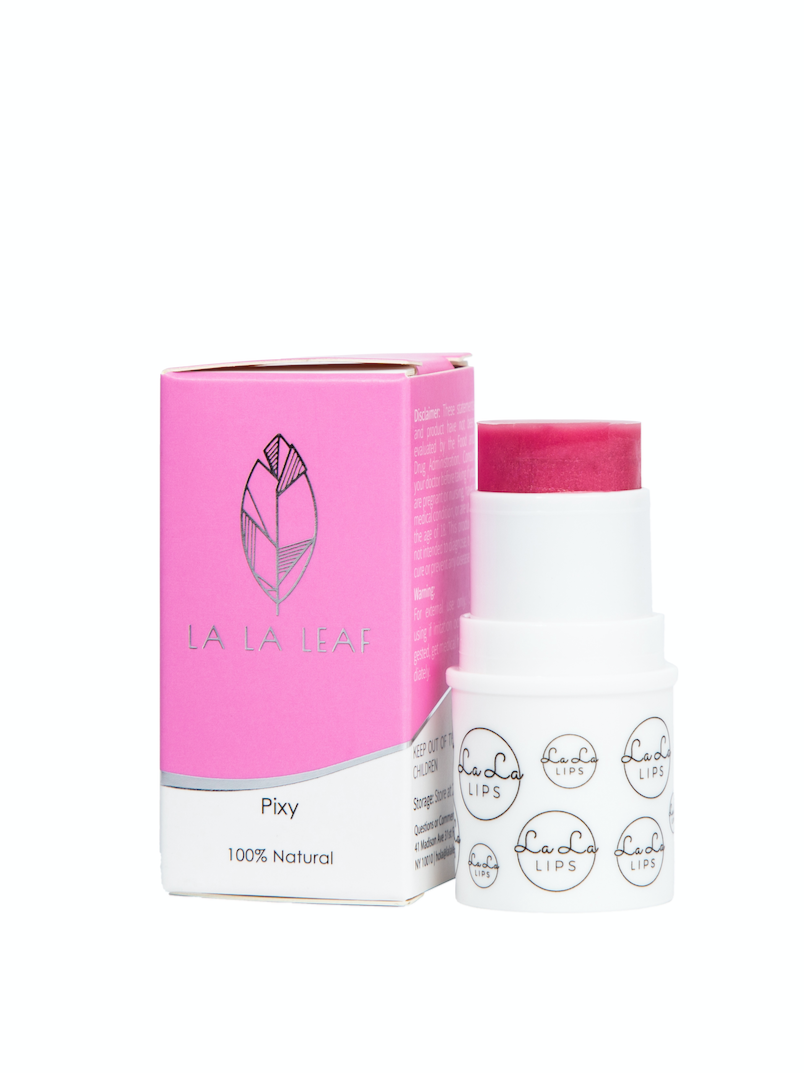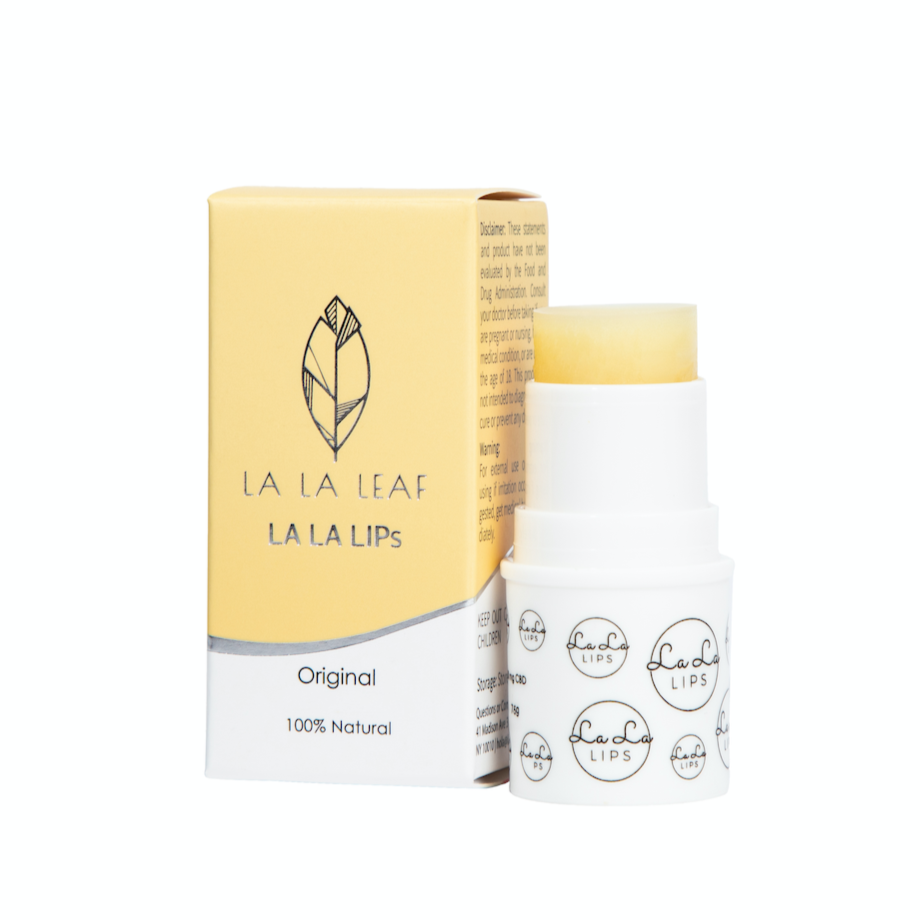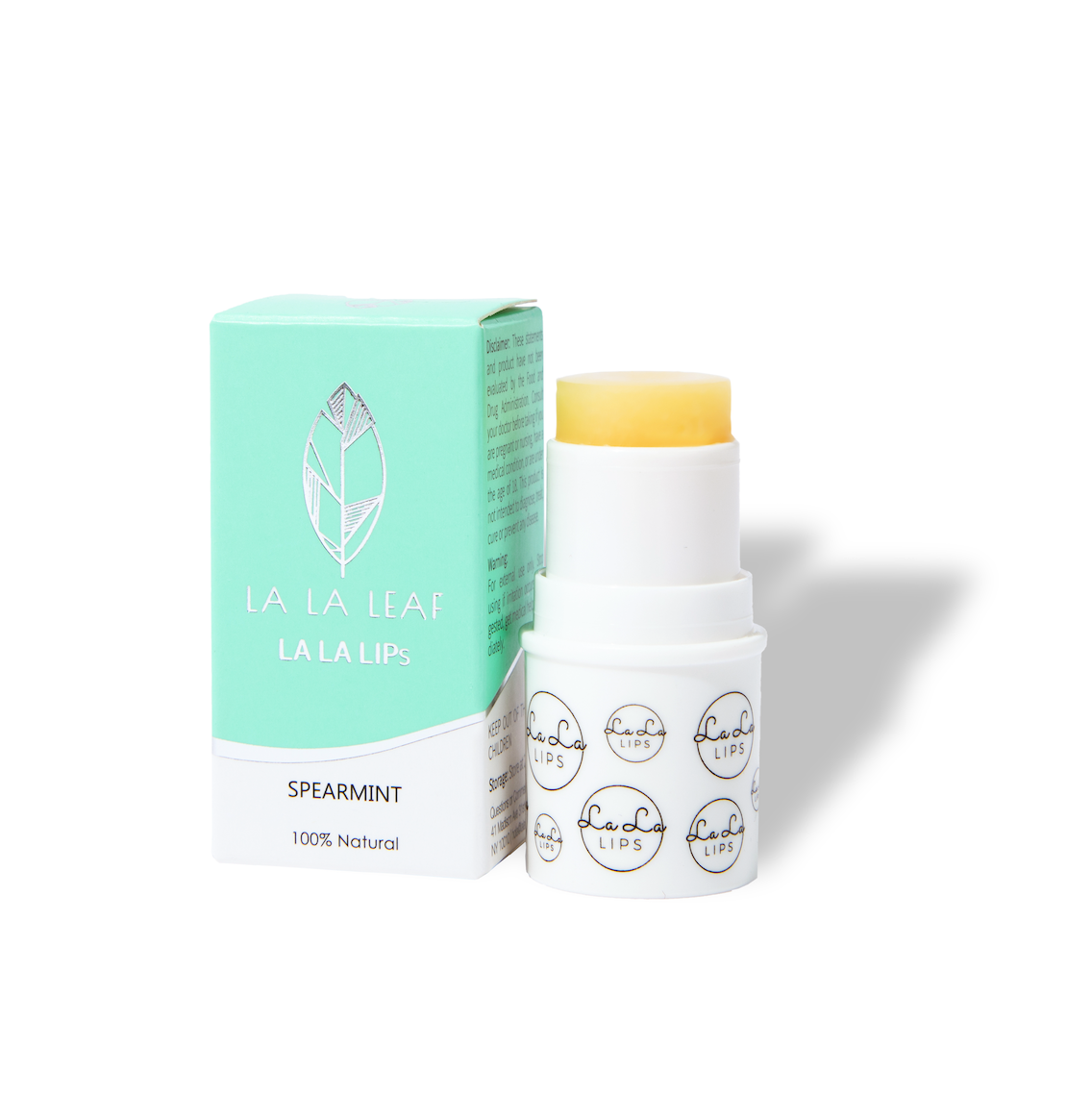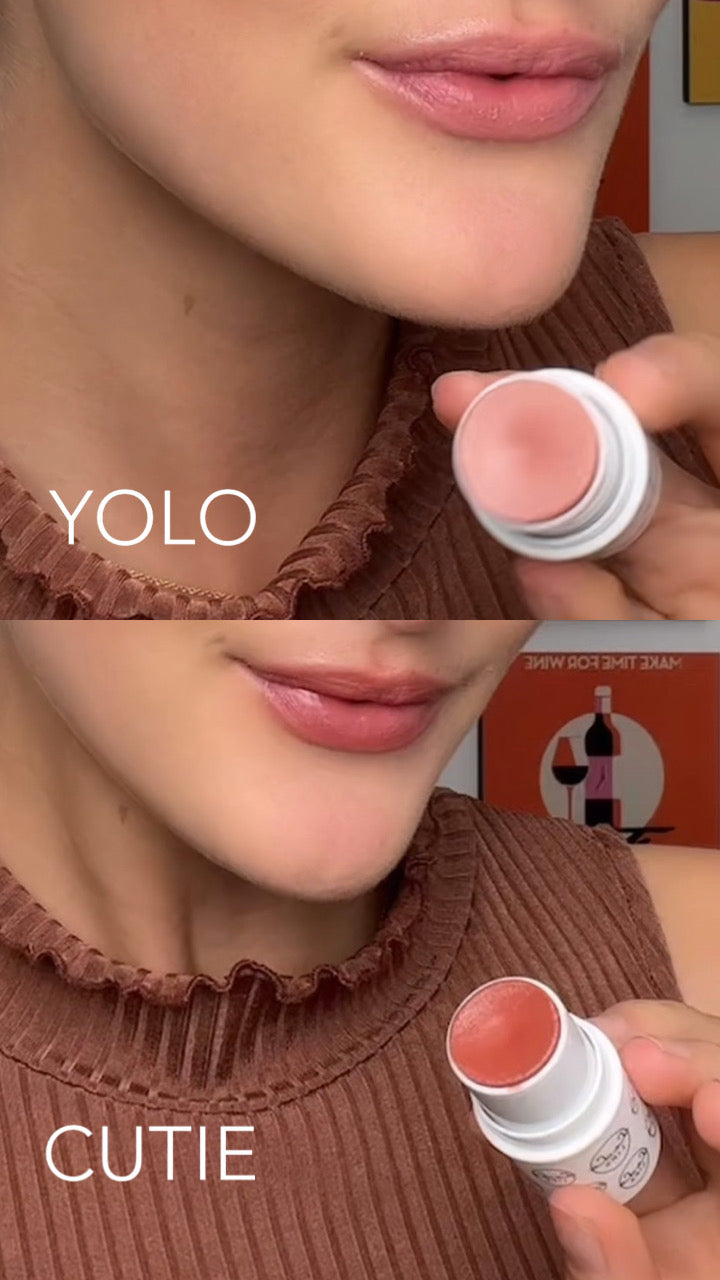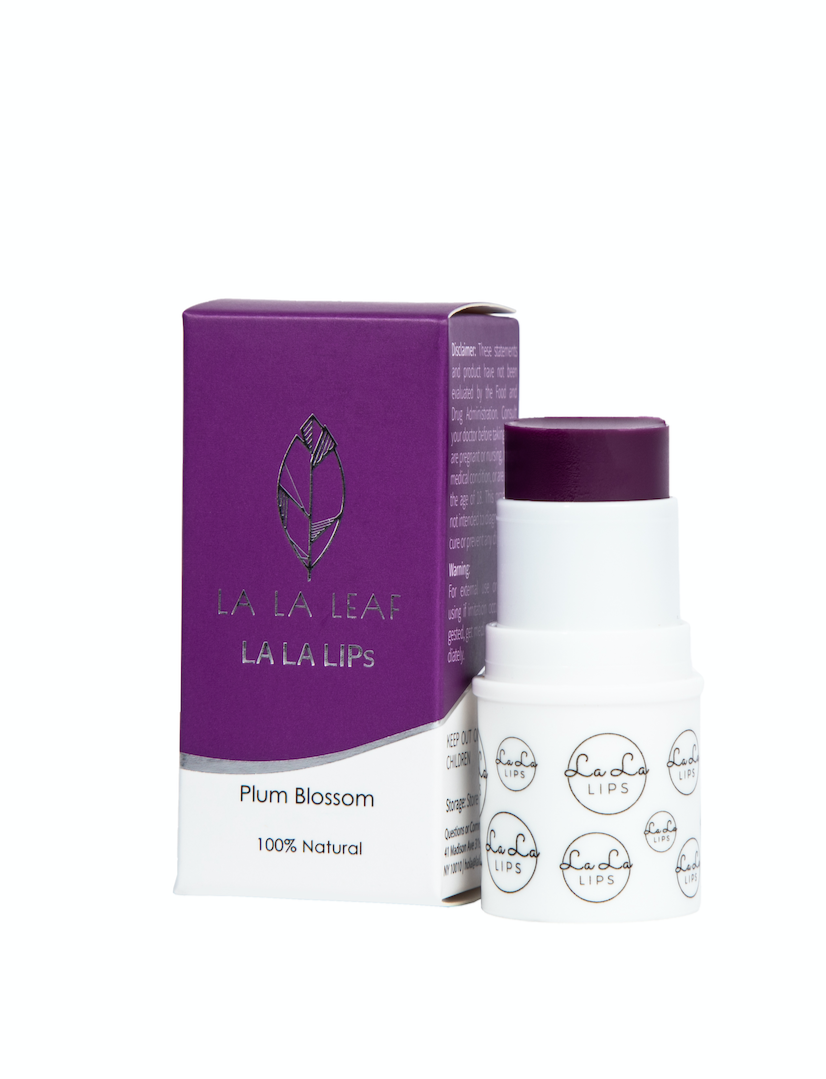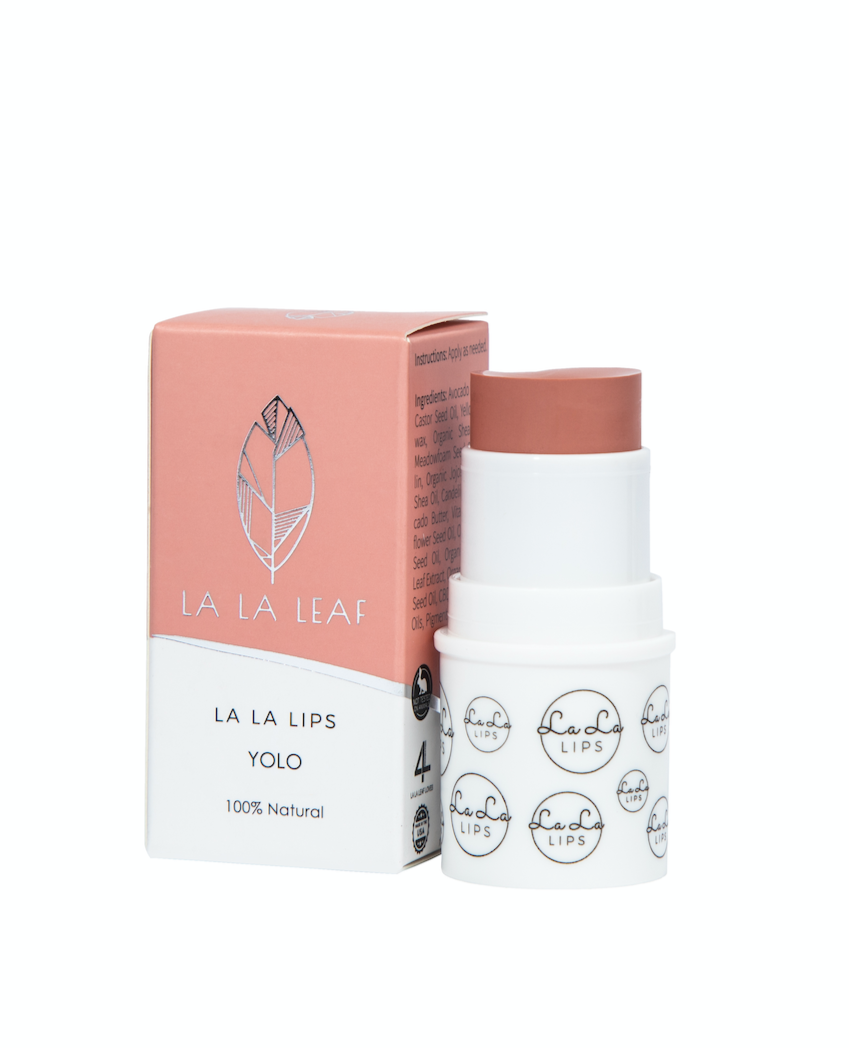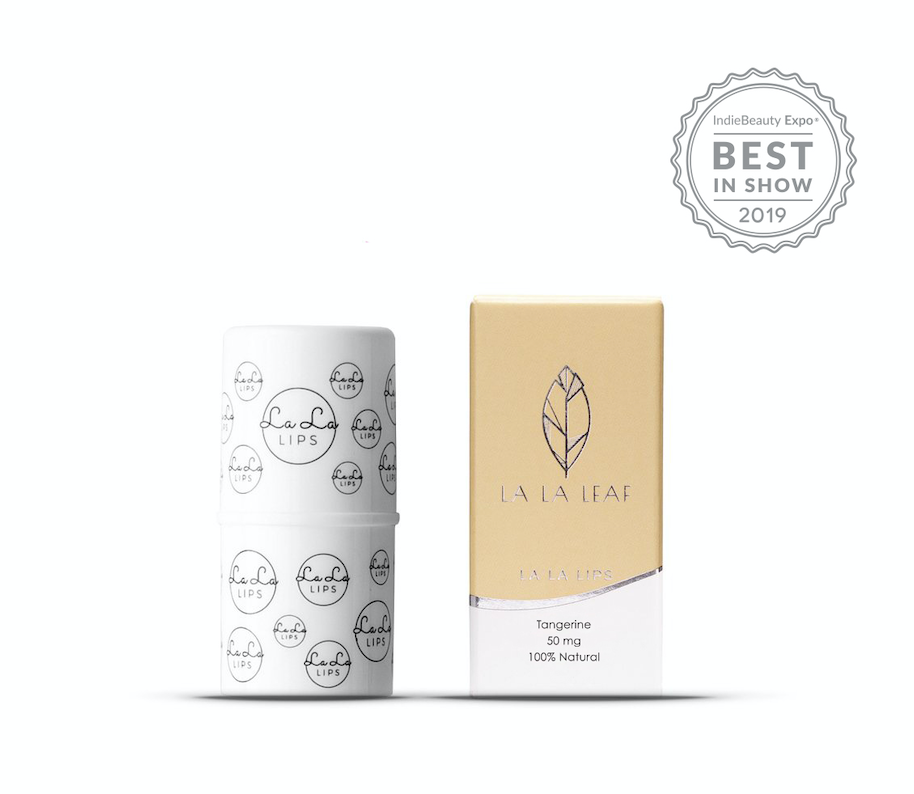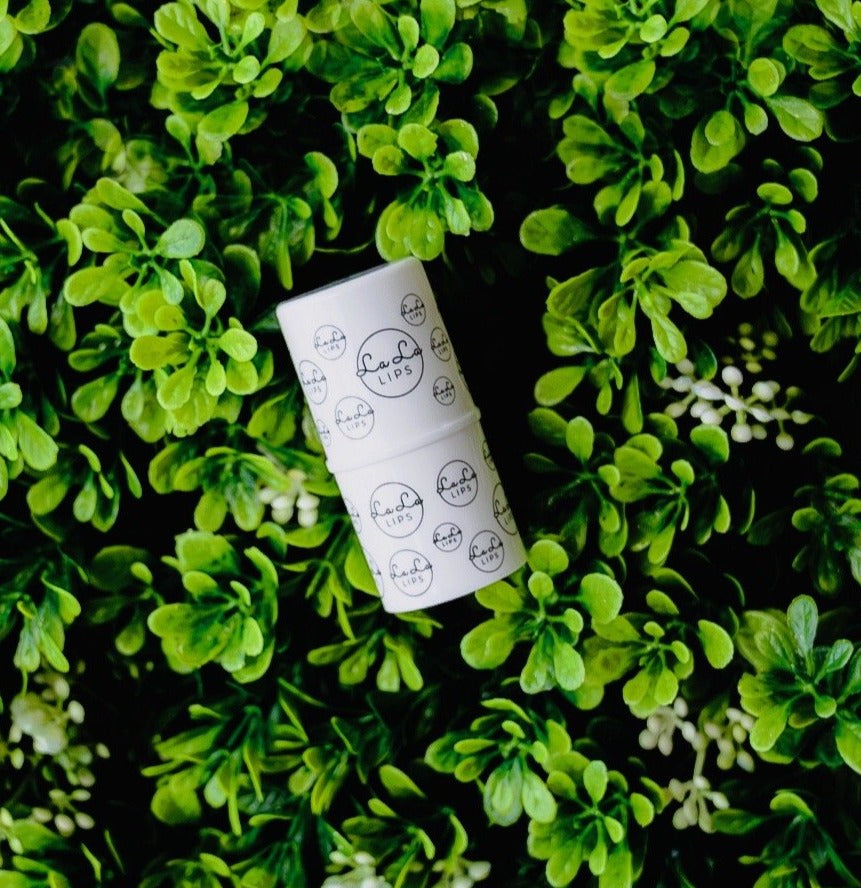 La La Lips - Moisturizing Lip Balm
You and your lips will quickly fall in love with this powerful hemp formulation, and you'll find that you don't have to keep reapplying throughout the day!!
Now available tinted with a kiss of color or in clear original. Most lip balms can actually make dry lips even drier.  Research is mounting on how Hemp Extract works to stimulate these cells to help your lips start to producing moisture naturally. Break your addiction to lip balms today. 
WHAT'S IT GOOD FOR
Get 12 hours of moisture with one application!
Powerful formulation for extremely dry lips 
Great value - lasts for 30-90 days
Perfect finish between matte & shine
Softens and smooths lips naturally  
Break the addiction to lip balm today
With A Kiss Of Color 
LA LA LEAFs products are always 100% Natural, Cruelty-Free, Paraben-Free, Phthalate Free, Gluten-Free, THC Free* 
gallery + allProductReviews