Elise S.
9/3/2023
I have used everything. This is a winner for me. Love how it feels on my lips!!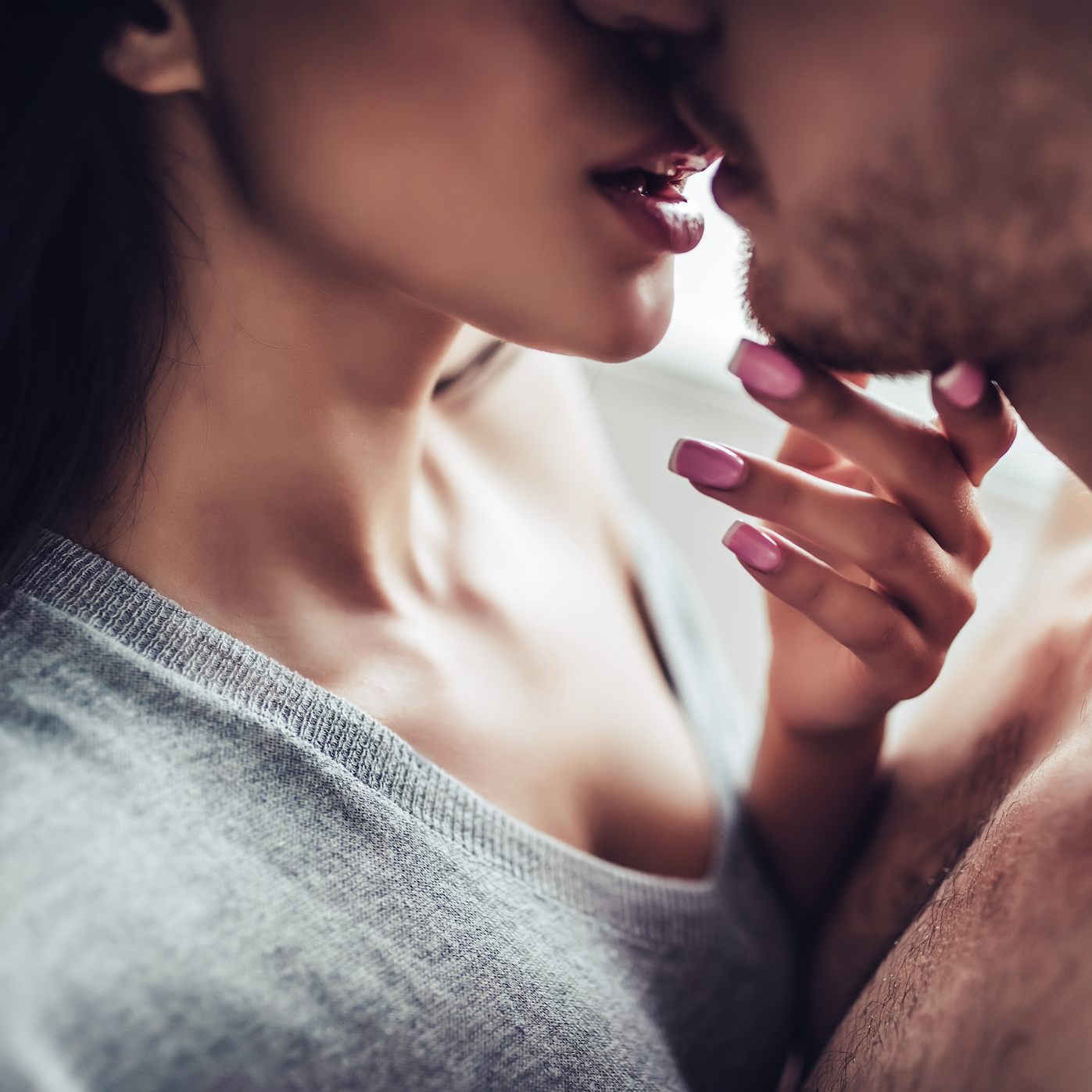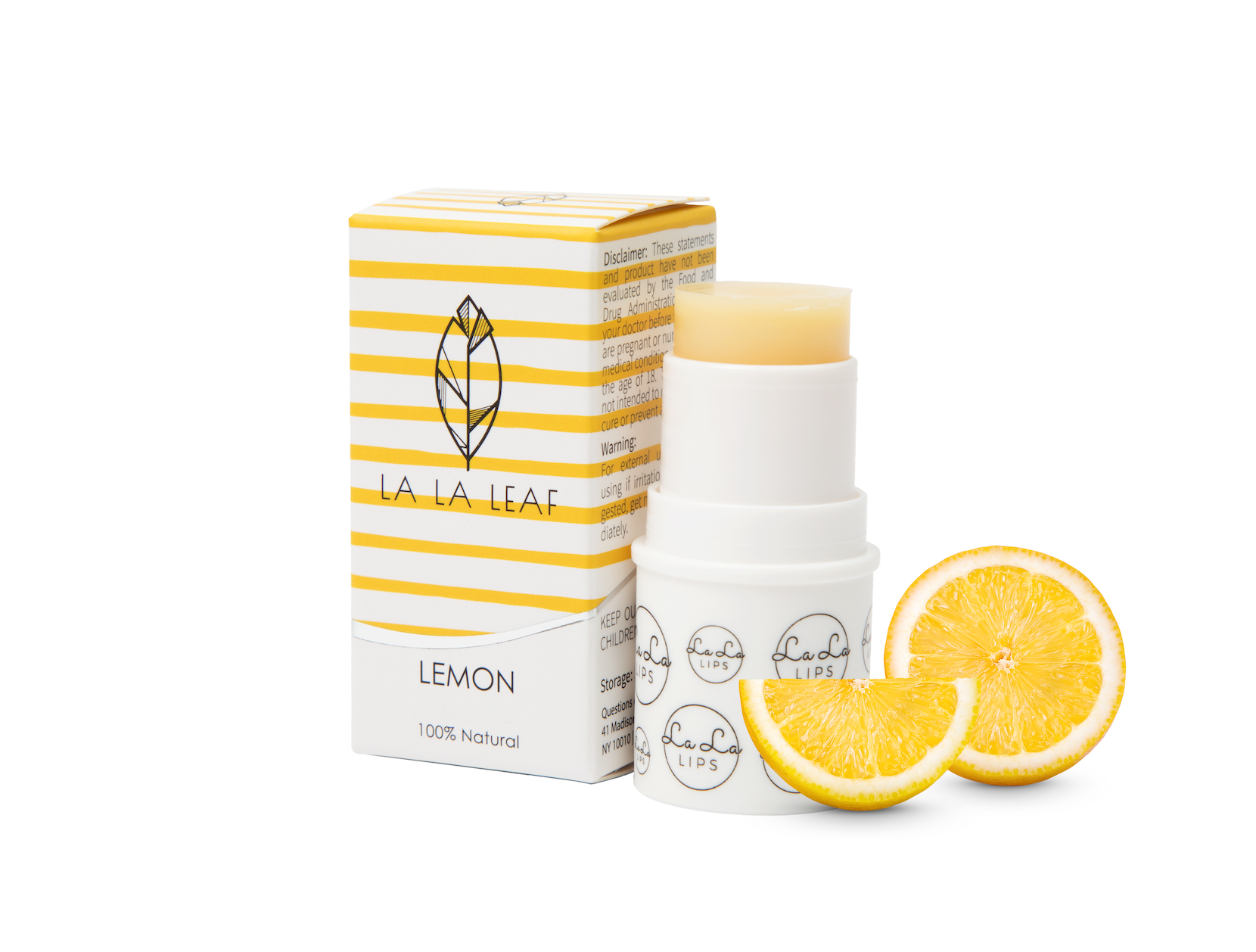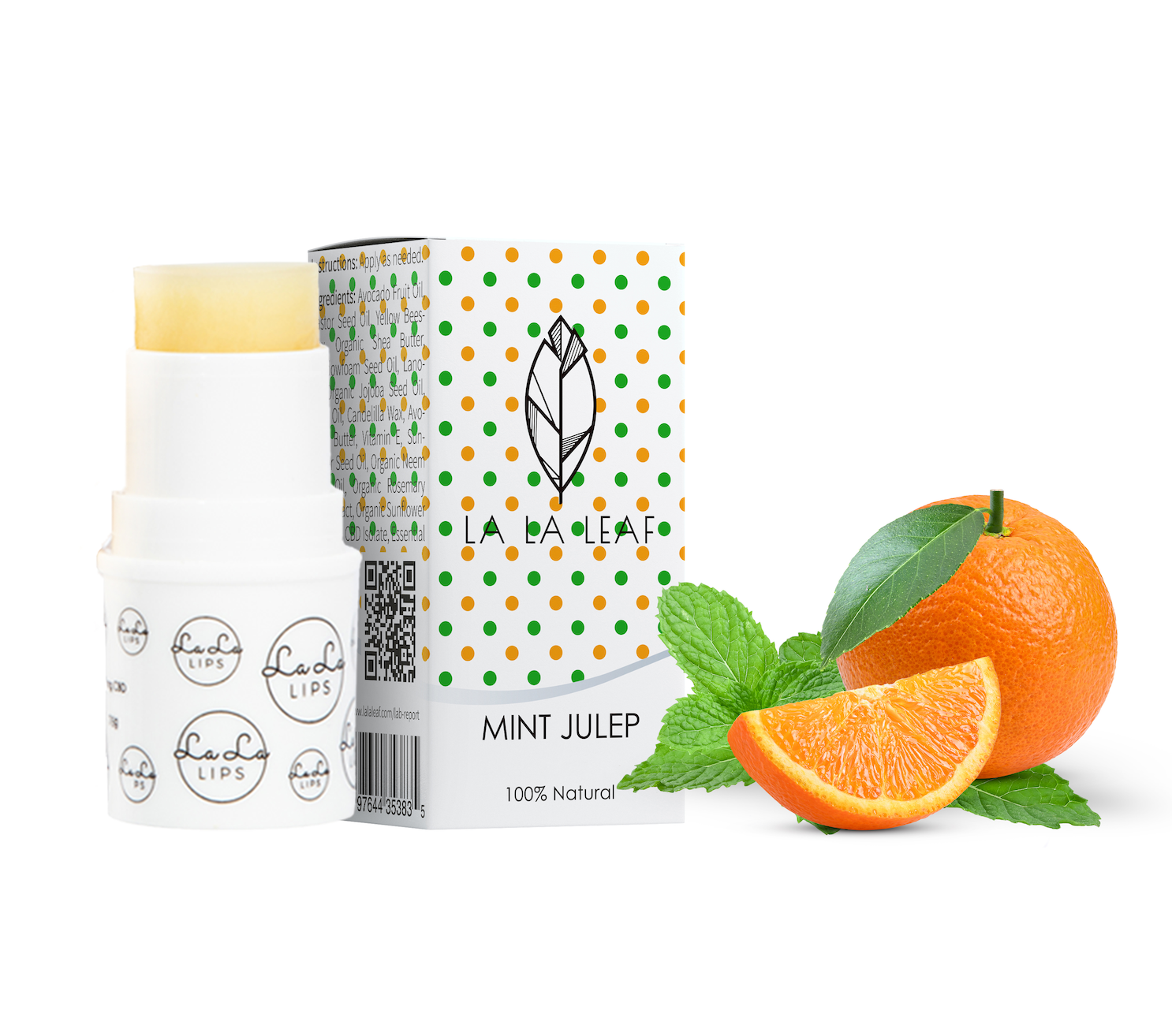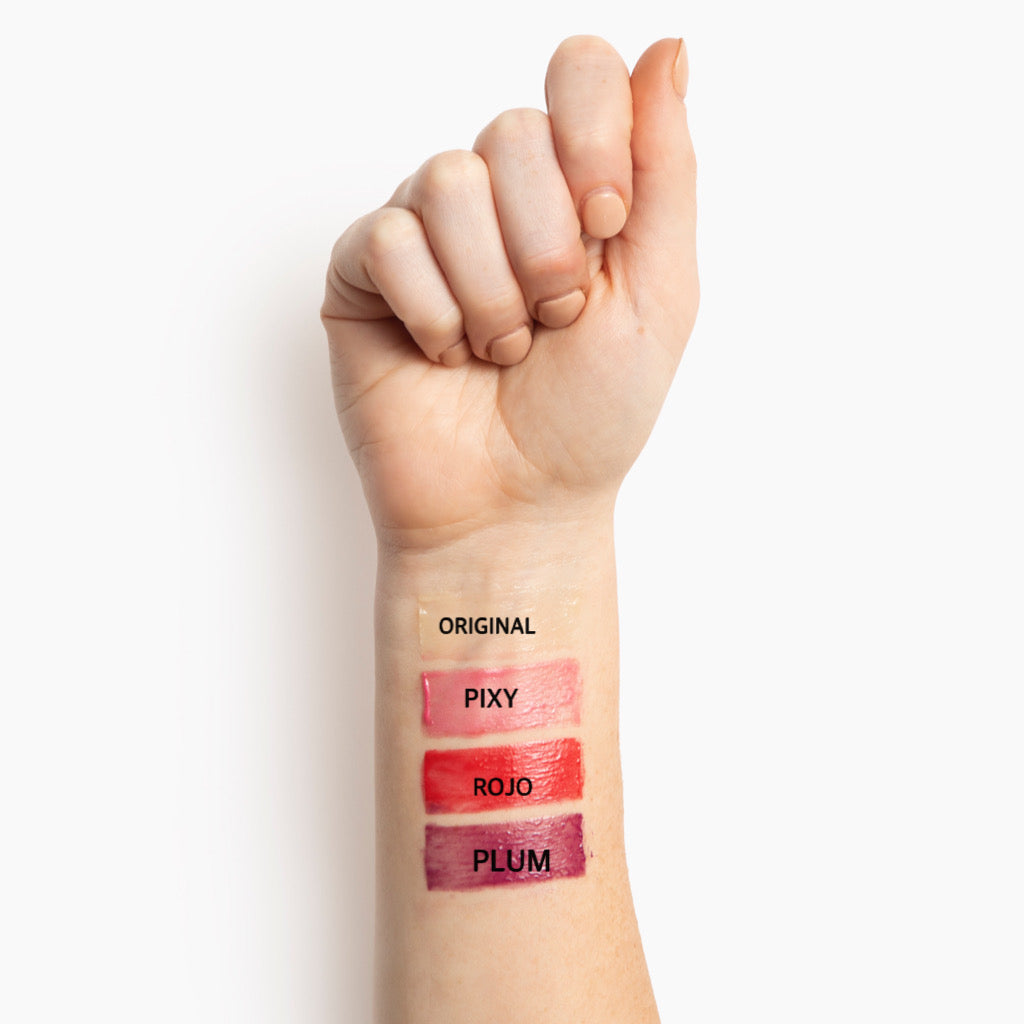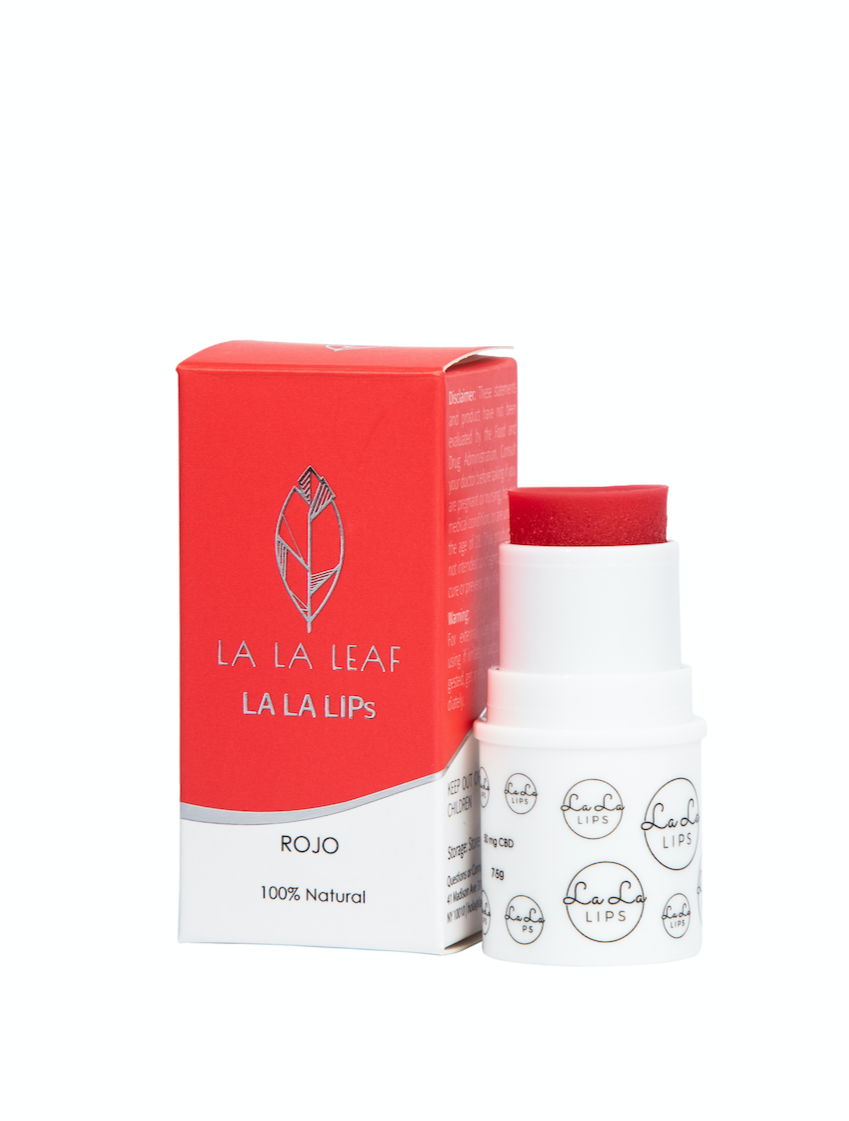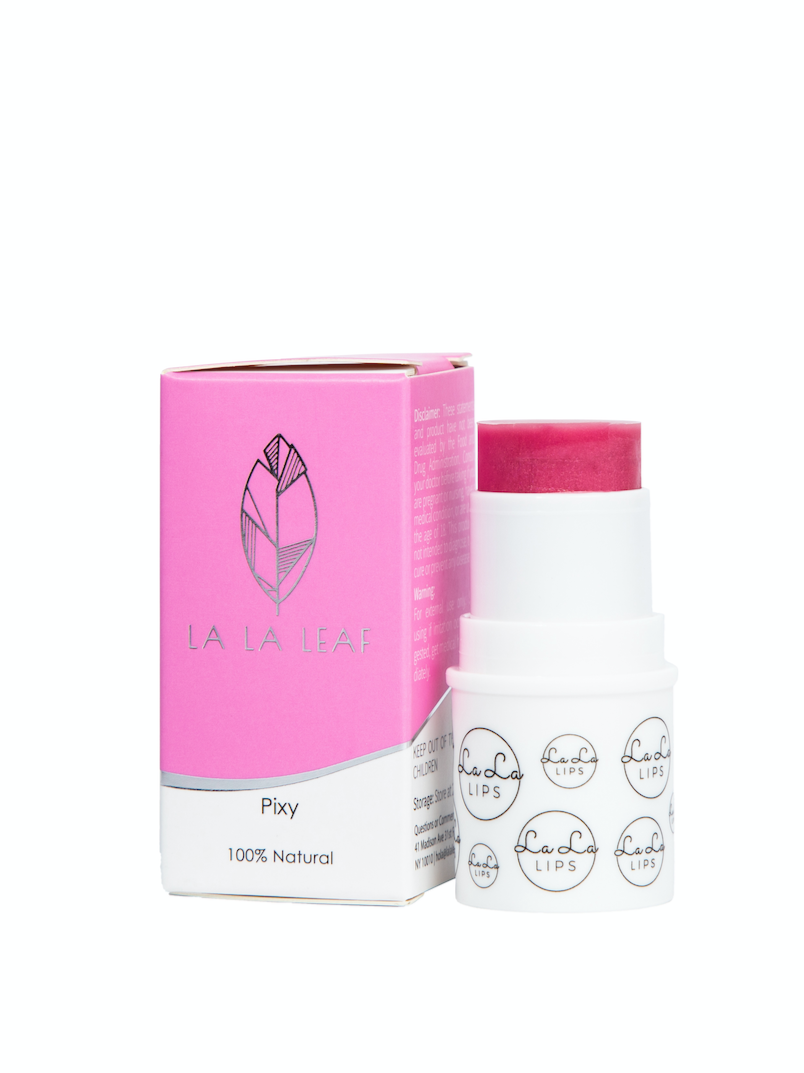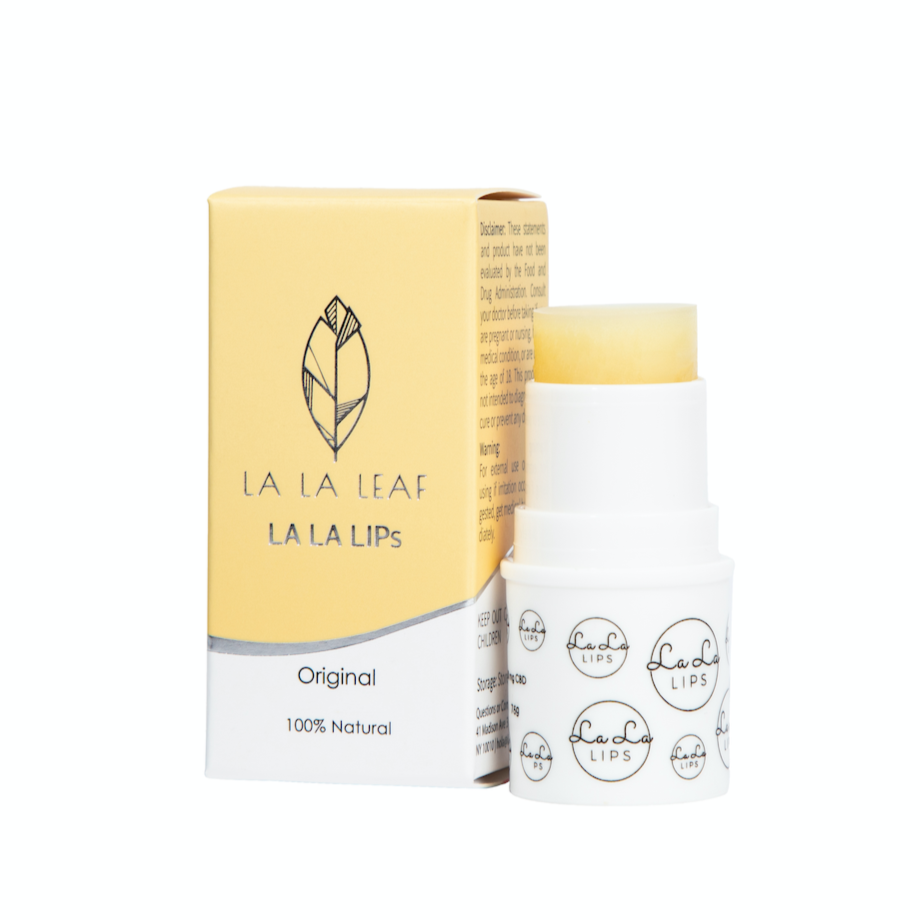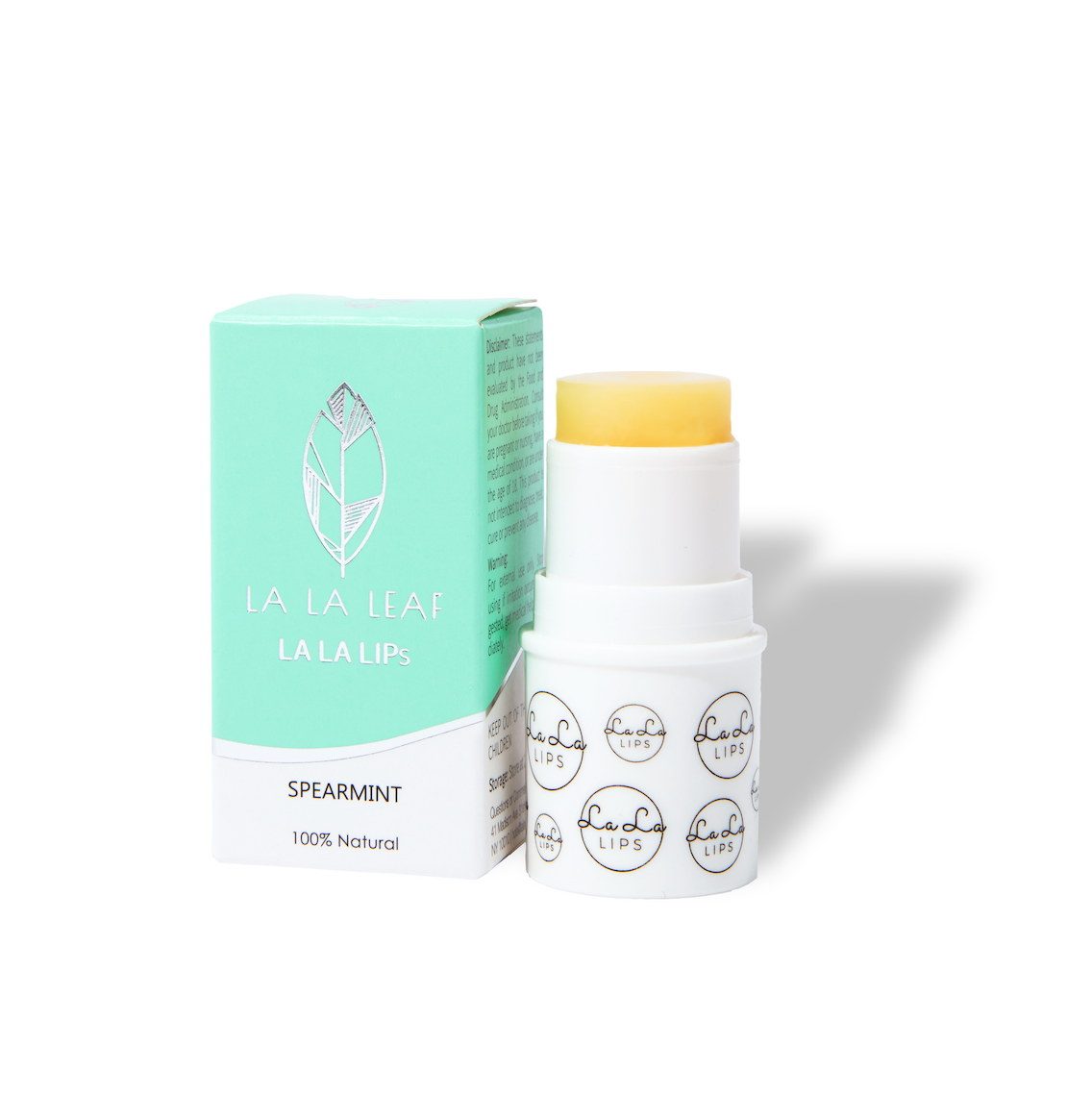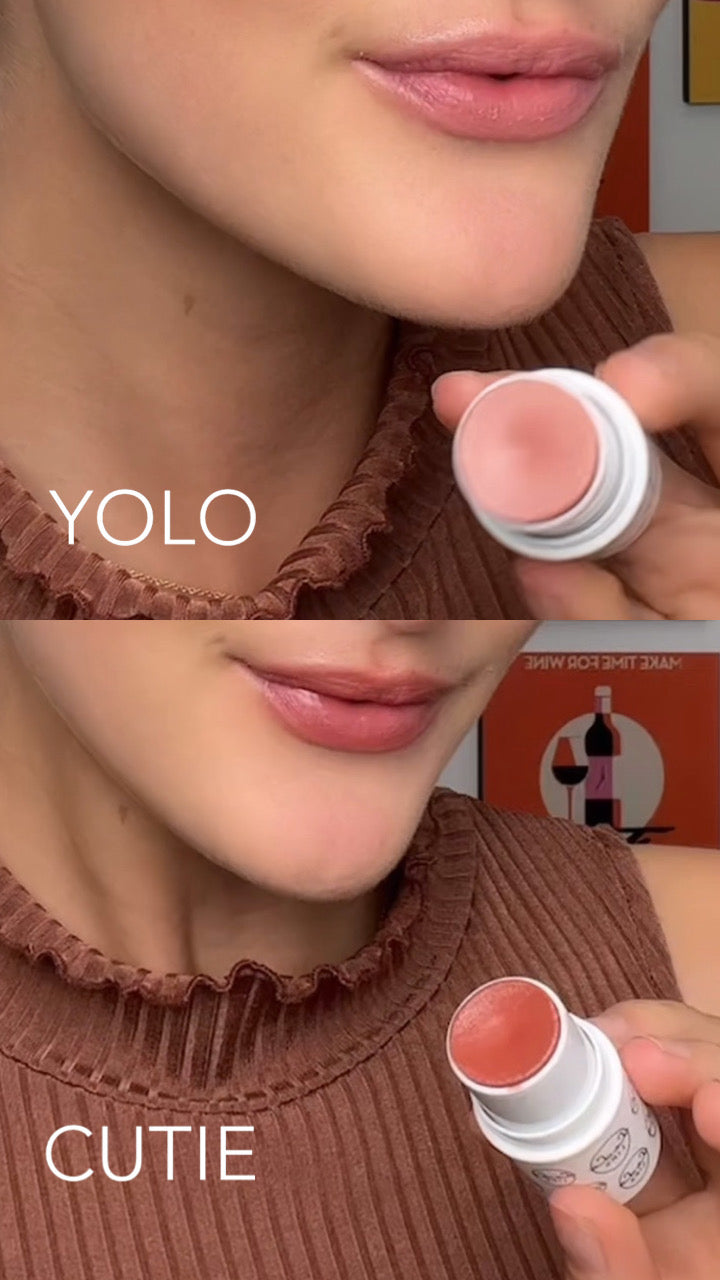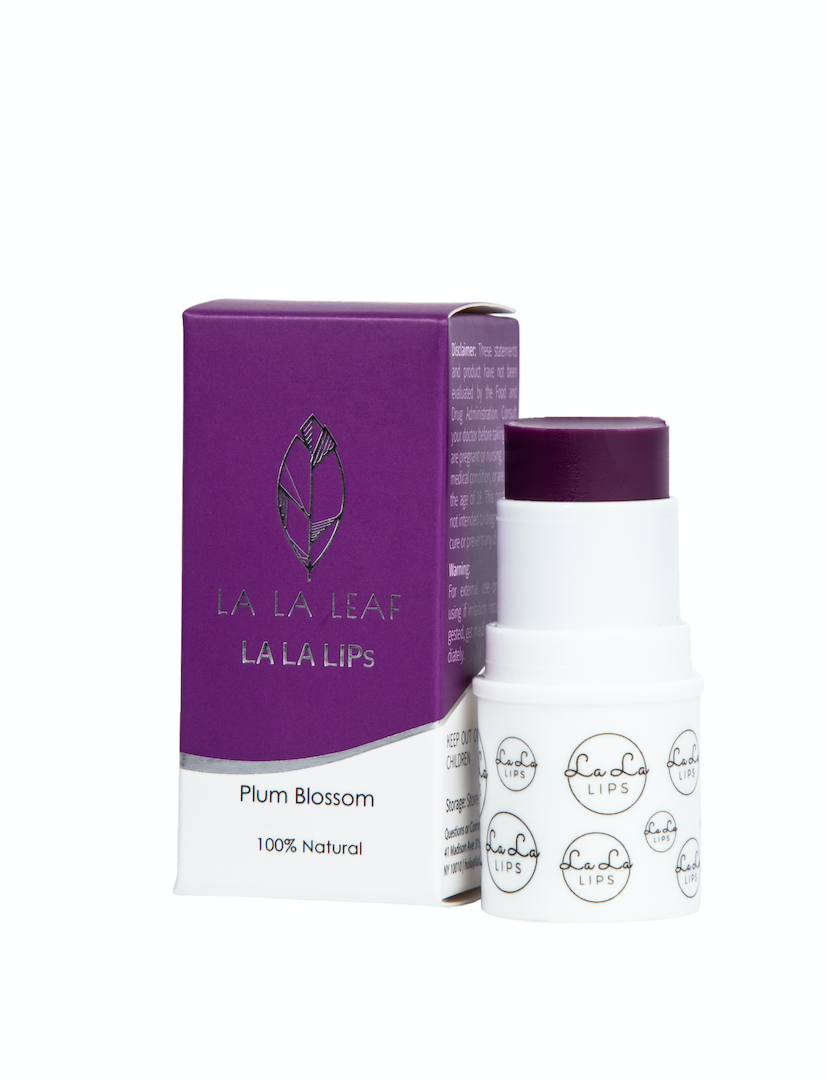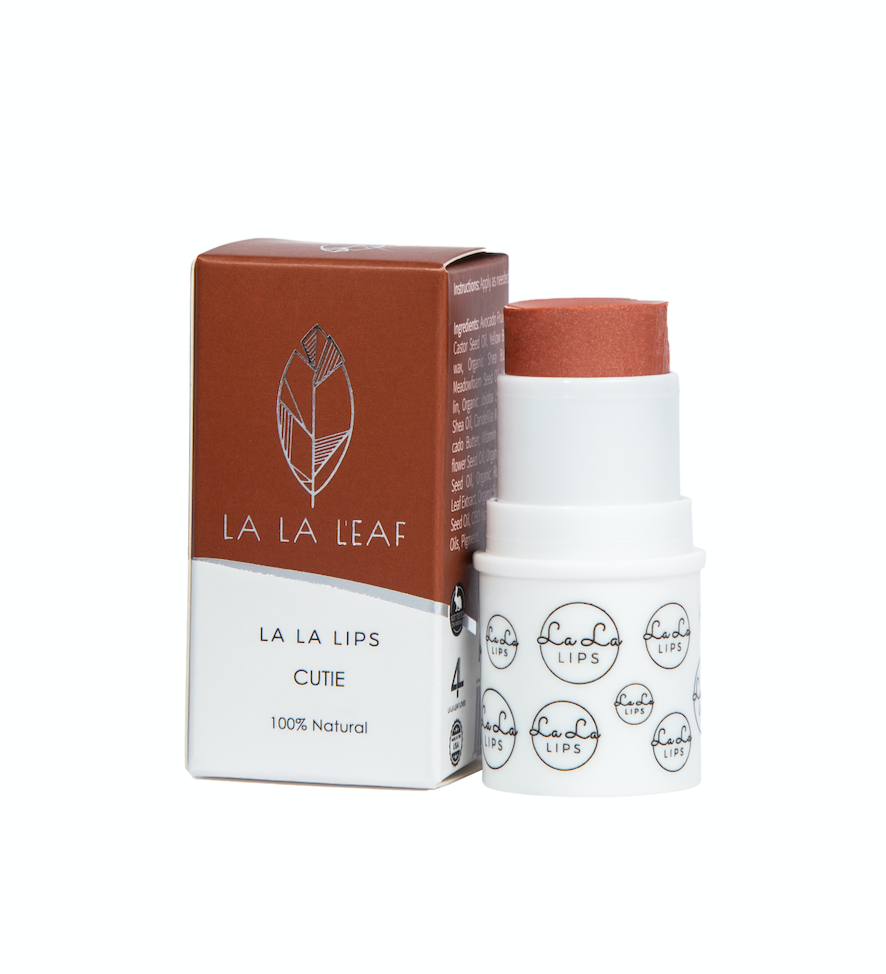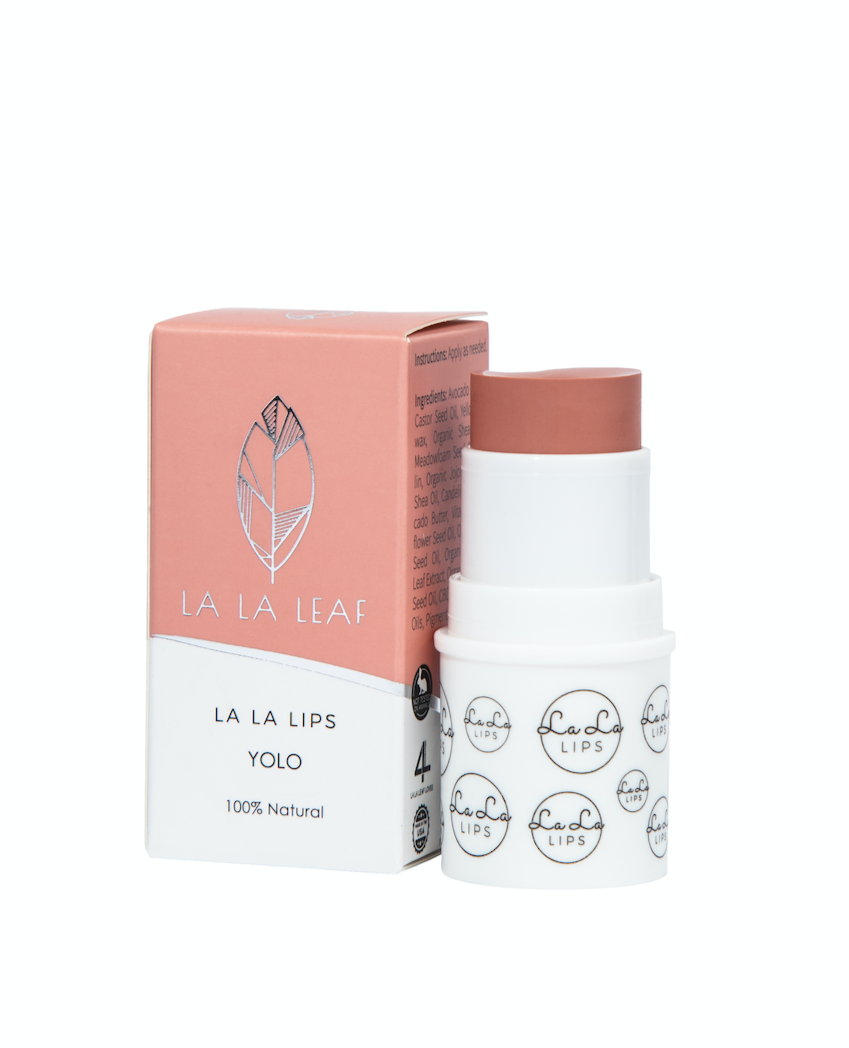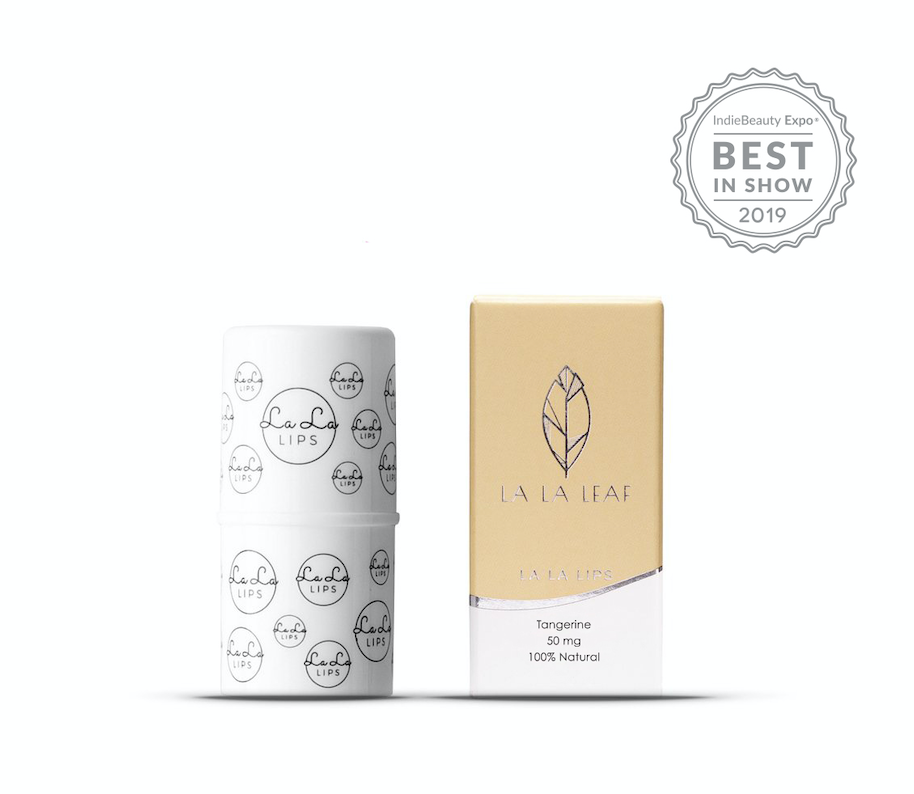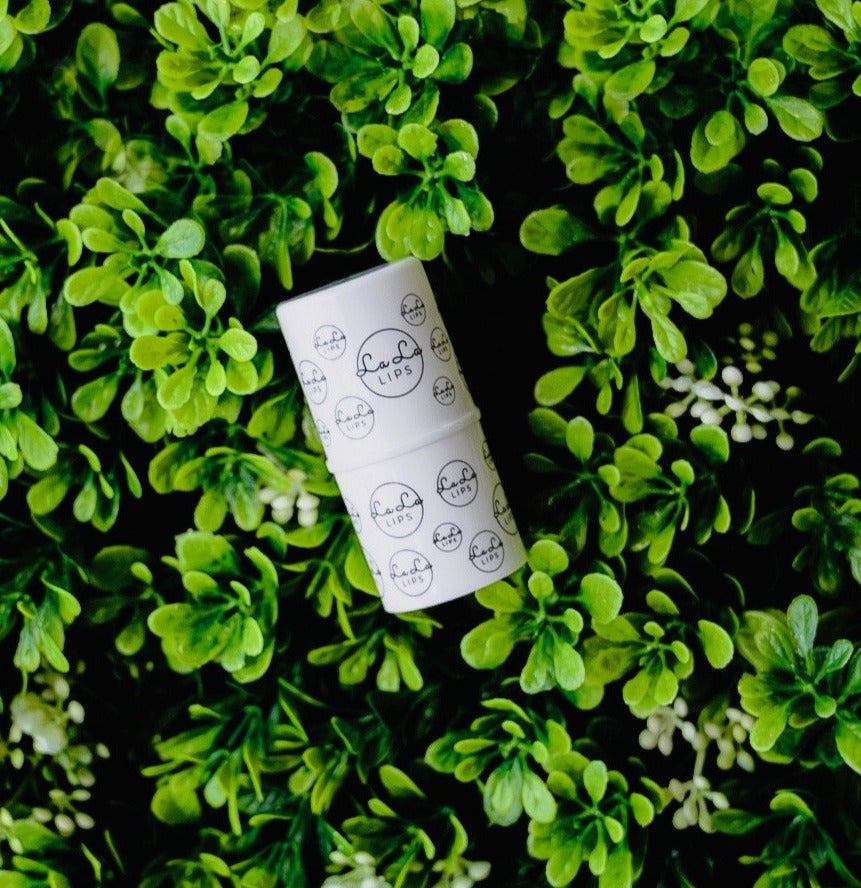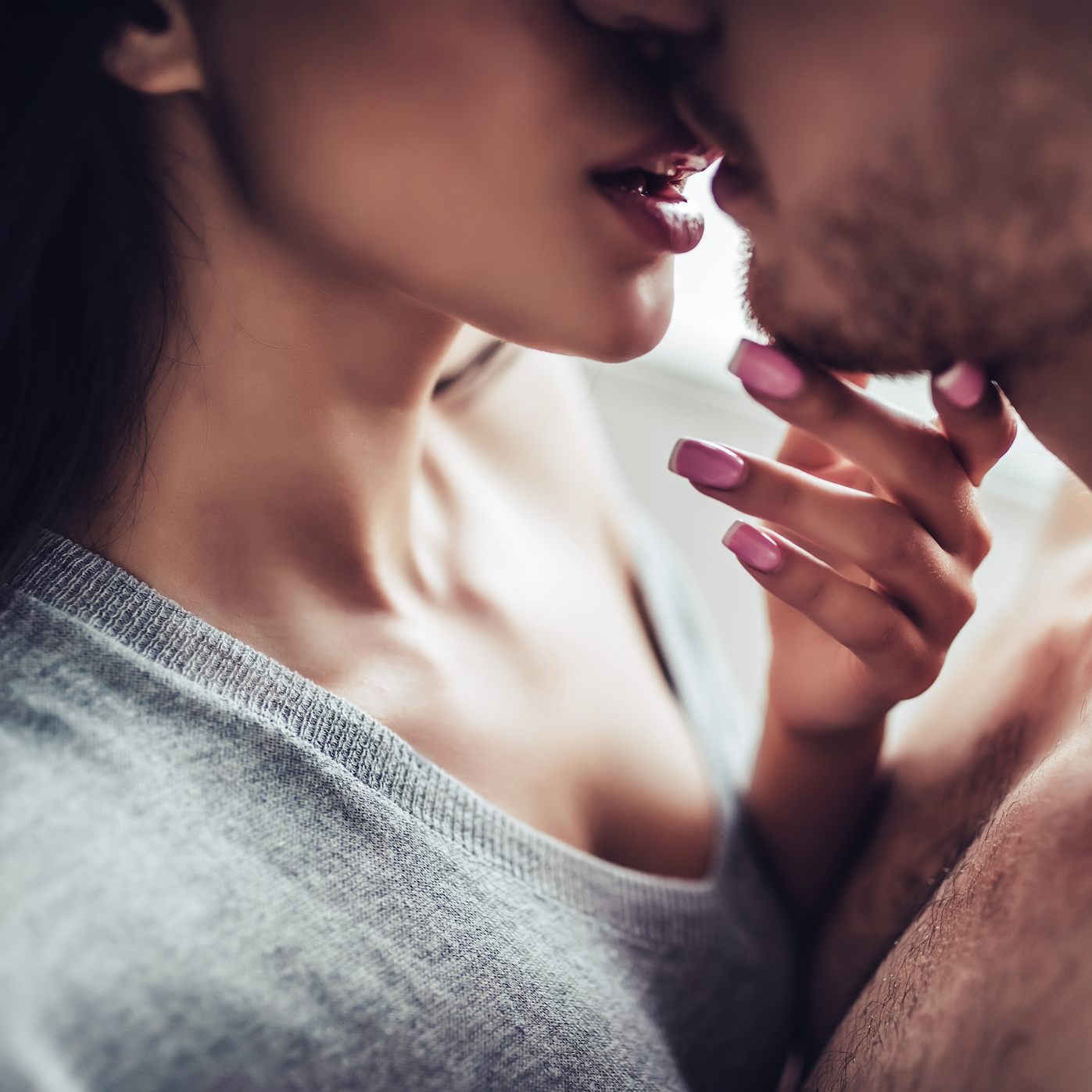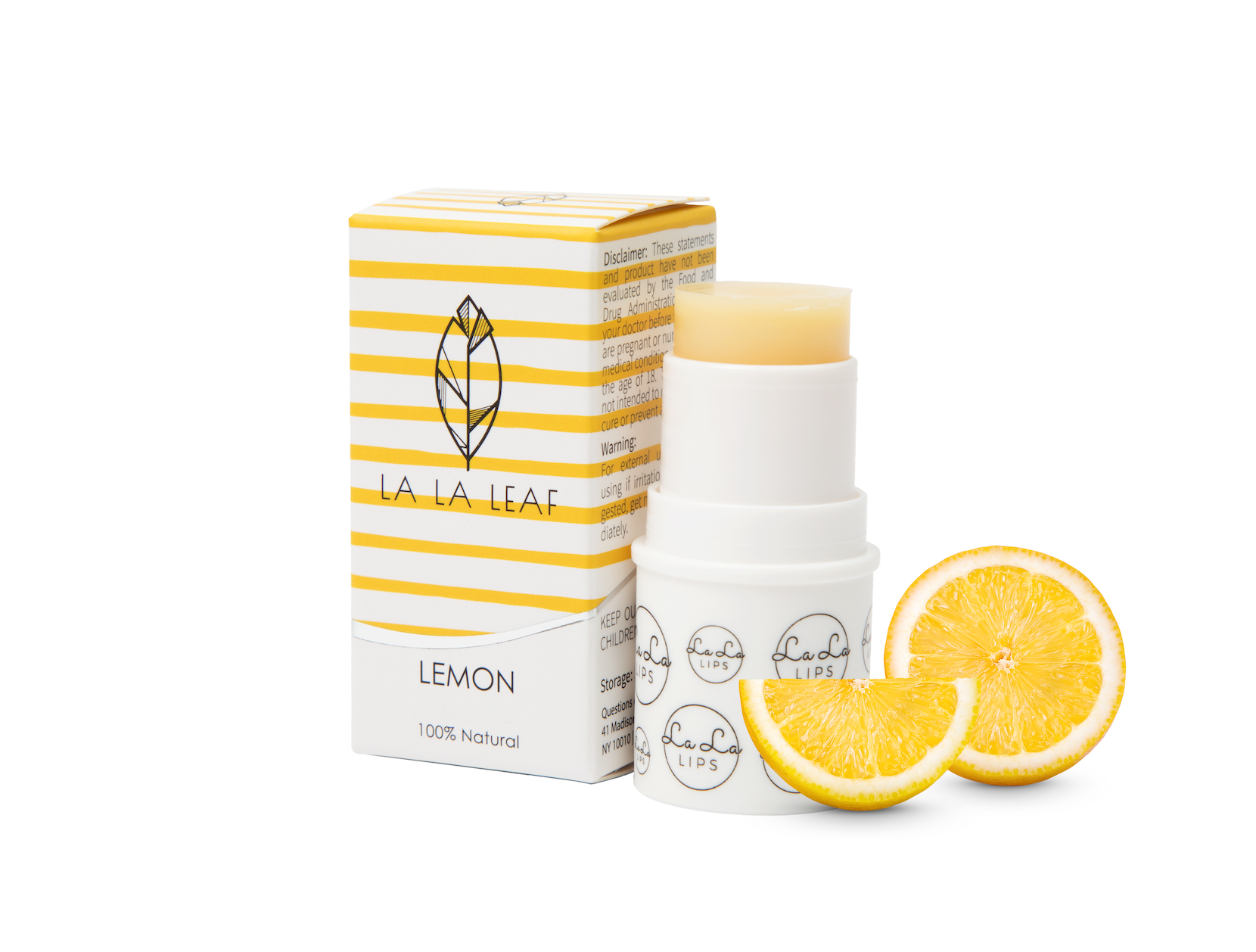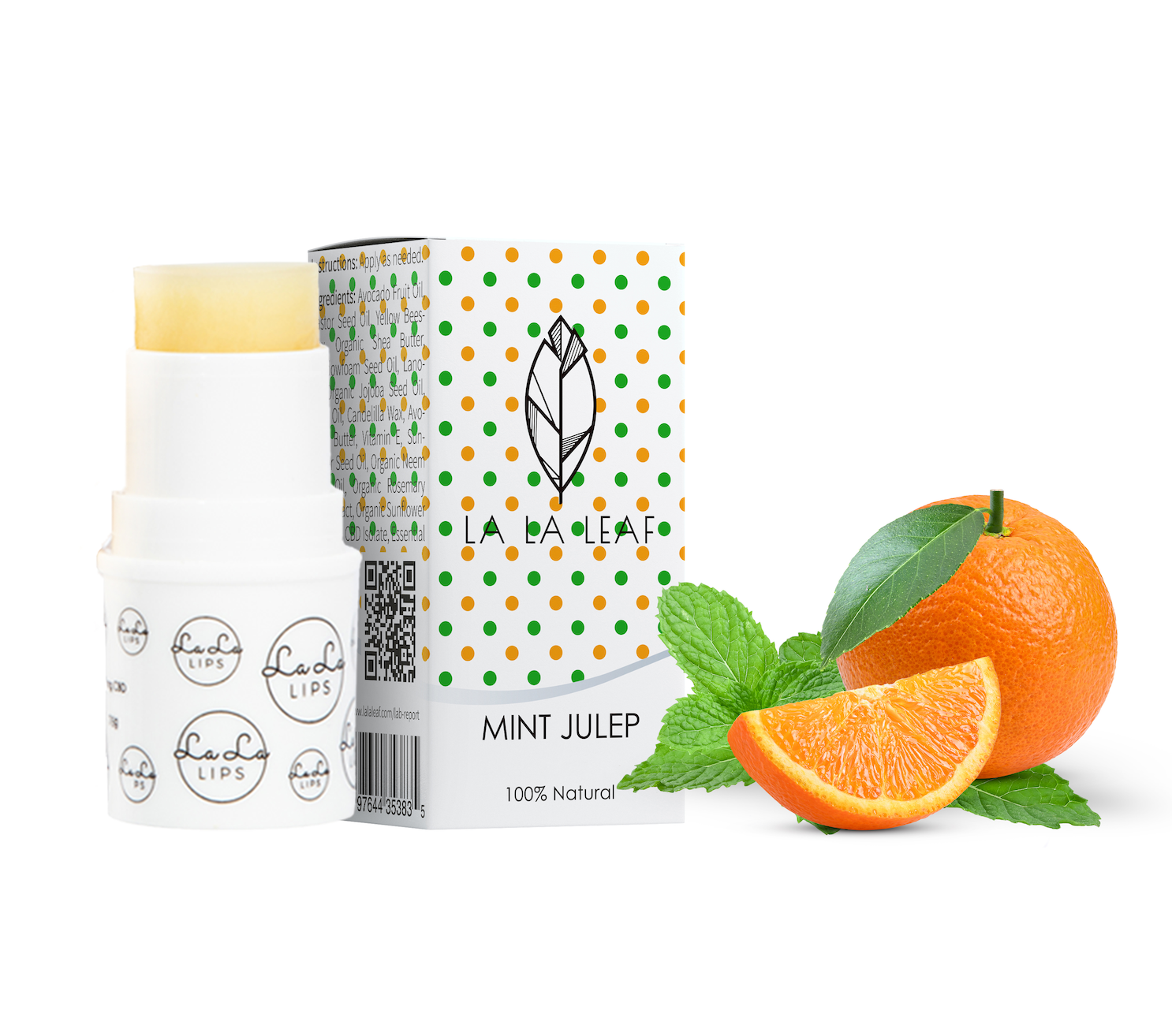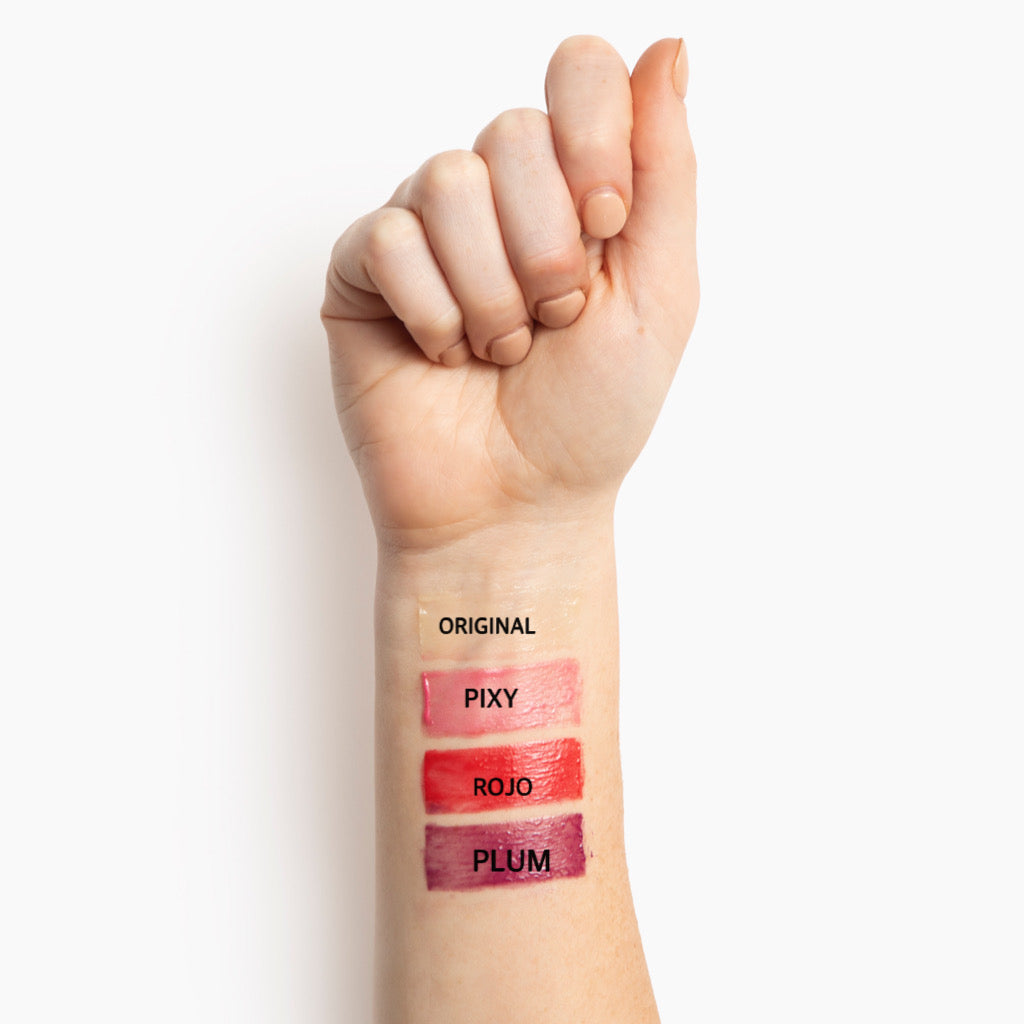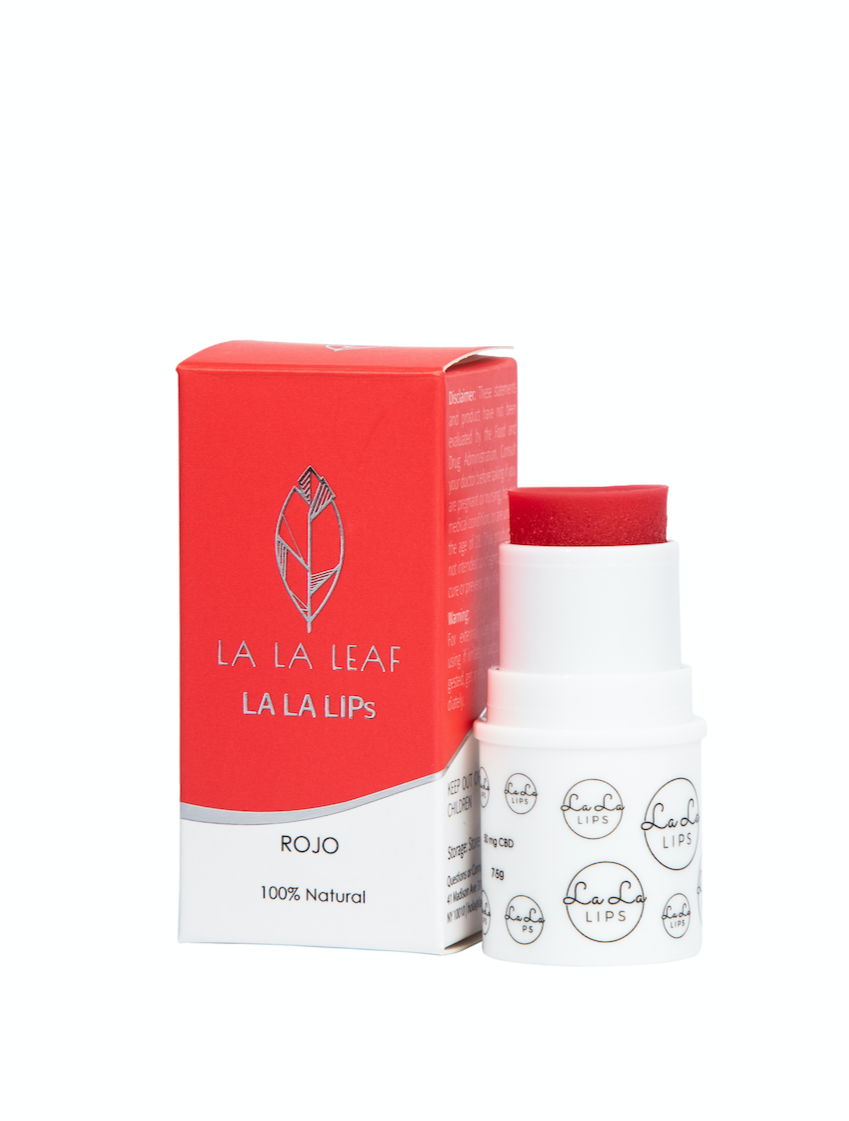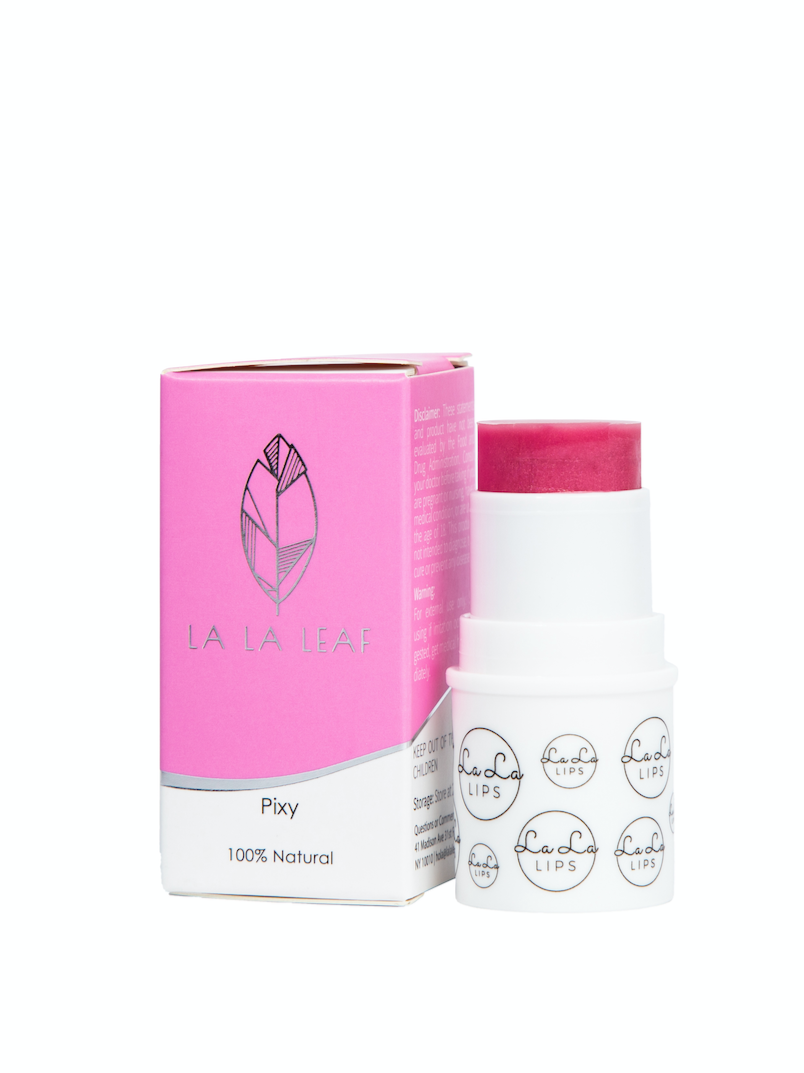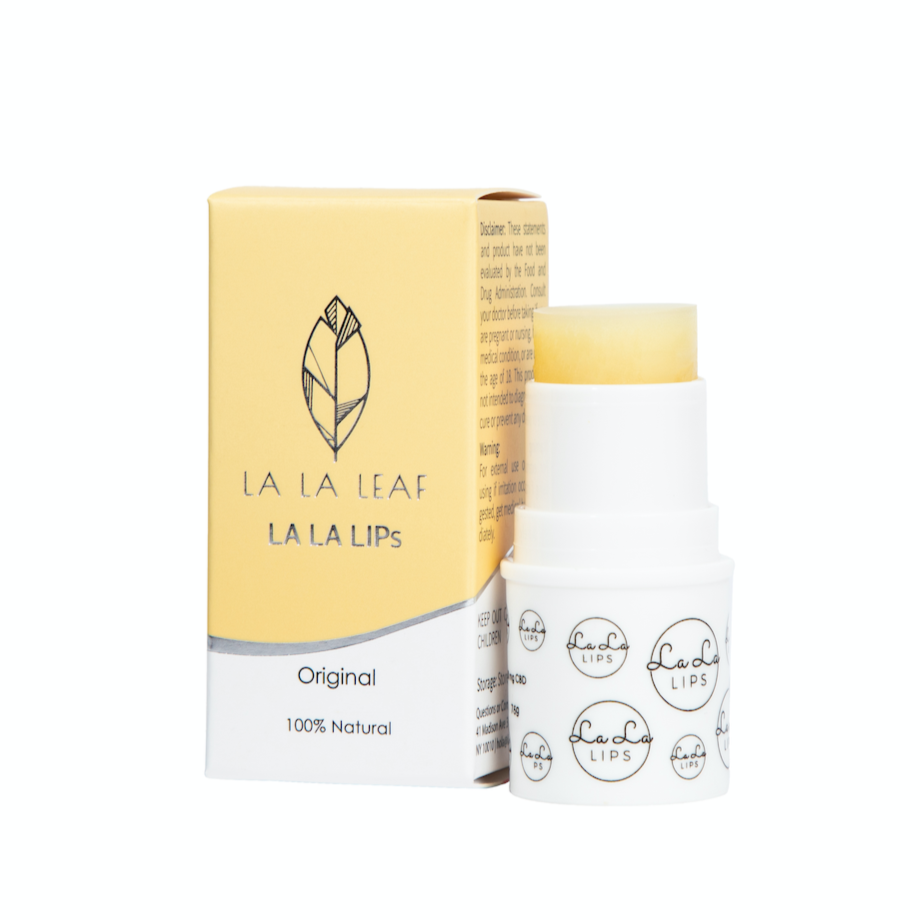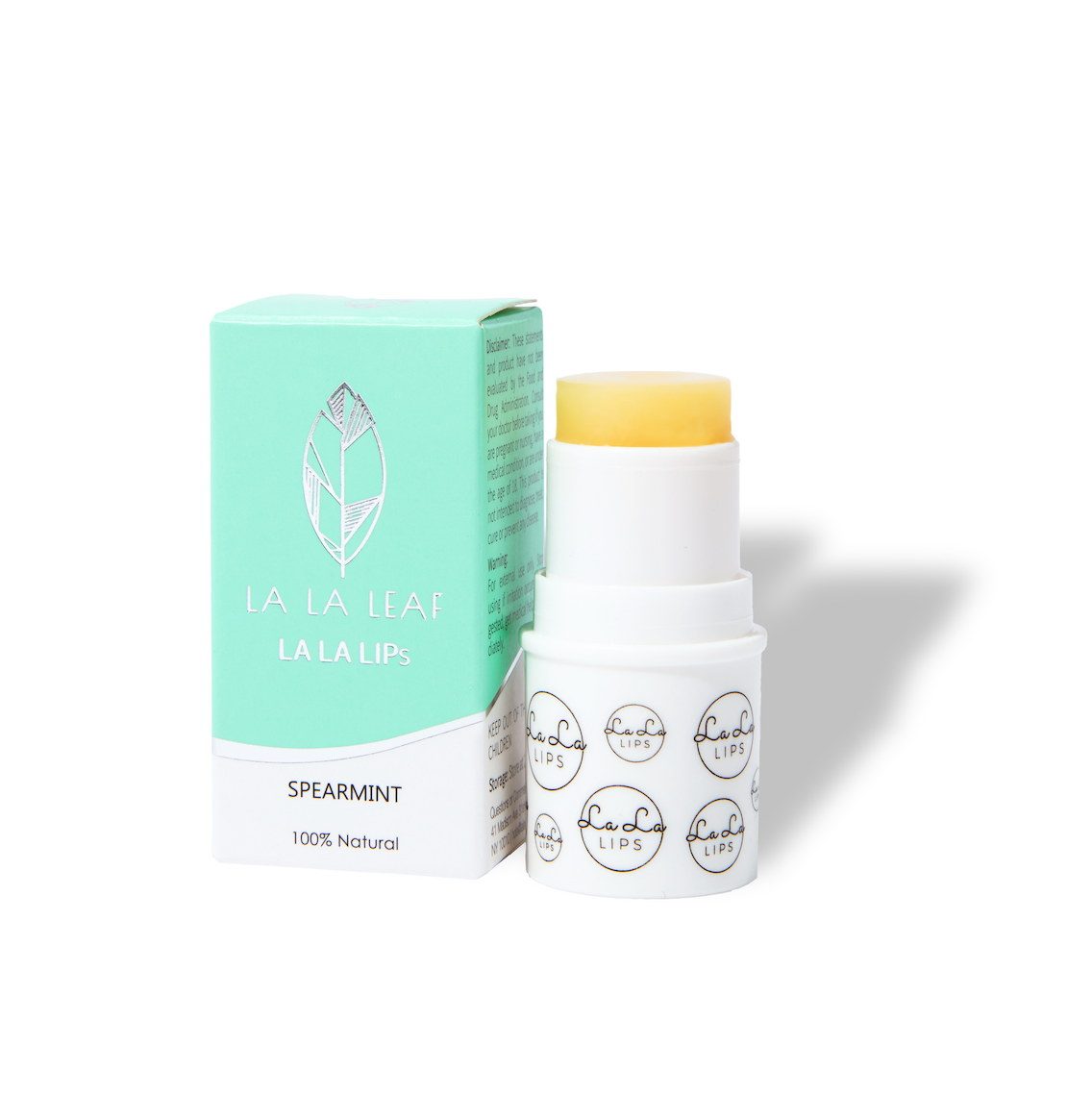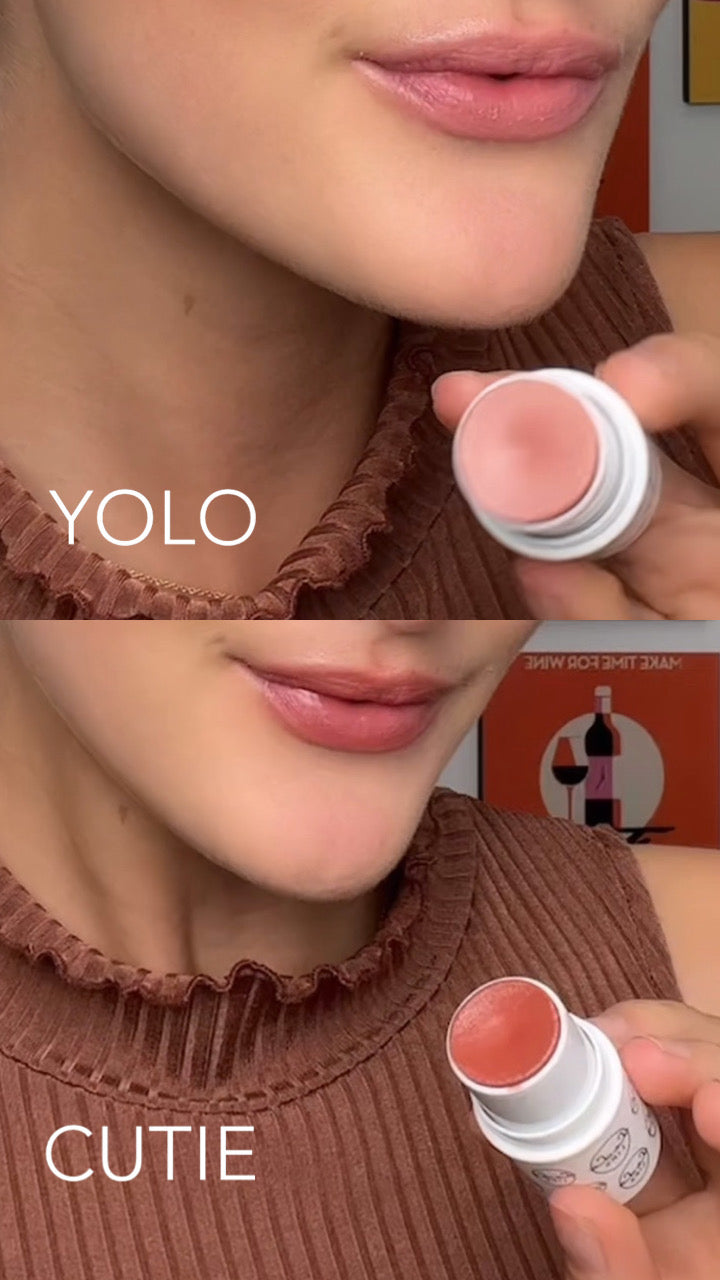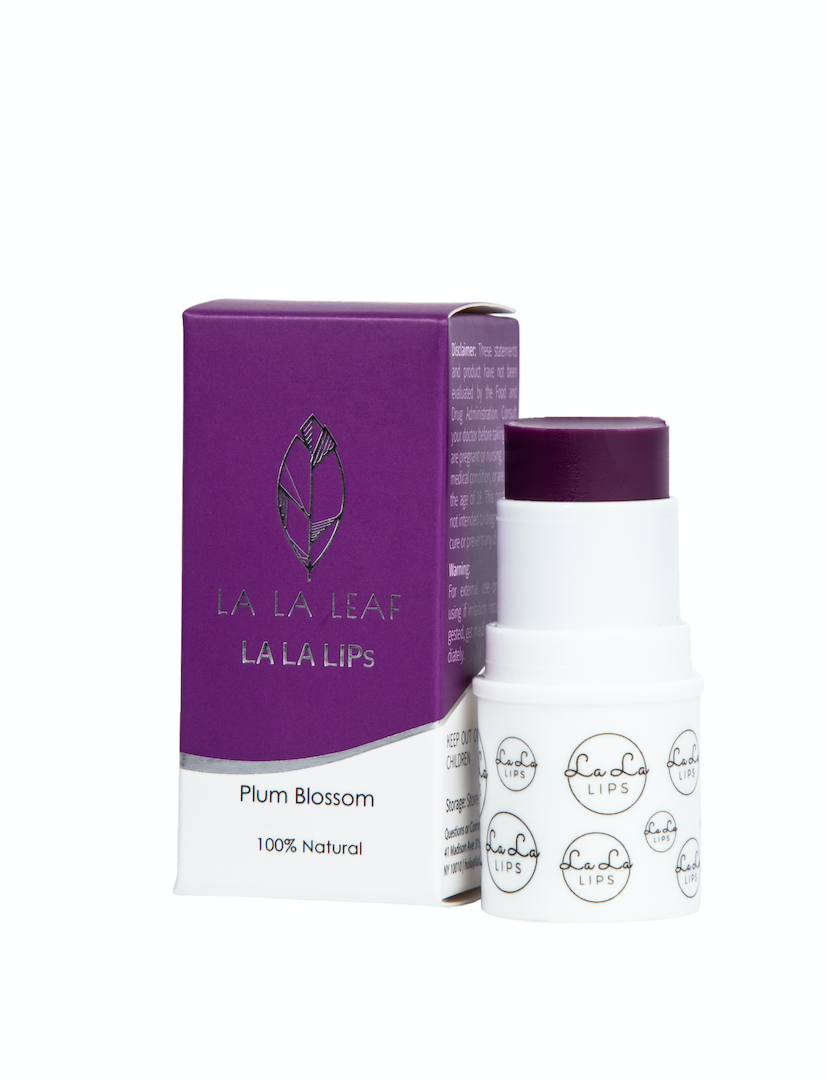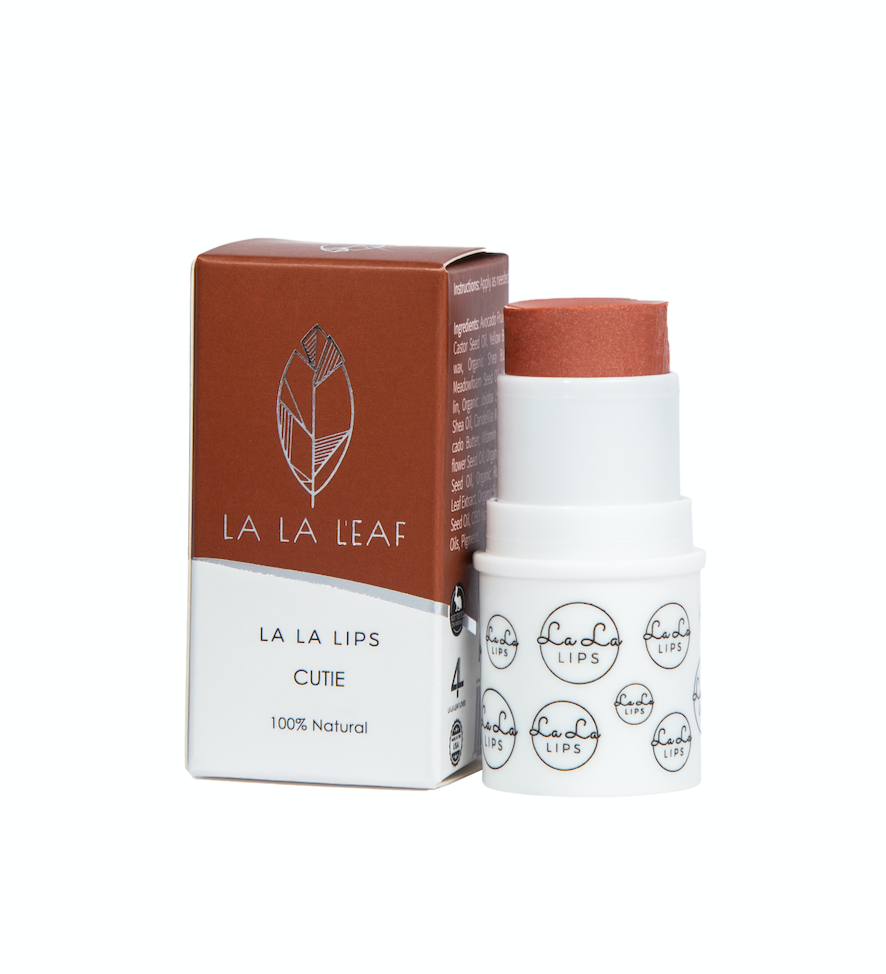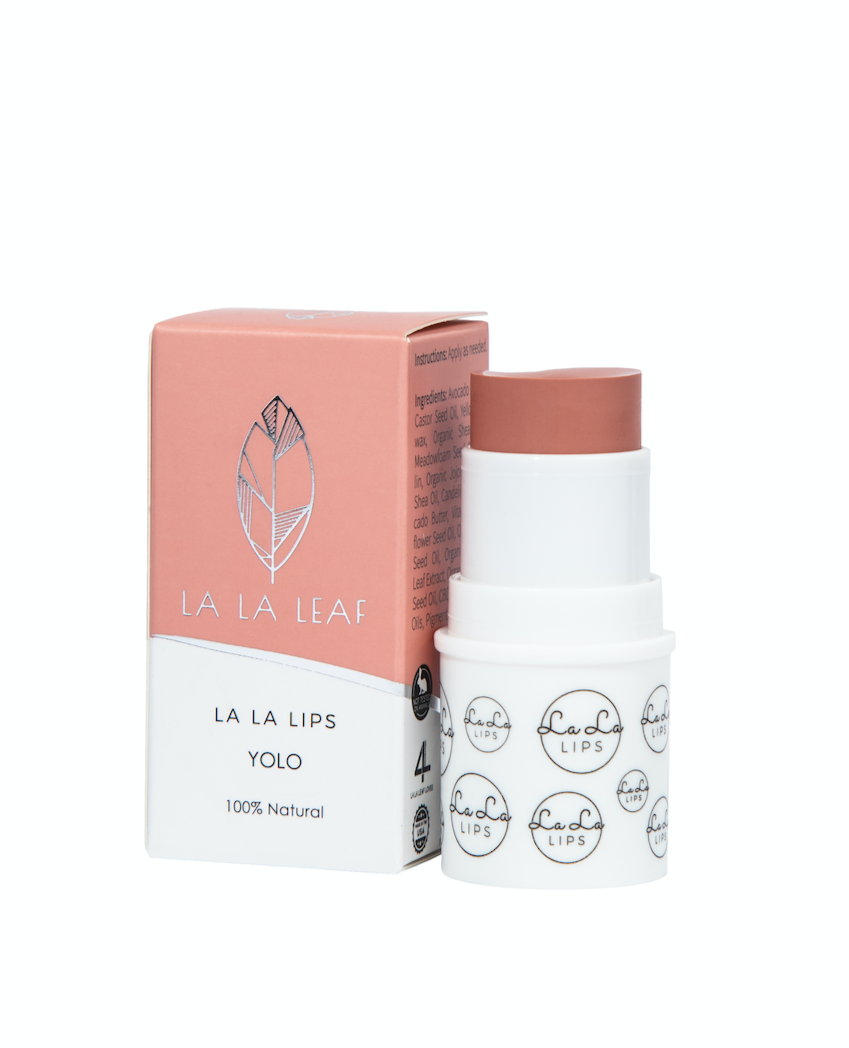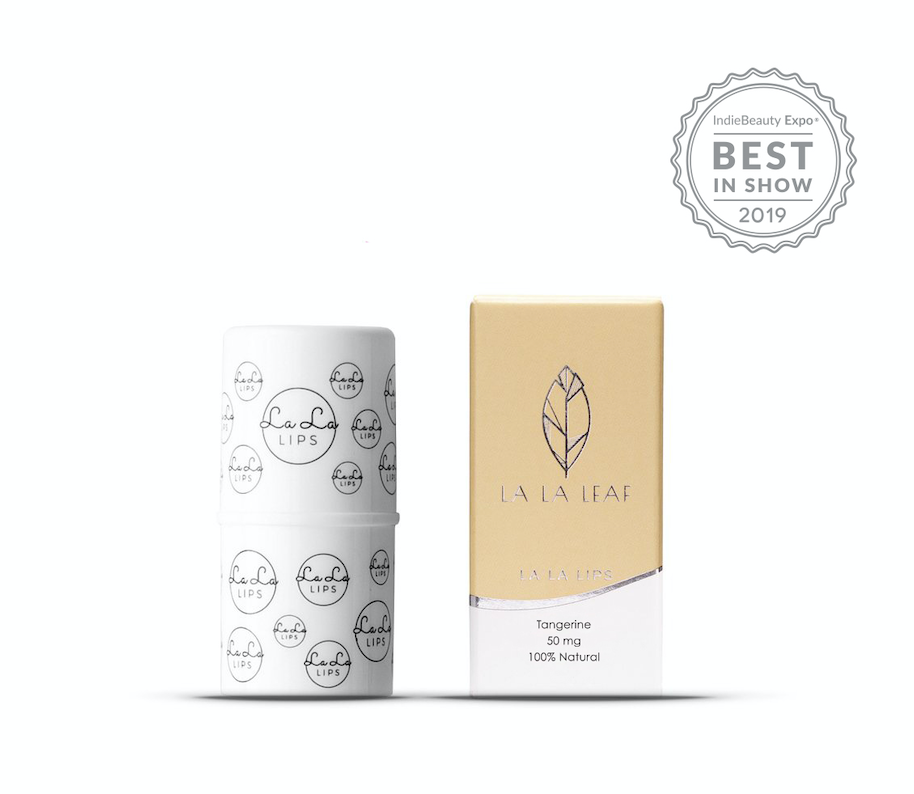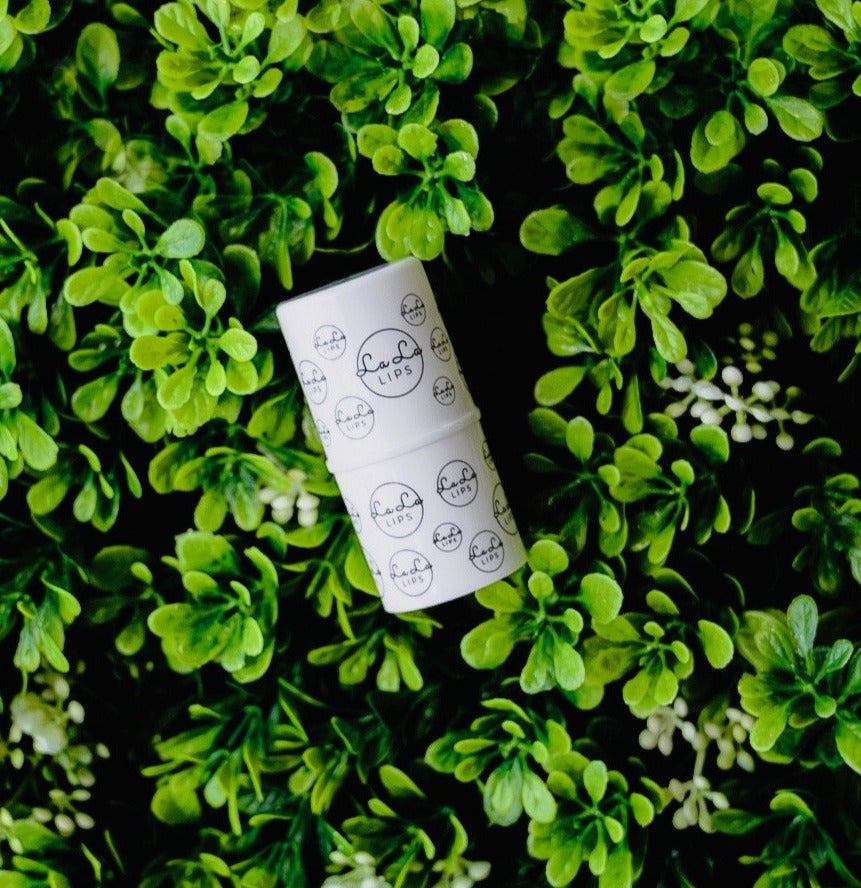 Big Kiss Bundle - Lip Balms for Chapped Lips (25%OFF)
Don't go through another day with dry cracked lips! Even if nothing has helped your chapped lips in the past LA LA LIPs works where others don't. Or give the gift of soft kissable lips to a friend. At LA LA LEAF we formulate our products with only the best all-natural ingredients never any artificial fragrance or chemicals. Hurry!!! For A Limited Time. 

WHAT'S IT GOOD FOR
Get 12 hours of moisture with one application
A powerful formulation for extremely dry lips 
Great value - lasts for 30-90 days
Perfect finish between matte & shine
Softens and smooths lips naturally  
Break the addiction to lip balm today
LA LA LIPS PACKAGES  -(Full Size)
1- Original + 1-PIXY +  1-ROJO + 1-Plum Blossom 
4- LA LA LIPS Original 
1- CUTIE + 1-PLUM + 1-Original + 1- ROJO
1- YOLO + 1-PIXY + 1-Original + 1-ROJO
OG | LEMON | SPEARMINT | 1 -COLOR 
gallery + allProductReviews