Long Lasting Lip Balm: My Moisturized, Soft, and Smooth Lips with La La Leaf
Faye M.
1/18/2023
Usually during the winter months my lips become dry and chapped. I go to the neighborhood stores to buy chapsticks or lip palm and usually end up standing there for long periods of time trying to find one to trust "this time", but usually end up disappointed on my selection. I've probably tried them all in the stores. Then the other day I saw an advertisement for La La Lips online. Didn't think too much about it because, ya know, it's an ad on social media. Can you really trust it? So, I decided to read the reviews to see what others were saying… and was pleasantly surprised by all the good comments from real customers. Ok, ok, why not?.. Let's try it out. Package came in the mail rather quickly. Opened it up and was met by a very light pleasant scent. Went on smoothly, no taste.. and .. waaait ..for.. iittt! It worked! My lips were not only moisturized, soft and smooth, La La Lips lasted a long time! Very pleased to have found what I've been searching for! You better believe I'm spreading the word to friends, family, coworkers and strangers whooo may need a lil help with those, not so smooth, lips! lol!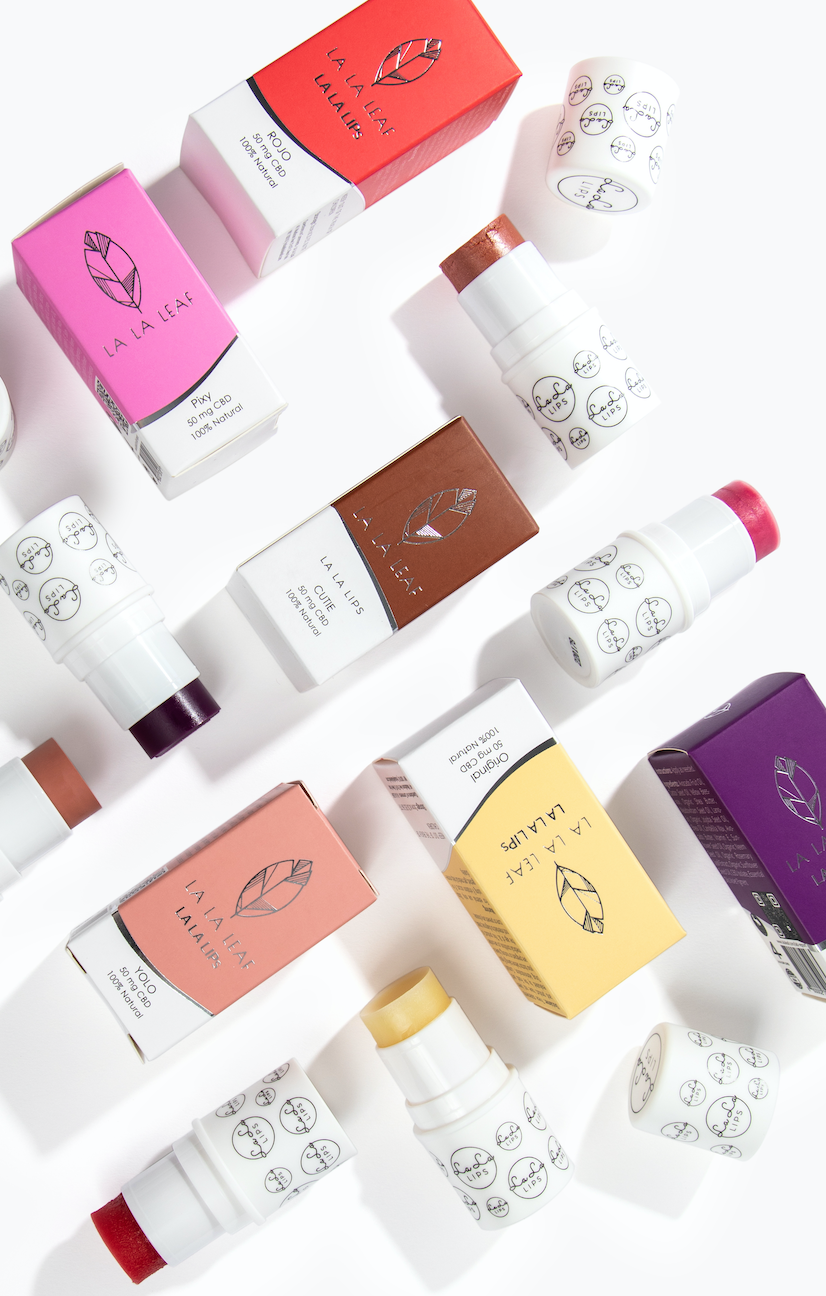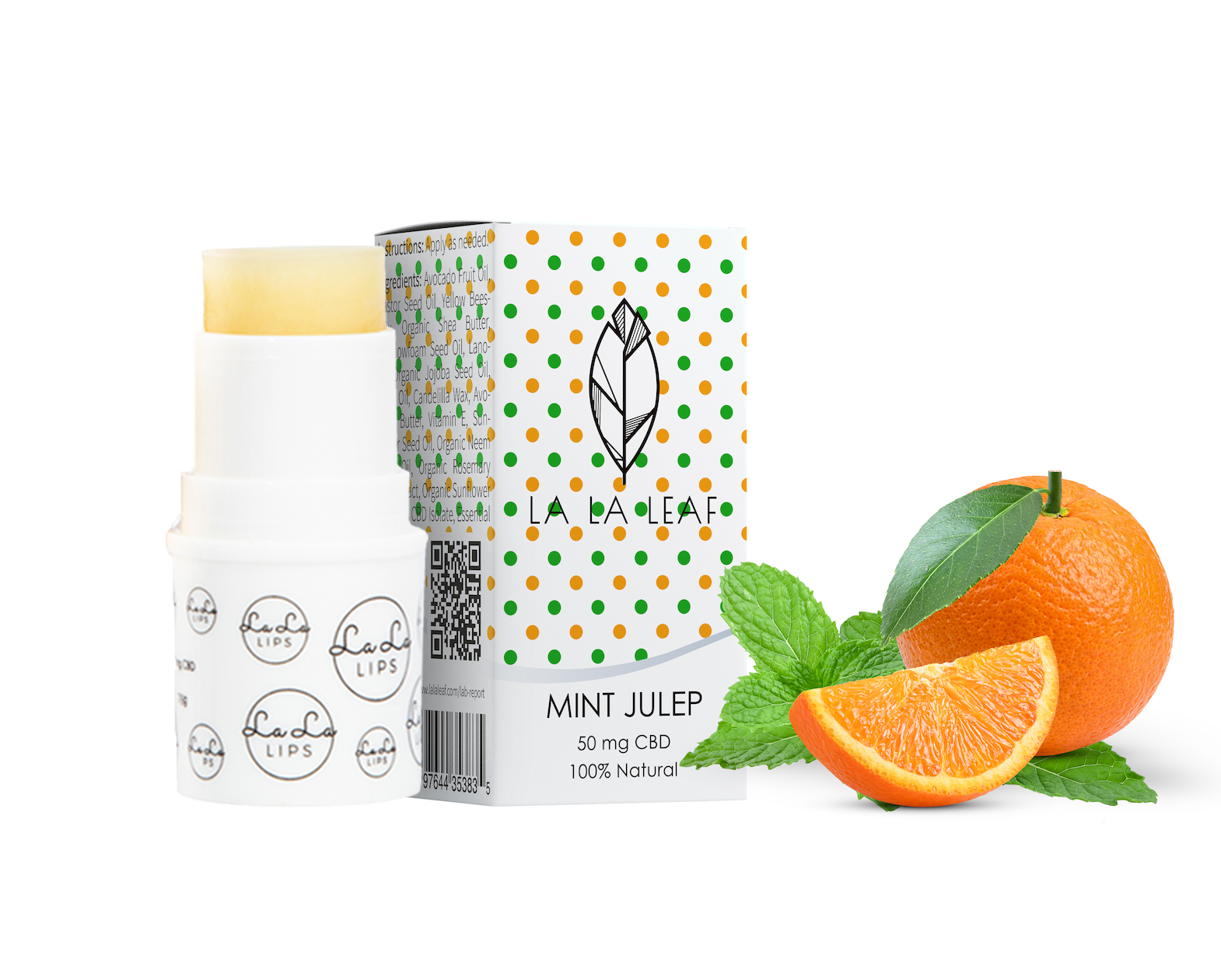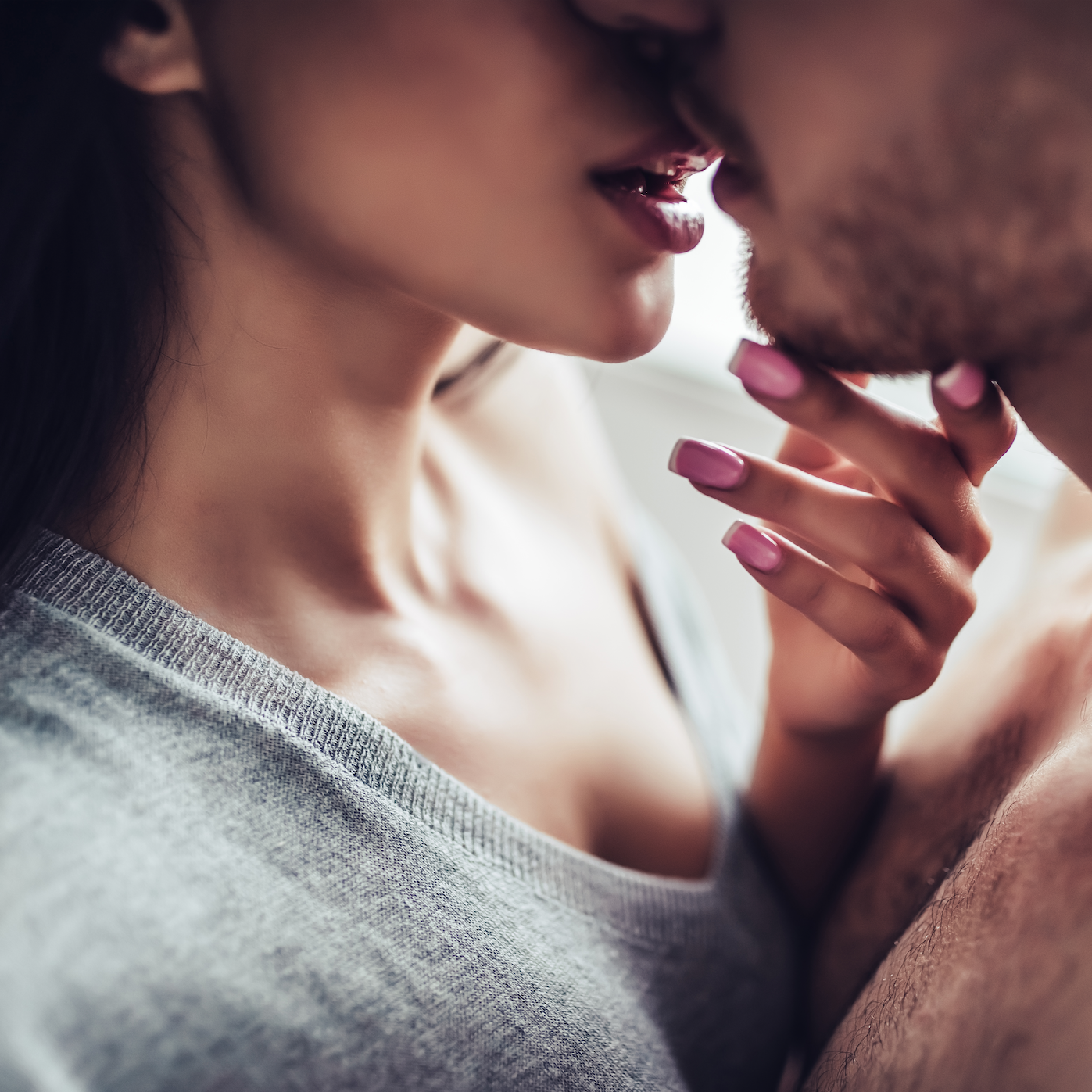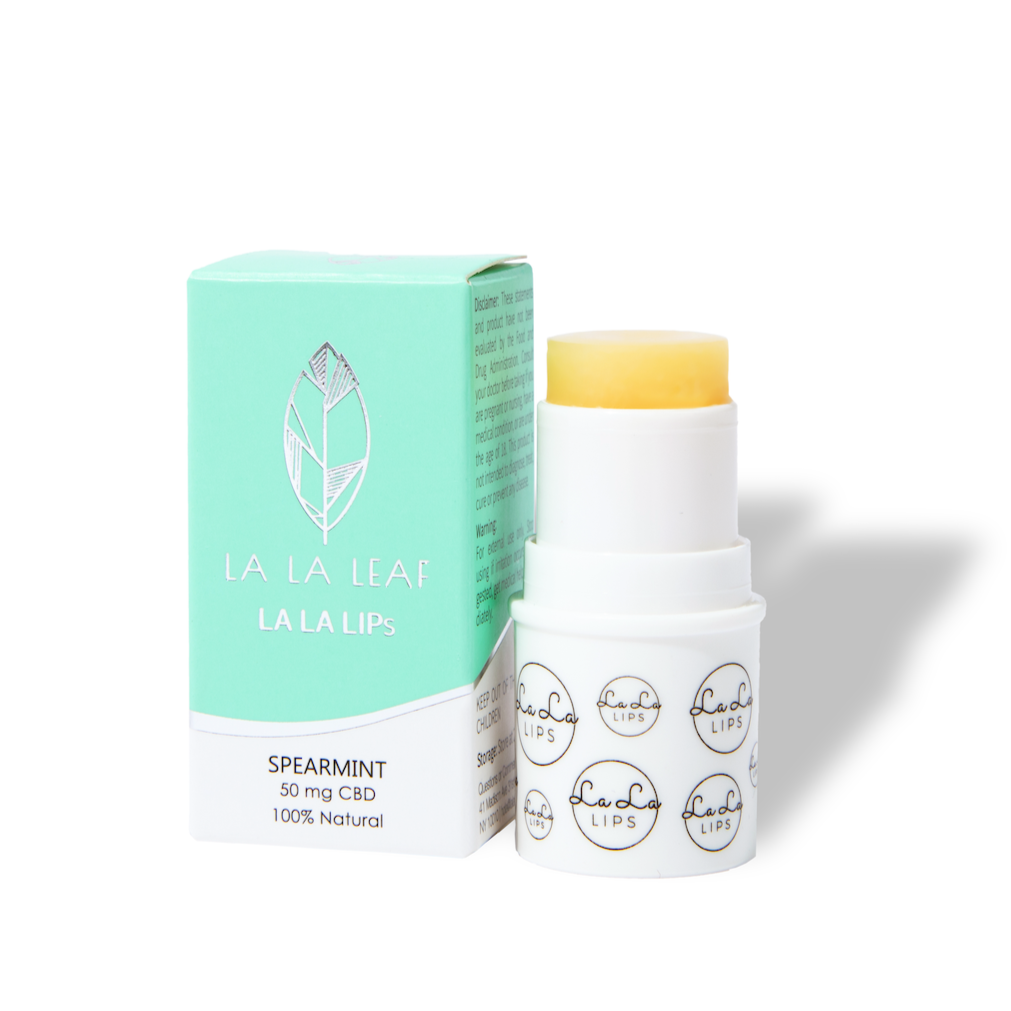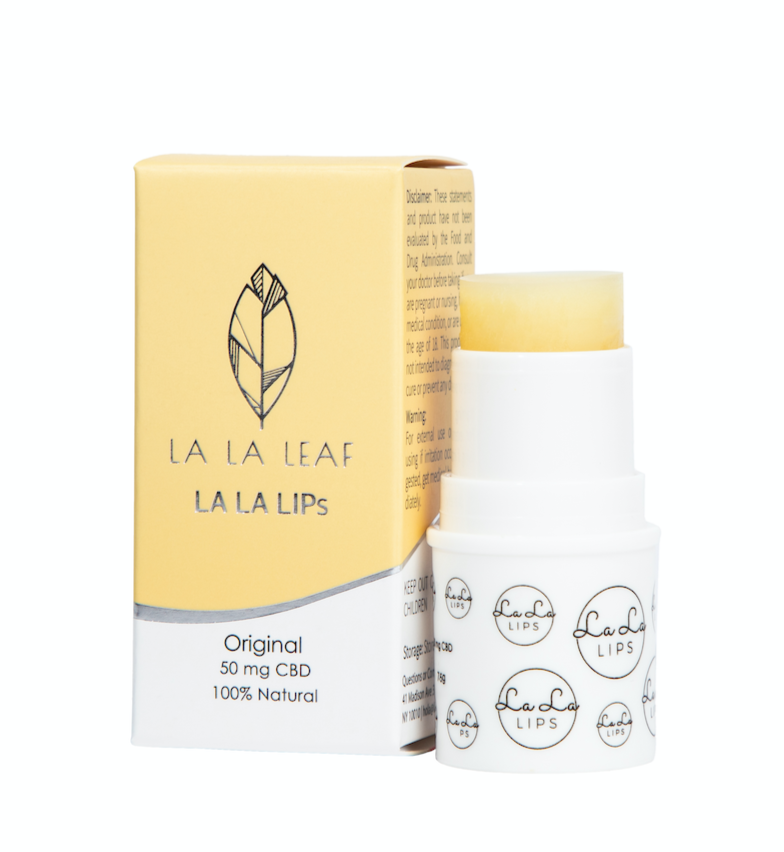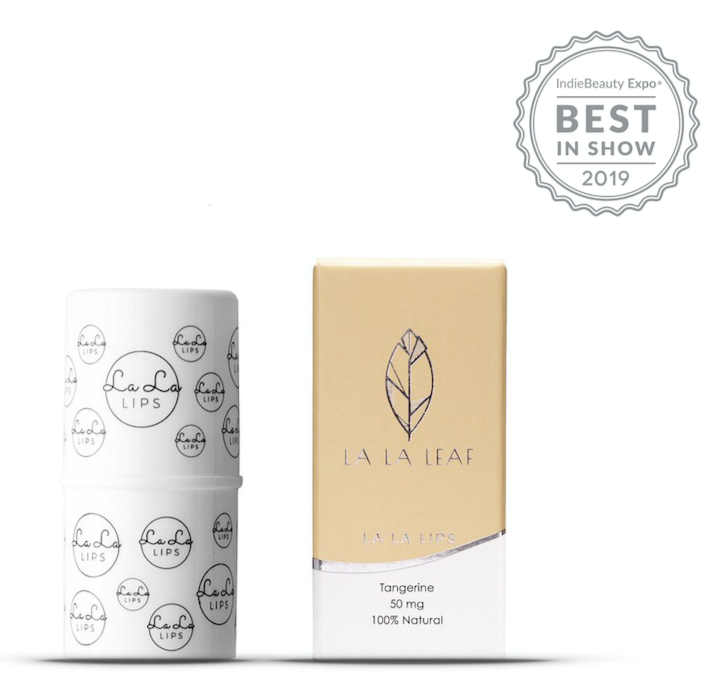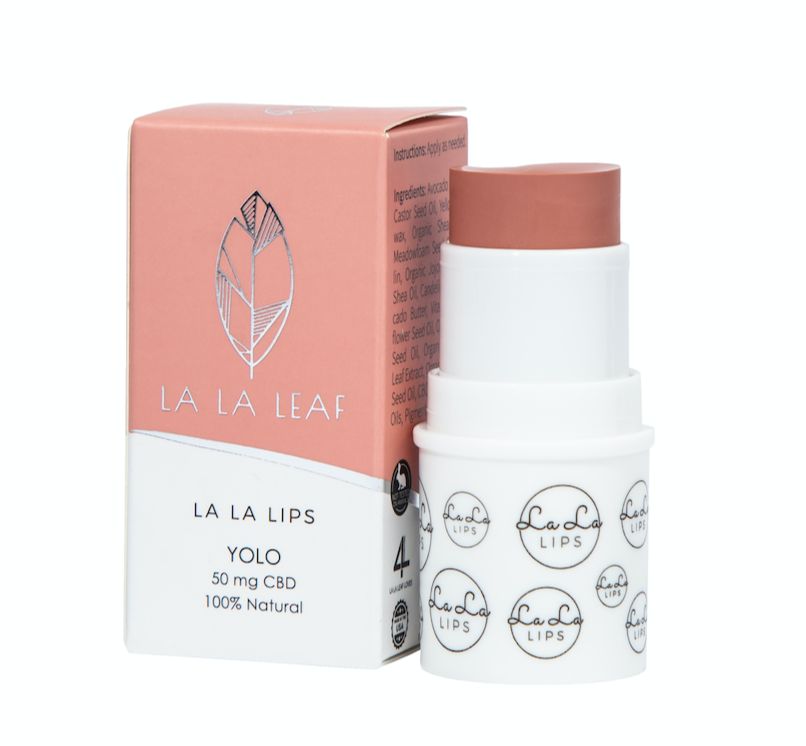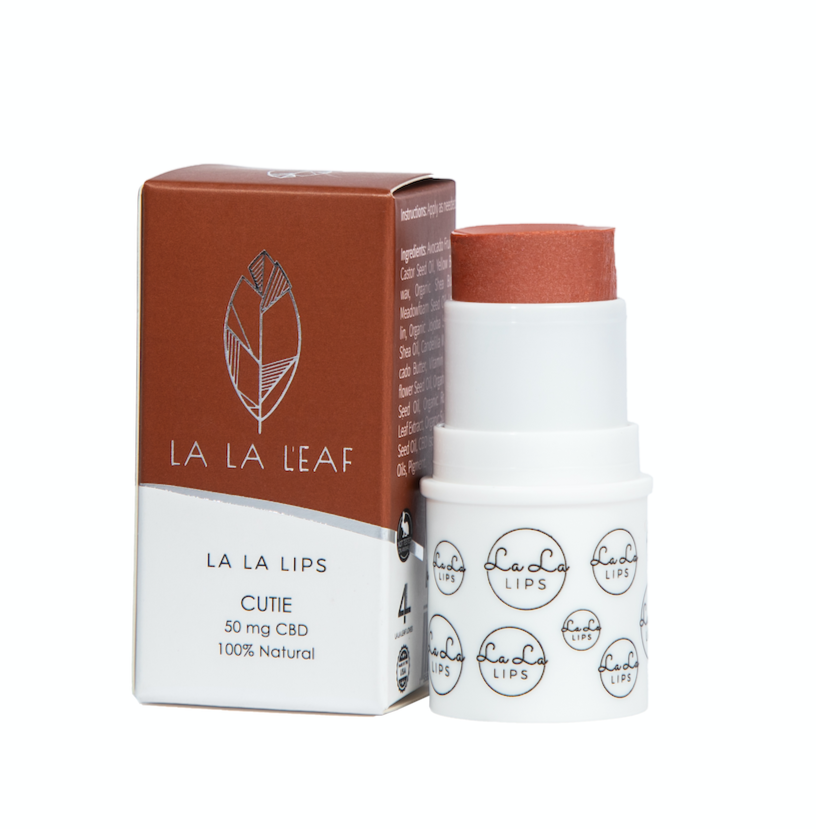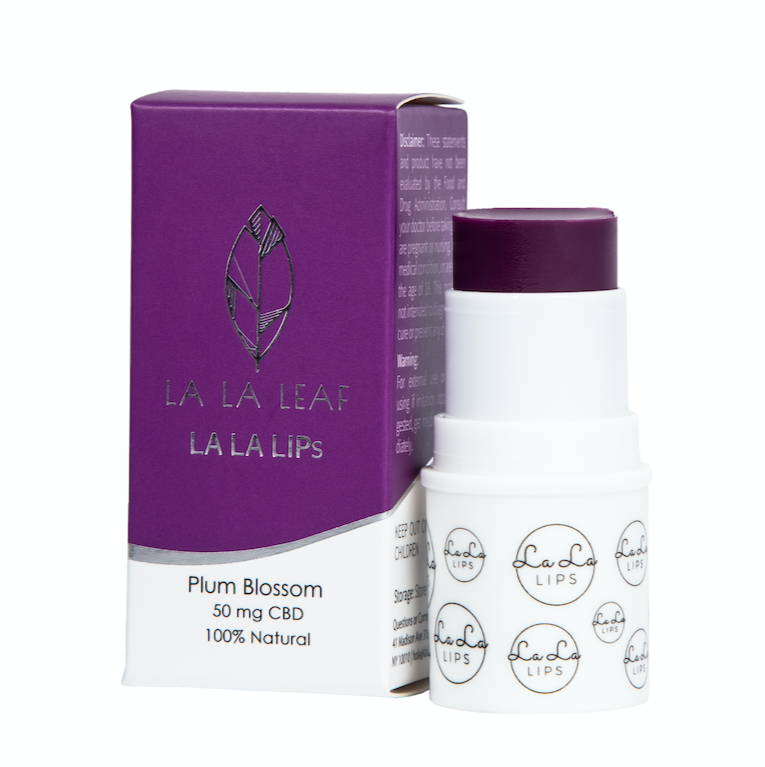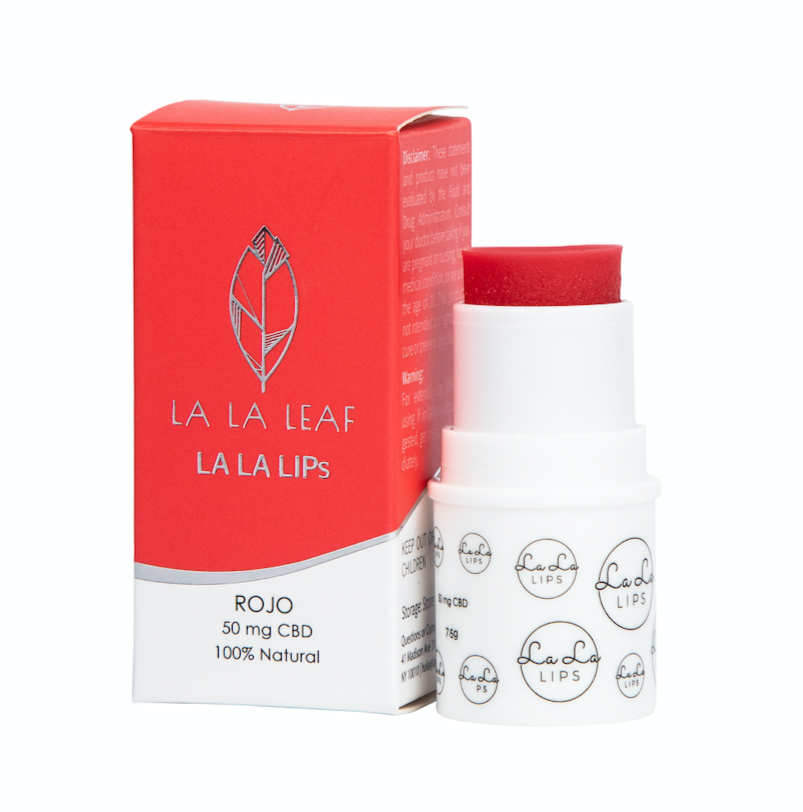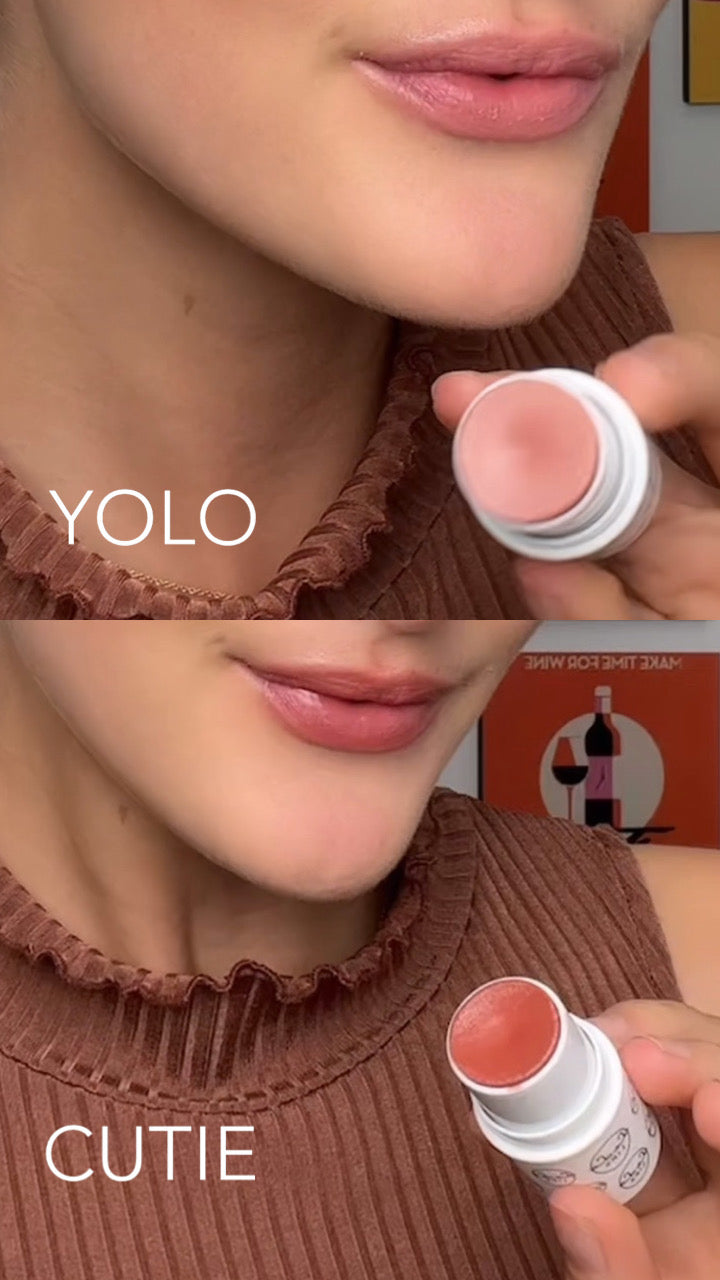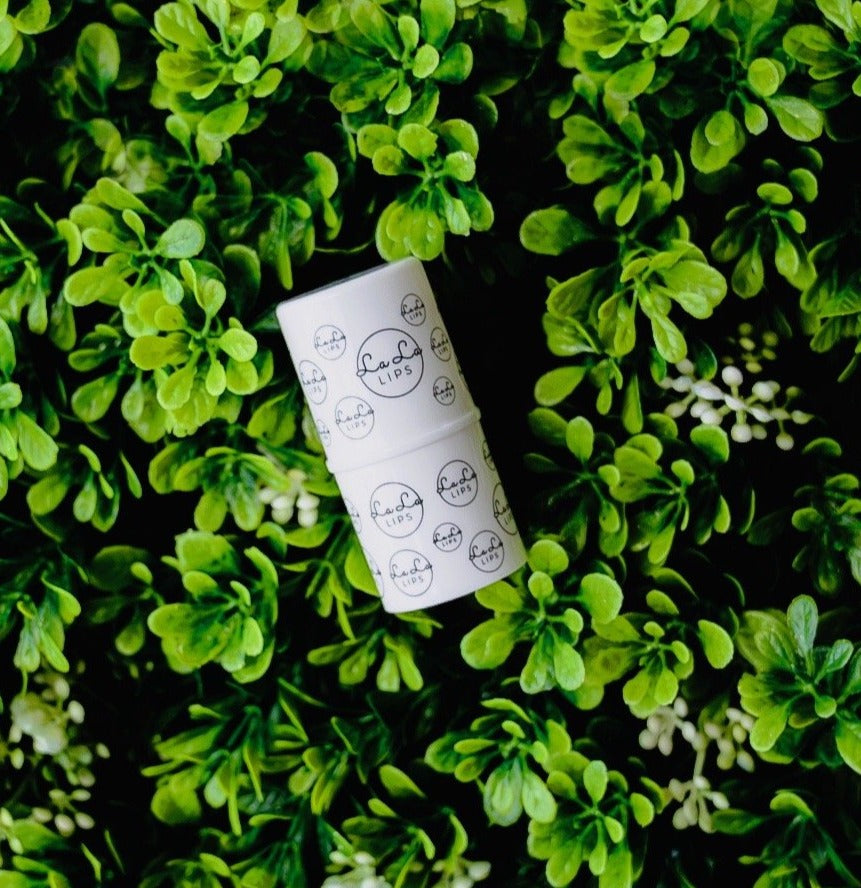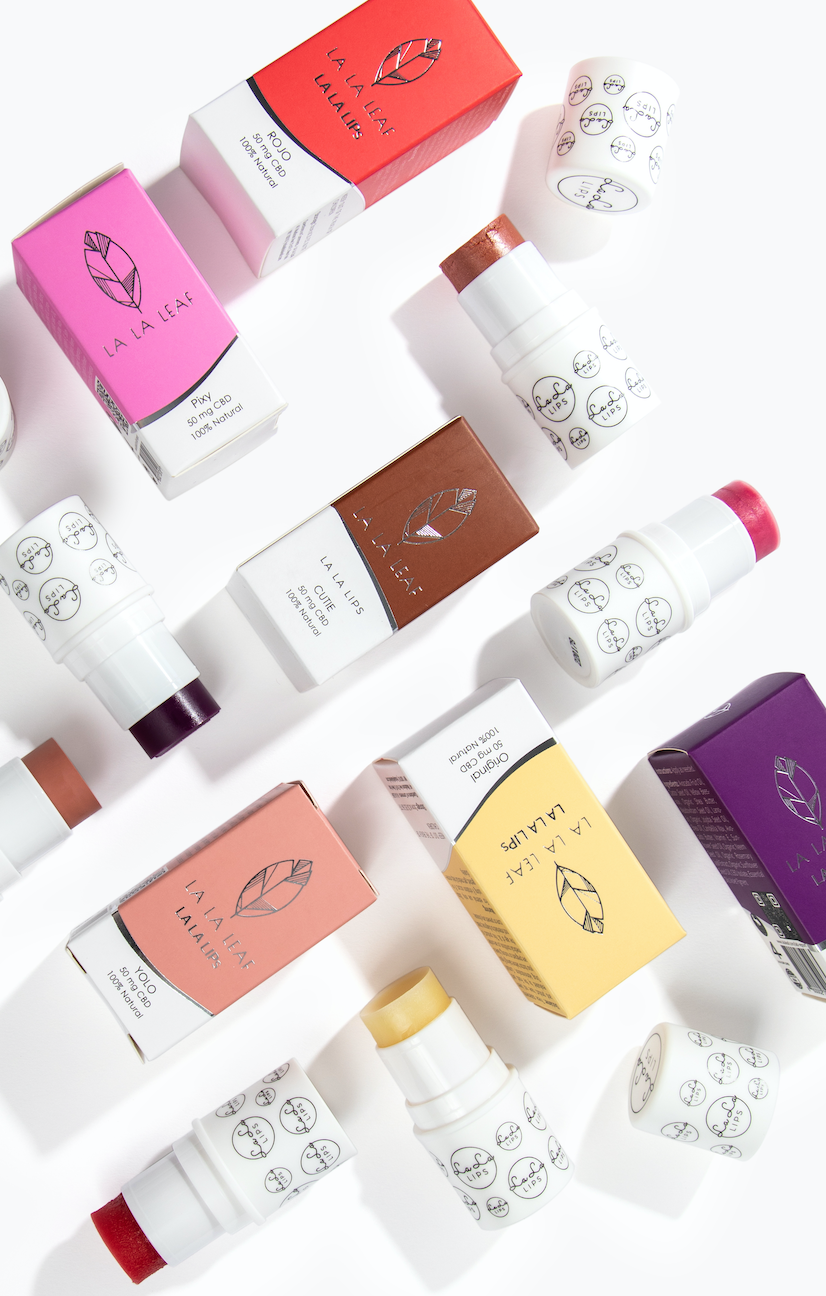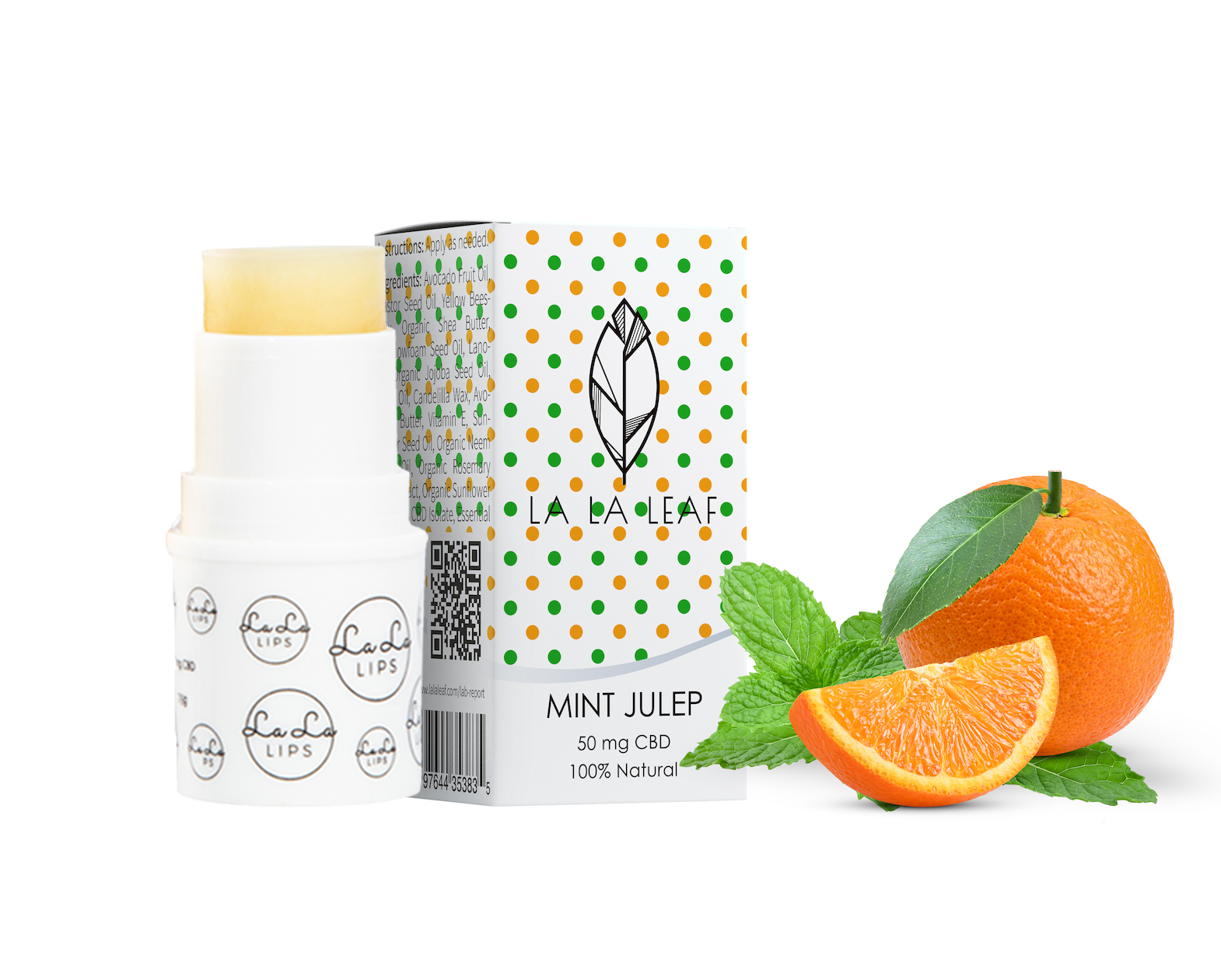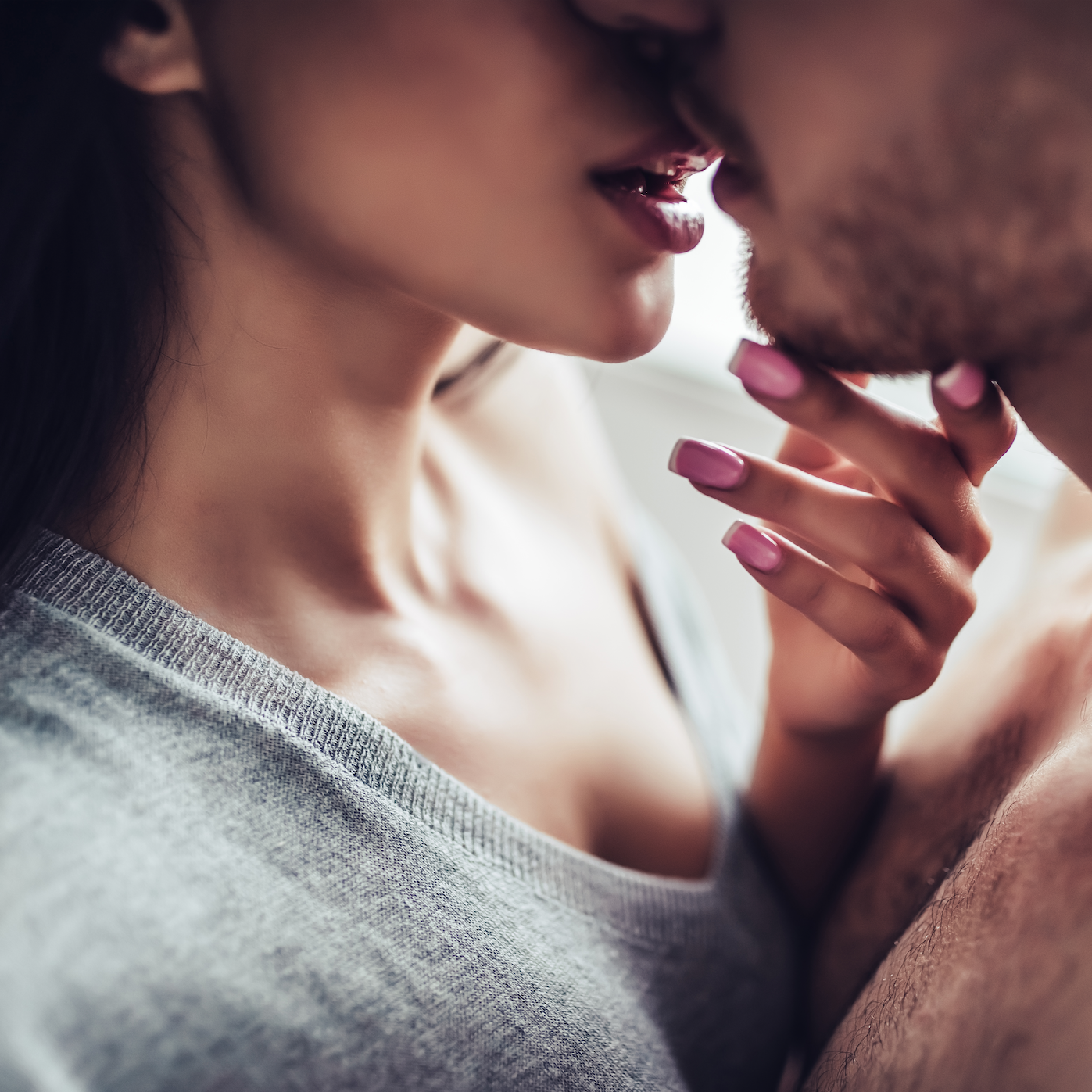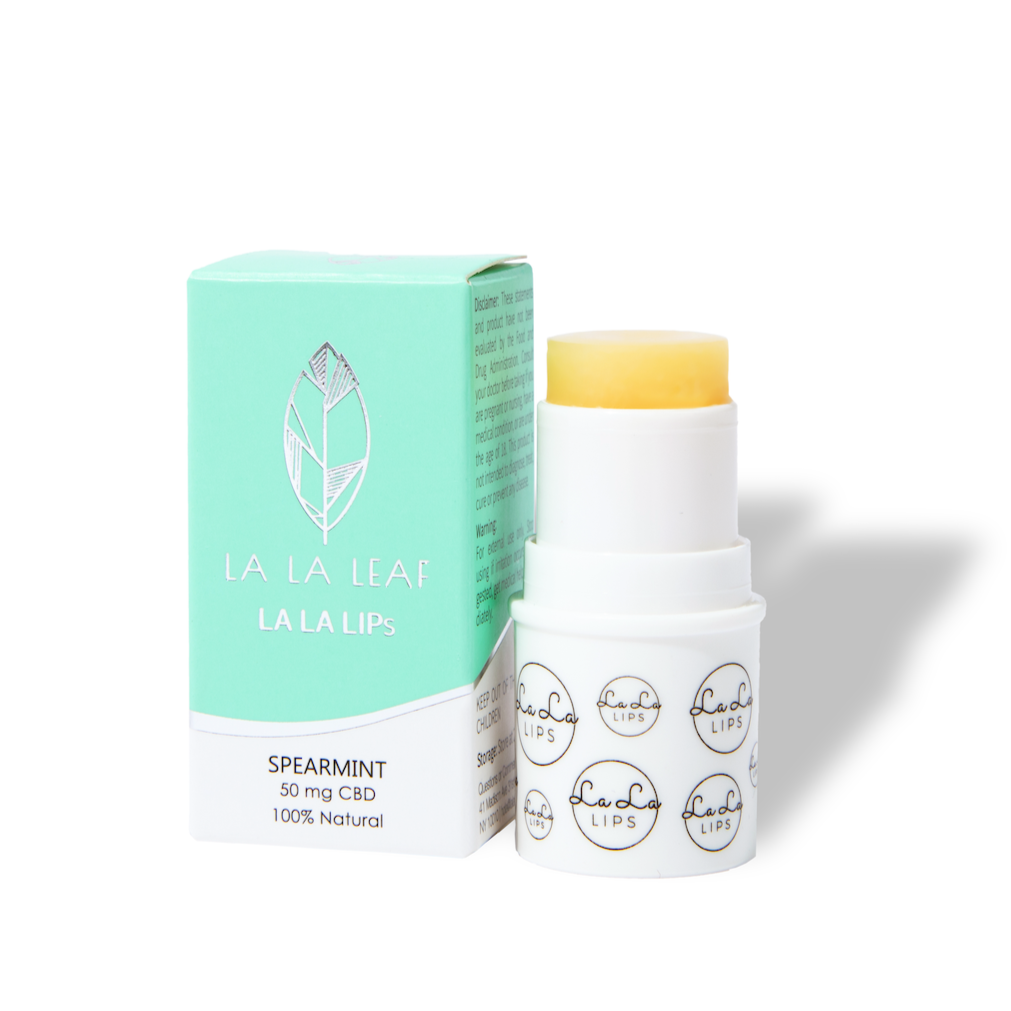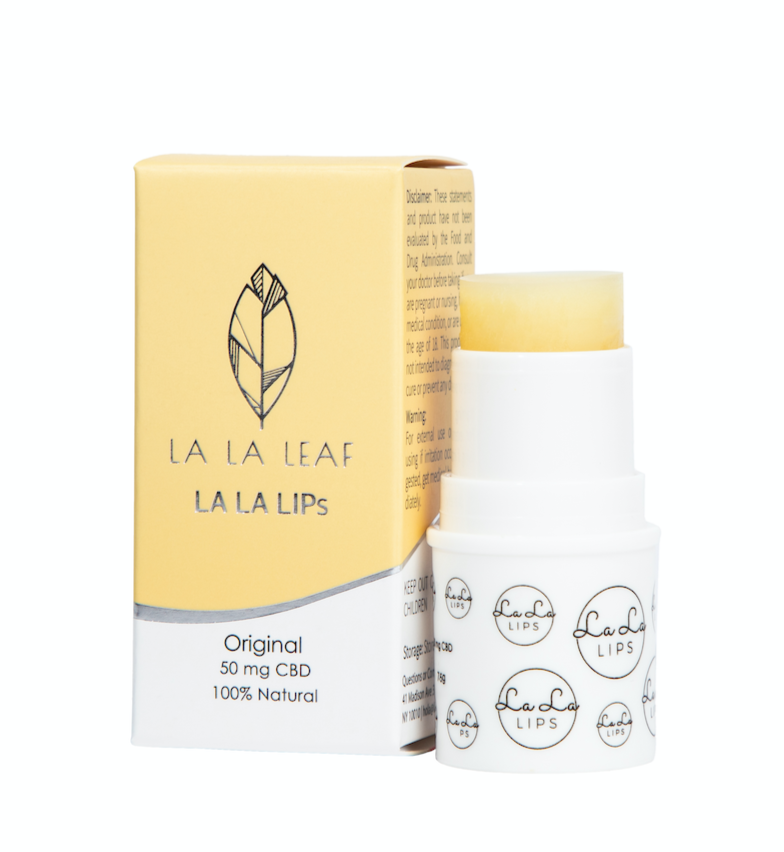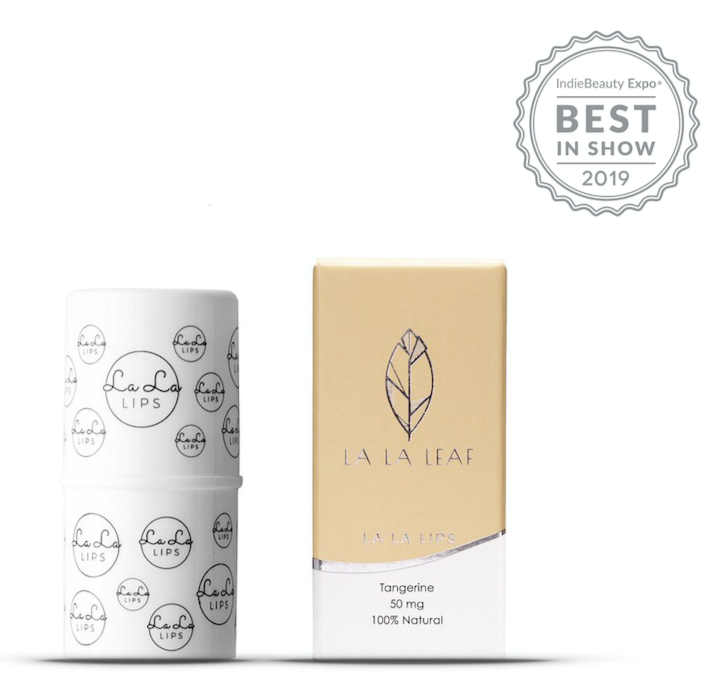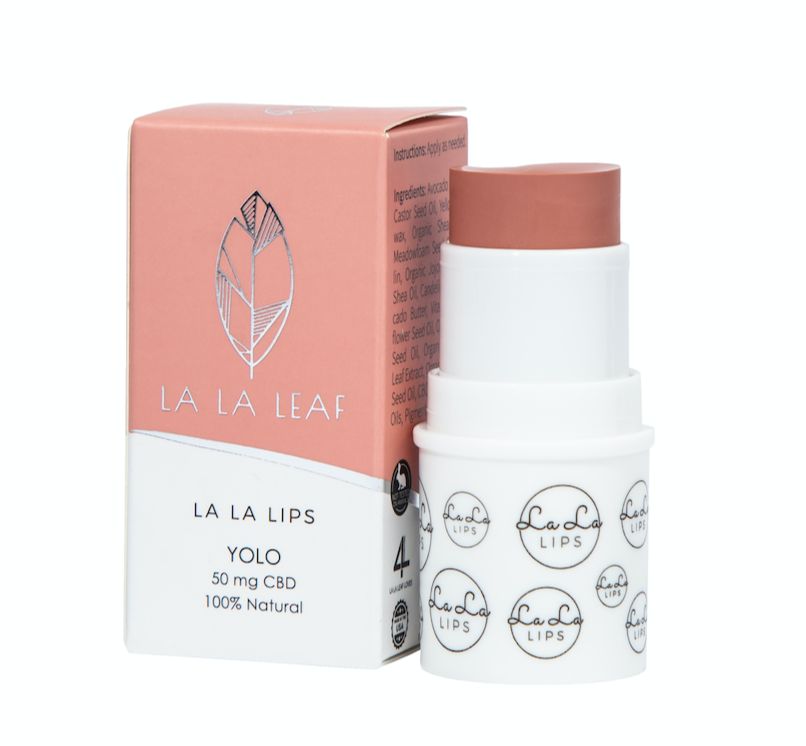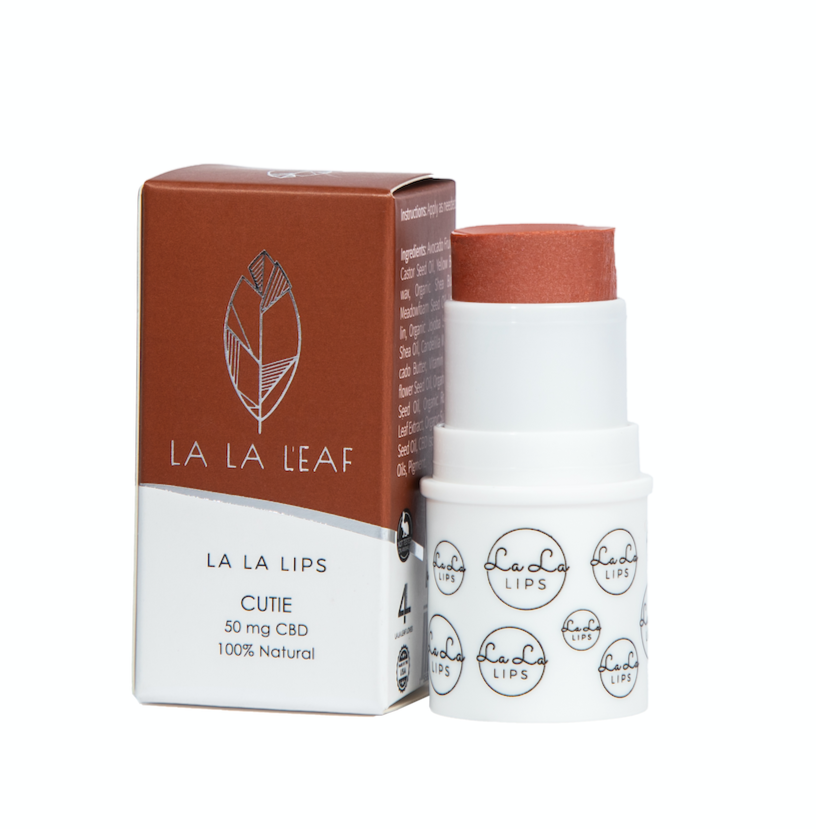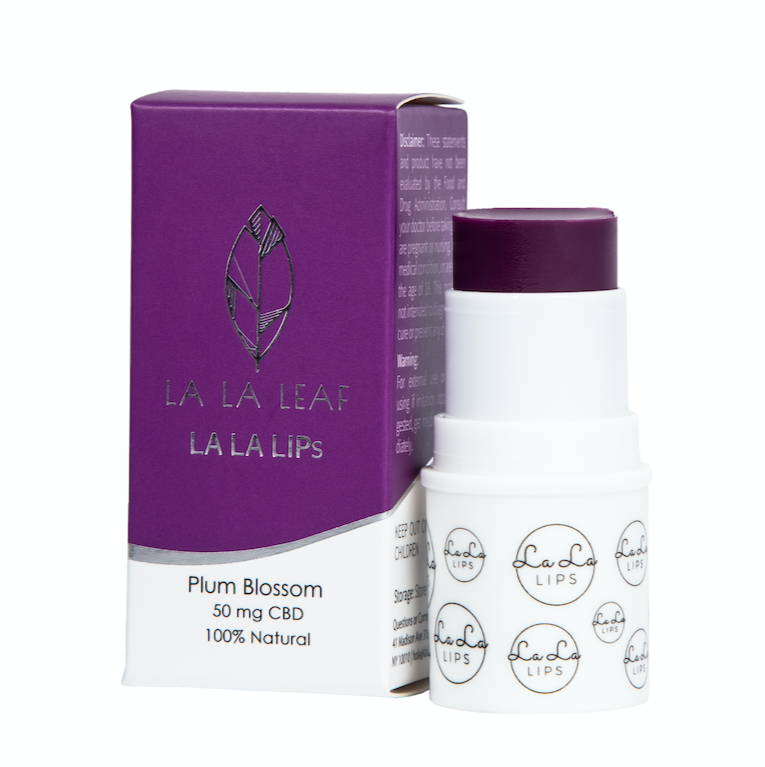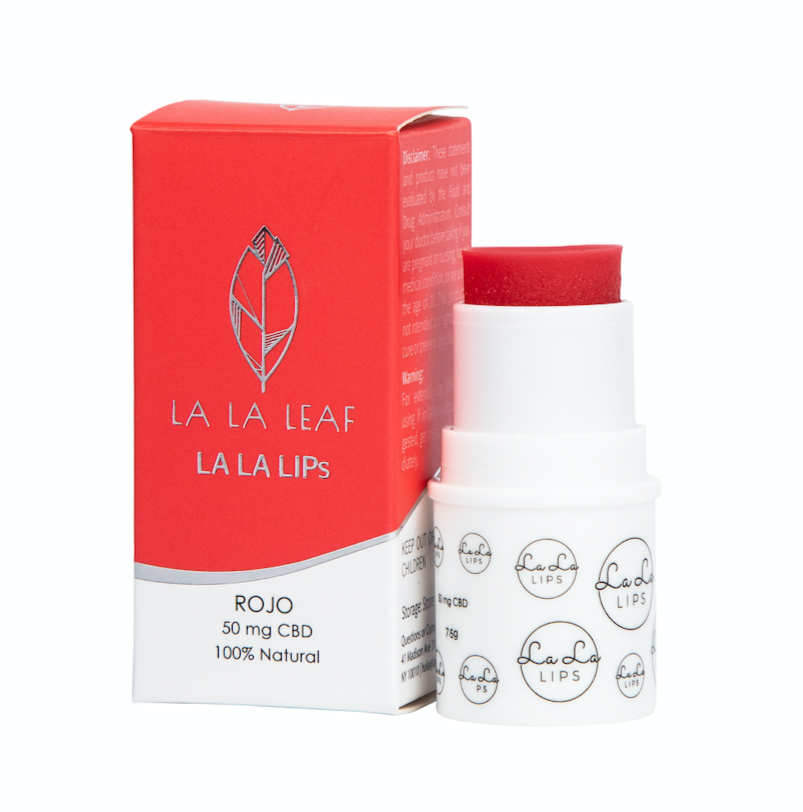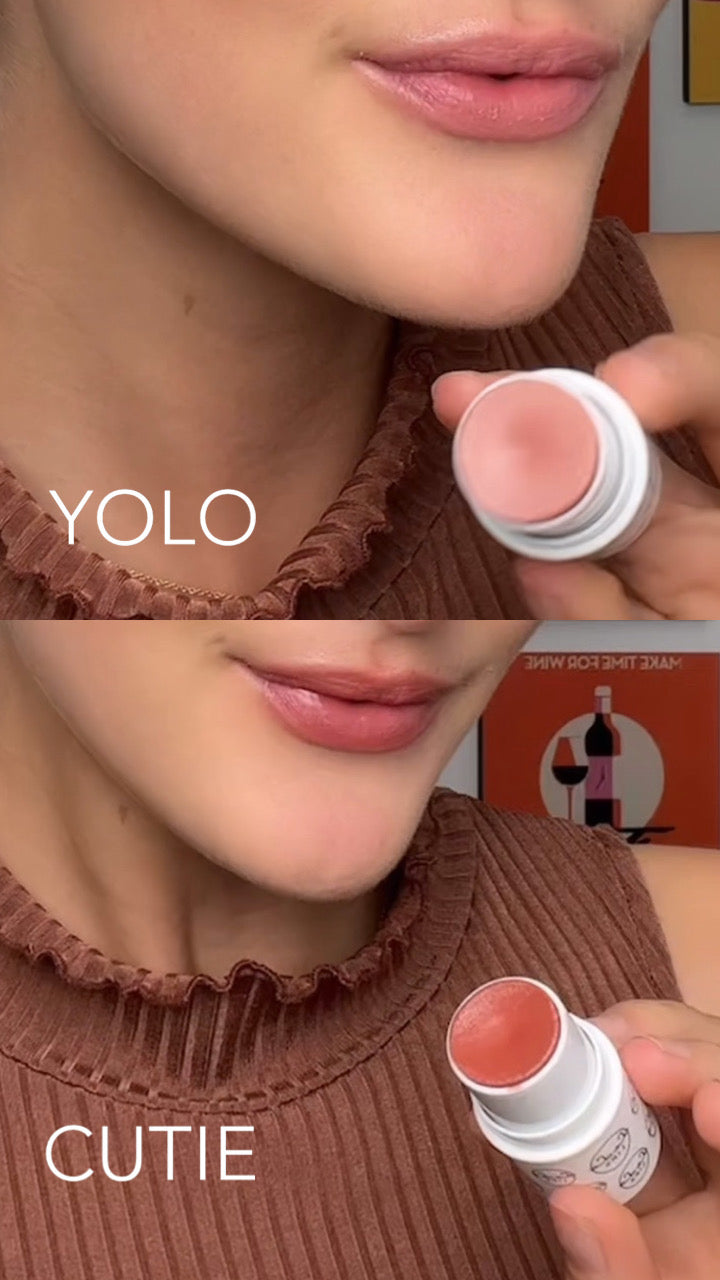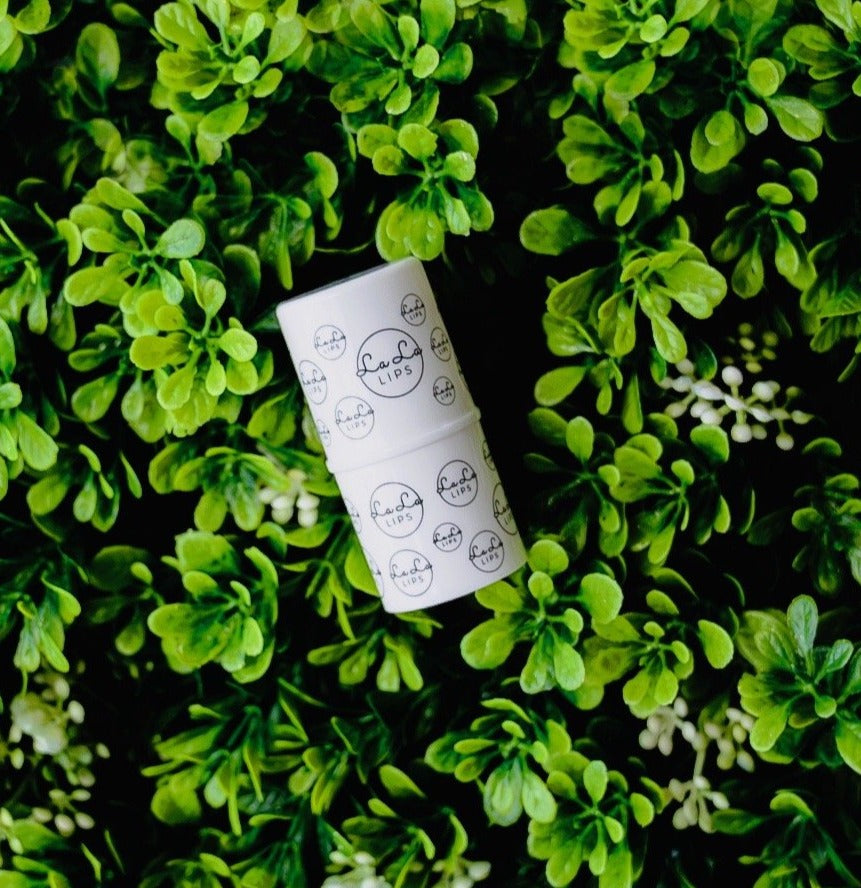 LA LA LIPS LIP BALMS
You and your lips will quickly fall in love with this powerful CBD formulation, and you'll find that you don't have to keep reapplying throughout the day!!
Now available tinted with a kiss of color or in clear original. Most lip balms can actually make dry lips even drier. Research is mounting on how CBD works with our body's endocannabinoid system (ECS) to stimulate these cells to help your lips to start to produce moisture naturally. Our experts have spent years developing the most potent yet gentle formula that delivers real moisture to every cell. LA LA LIPS provides deep hydration, leaving your lips feeling soft, smooth, and revitalized. Break your addiction to lip balms today. 
Get 12 hours of moisture with one application
A powerful formulation for extremely dry lips 
Great value - lasts for 30-90 days
Perfect finish between matte & shine
Softens and smooths lips naturally  
Break the addiction to lip balm today
BEFORE & AFTER  
Our natural and hydrating lip balm is specifically formulated to provide deep and long-lasting hydration for your lips.
LA LA LEAF's PROMISE-
Our products are All-Natural, Cruelty-Free, Paraben-Free, Phthalate Free, Gluten-Free, THC Free* 
We'd love to hear from you! Get in touch with us today!
gallery + allProductReviews