100% Satisfaction Guarantee
Fast 2-3 day delivery

Free Shipping $50+

Try Tru Athlete Risk Free Today!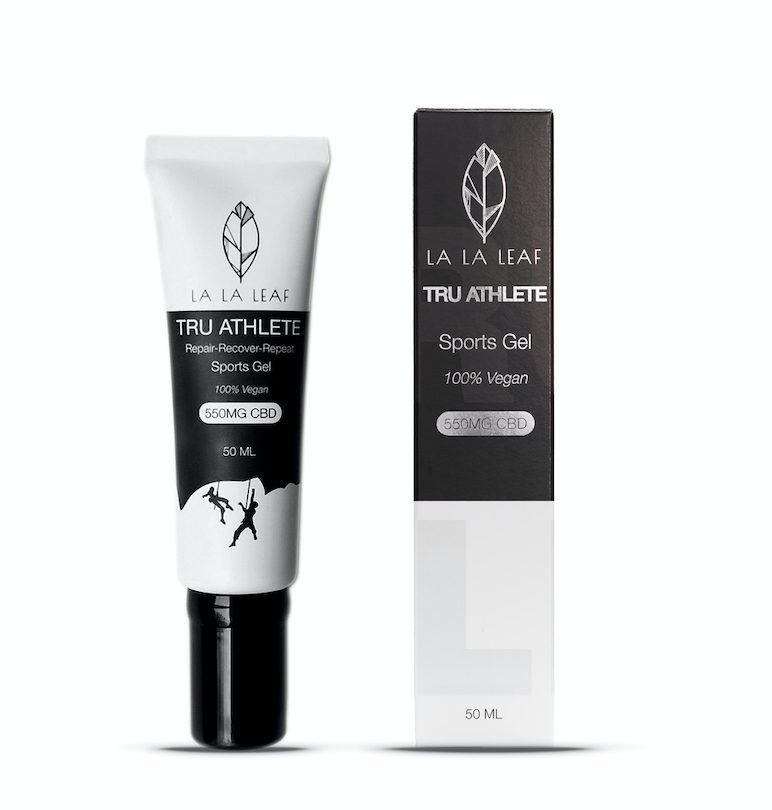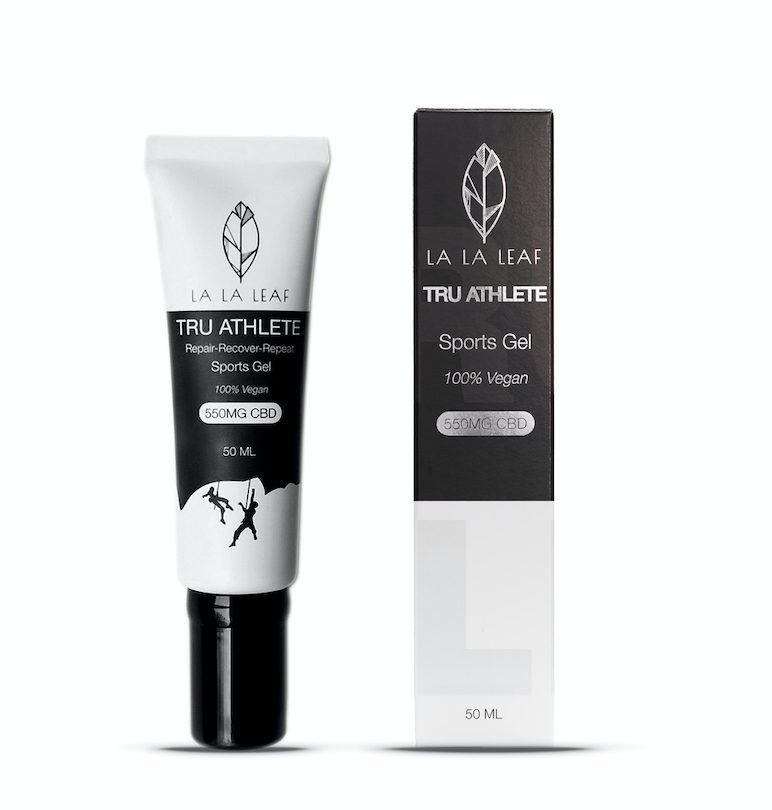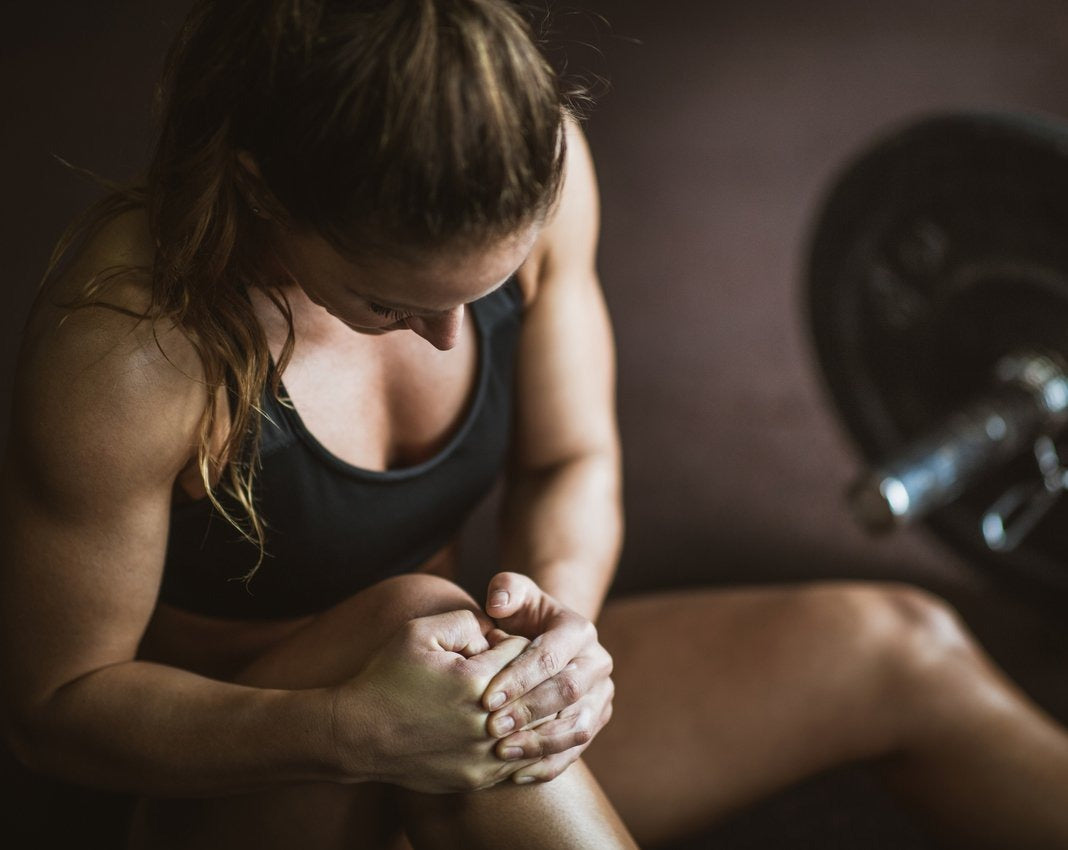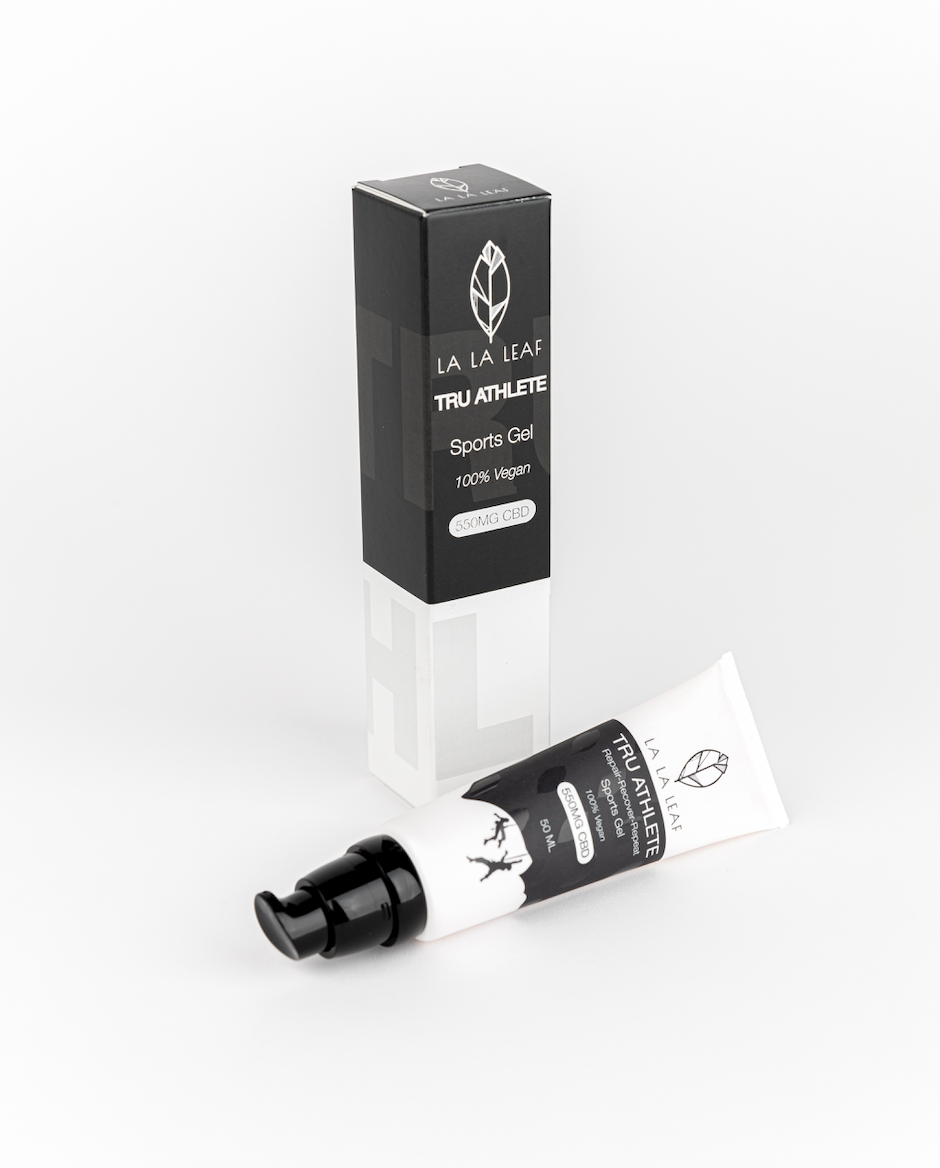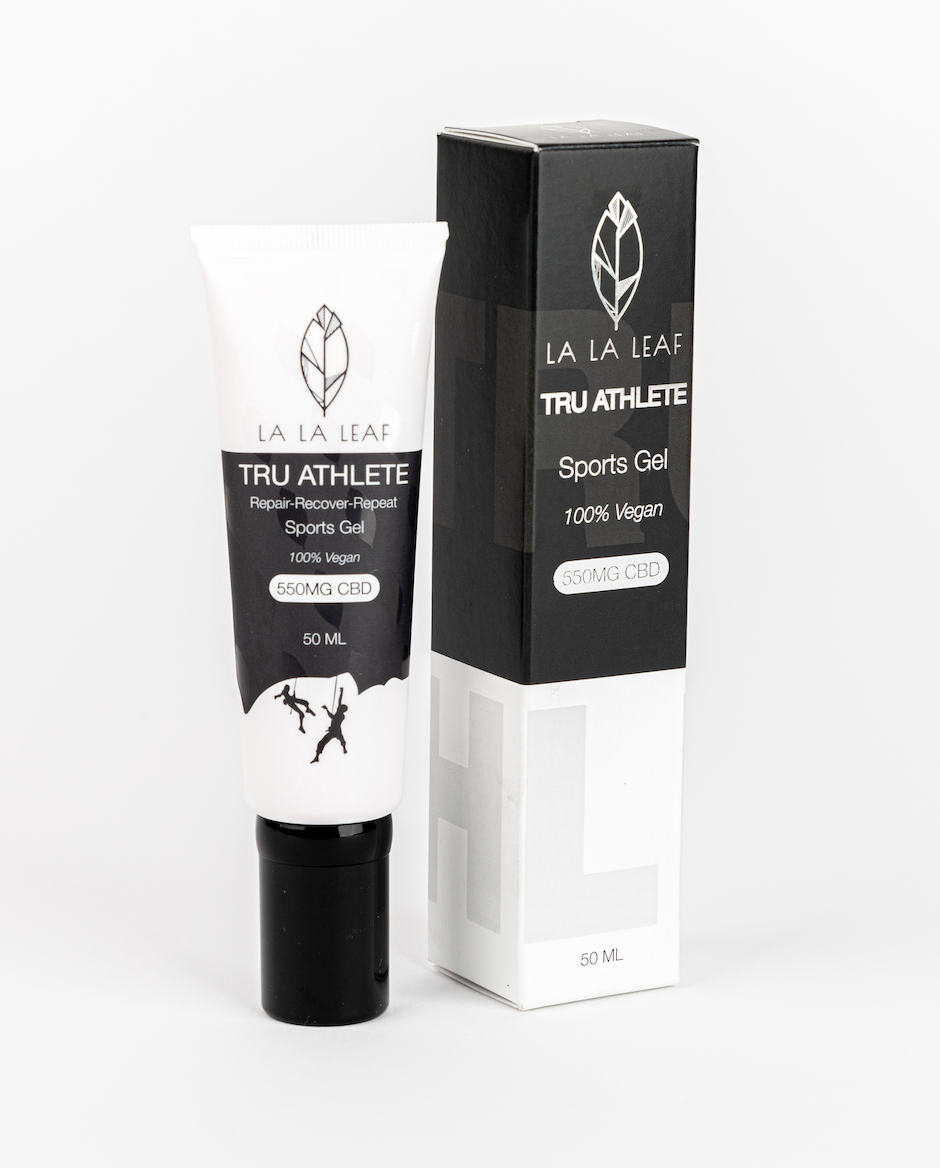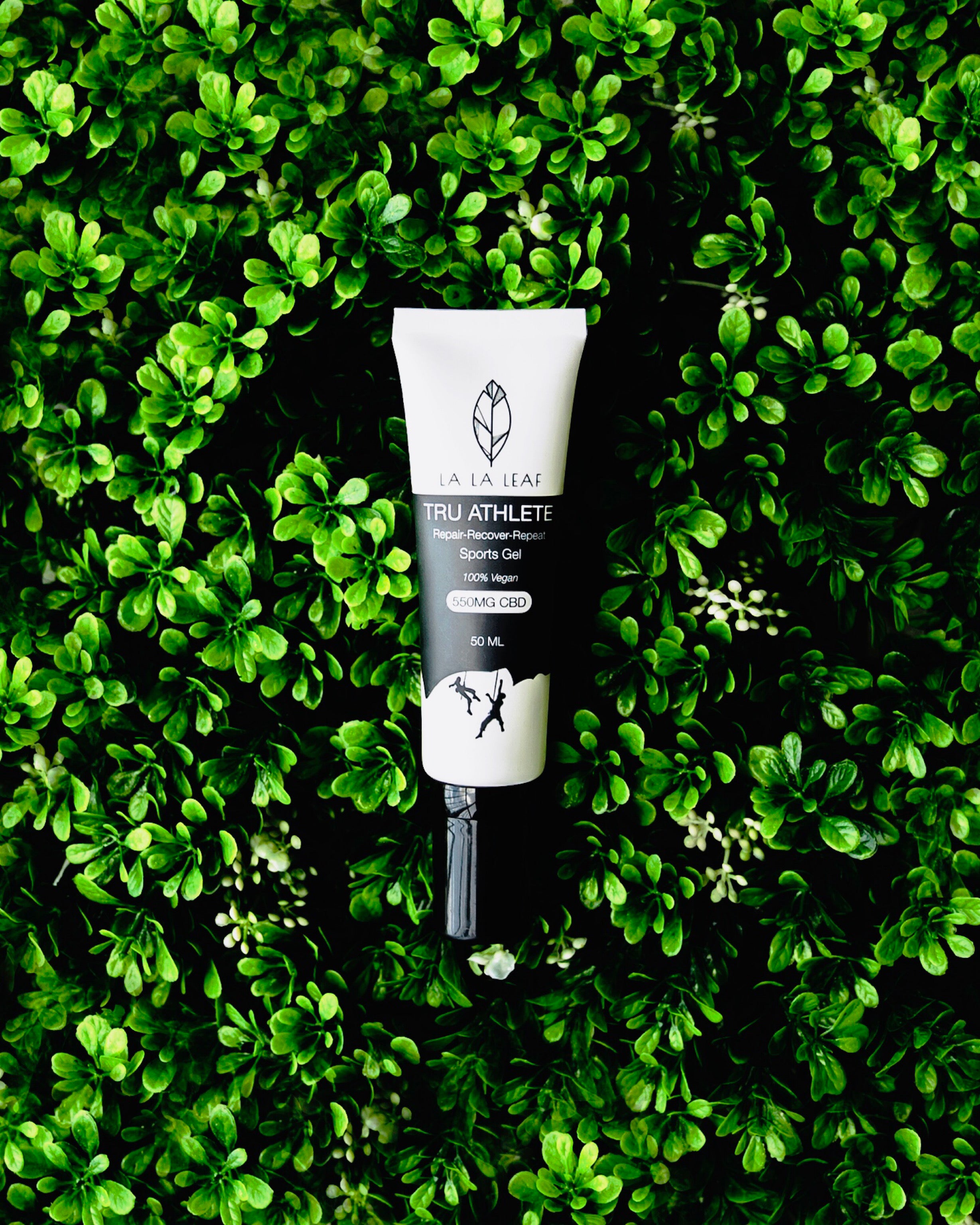 Tru Athlete- 20% OFF | $39
TRU ATHLETE - This all-natural topical sports/ muscle gel is designed to help pro-athletes and weekend warriors achieve peak performance by aiding in workout recovery. It's expertly formulated with 550mg of CBD and other key botanical like Eucalyptus Leaf Oil, Pine Needle Oil, and Chamomile Flower Oil. Repair: Recover: Repeat with Tru Athlete !!!
WHAT'S IT GOOD FOR
Starts to work in as little as 60 seconds 
Great for pre/post-workout
Non-habit forming 
Smells Great + Non-greasy feel
Repair: Recover: Repeat !!!
LA LA LEAF's PROMISE- Our products are always 100% Natural, Vegan, Cruelty-Free, Paraben-Free, Phthalate Free, Gluten-Free, THC Free* 
TRU ATHLETE ENDORSED BY OUR EXPERTS
Instantly Relieve Sore Muscles & Joints
By using LA LA LEAF's Tru Athlete Gel, you'll boost athletic performance by streamlining recovery for hips & joints, back pain, knee pain, arthritis, tendinitis, and more.
Trust Our Lab-Tested Relief
You can take confidence that our third-party lab testing confirms ZERO harmful metals & chemicals. We want to give you the peace of mind that Tru Athlete is backed by science so it will deliver results!
Smells Great + Long-Lasting Results
Immediate pain relief is great, 12-hour pain relief is even better. Our Molecular Biologist formulated our proprietary gel for proper balance and maximum longevity.
Try Our Award Winning Gel
Results are what led our Tru Athlete Sports Gel to achieve recognition as one of 2019's best new muscle gels. Get yours today and learn why we're trusted by experts worldwide.
Don't Let Life Slow You Down
Reviews
This is the best sports/ pain gel that I've tried for post-workout recovery. It helps me get back on track with my training schedule
I use La La Leaf every night to go to sleep. I had major surgery on my left elbow and humerus form an accident. The cream is soothing, smells good...
Used this on my sore ankle and toe and it provided relief. Good consistency and smell
LA LA LEAF Guarantee
30 Day Guarantee
We have great confidence that you will get better results with Tru Athlete vs your current brand.
Yes! if your not 100% satisfied in 30 days you get your money back! No questions asked!